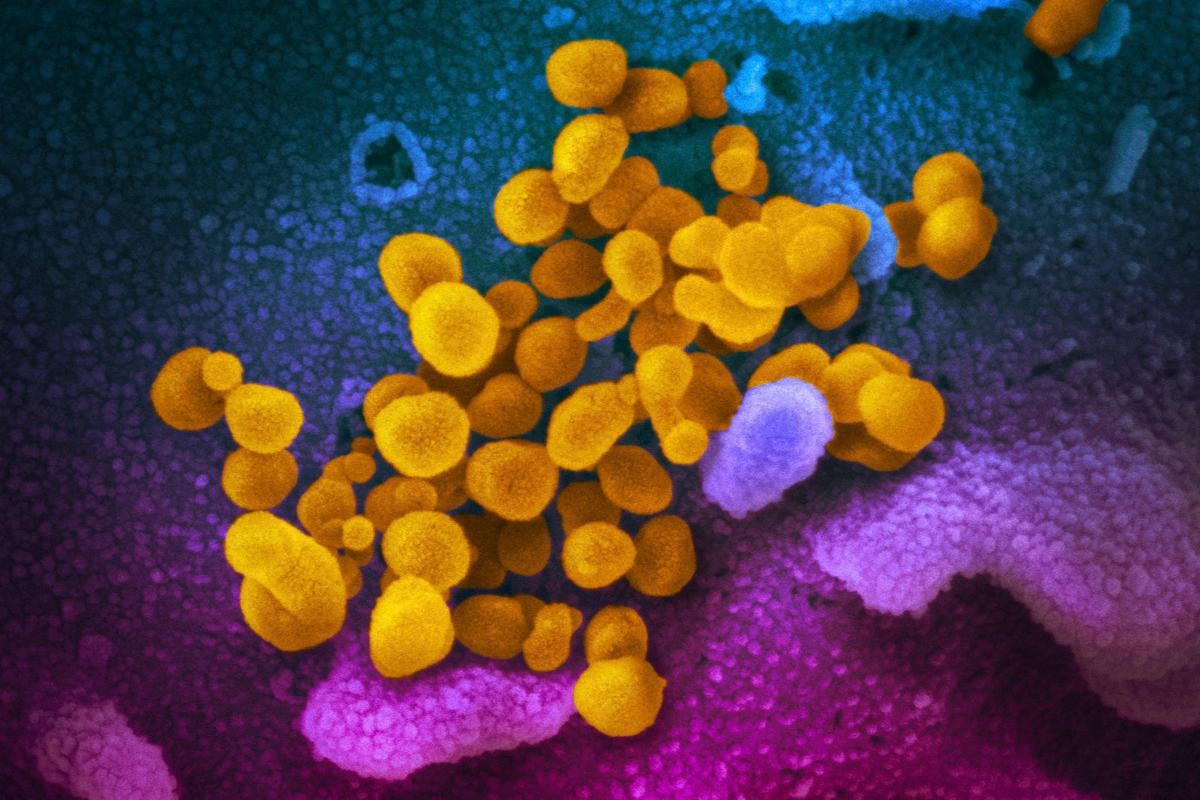 LEXINGTON — There was an additional death due to COVID-19 in the Two Rivers Public Health Department region, as well as 42 new cases reported on Wednesday.
The individual was a Phelps County female in her 80s.
Two Rivers stated they only report on deaths after researching the case, to determine if the death is related to COVID-19, which is why deaths may not be reported immediately.
The number of deaths in the district has now reached 103.
Also, 42 new cases of COVID-19 were reported on Wednesday, Jan. 13. They include 14 in Buffalo County, 12 in Phelps County, eight in Dawson County, four in Kearney County, three in Harlan County and one in Franklin County.
To date, Two Rivers has reported 9,104 total cases, with 7,688 no longer being symptomatic.
Hospitalizations across the state for the virus have been hovering in the mid-400, on Thursday there were 449 active hospitalizations. If cases fall below 400, it will trigger the 'green' level of the directed health measures, which will further relax restrictions.
Nebraska has reported 179,199 total cases, 123,234 recoveries and 1,803 deaths.