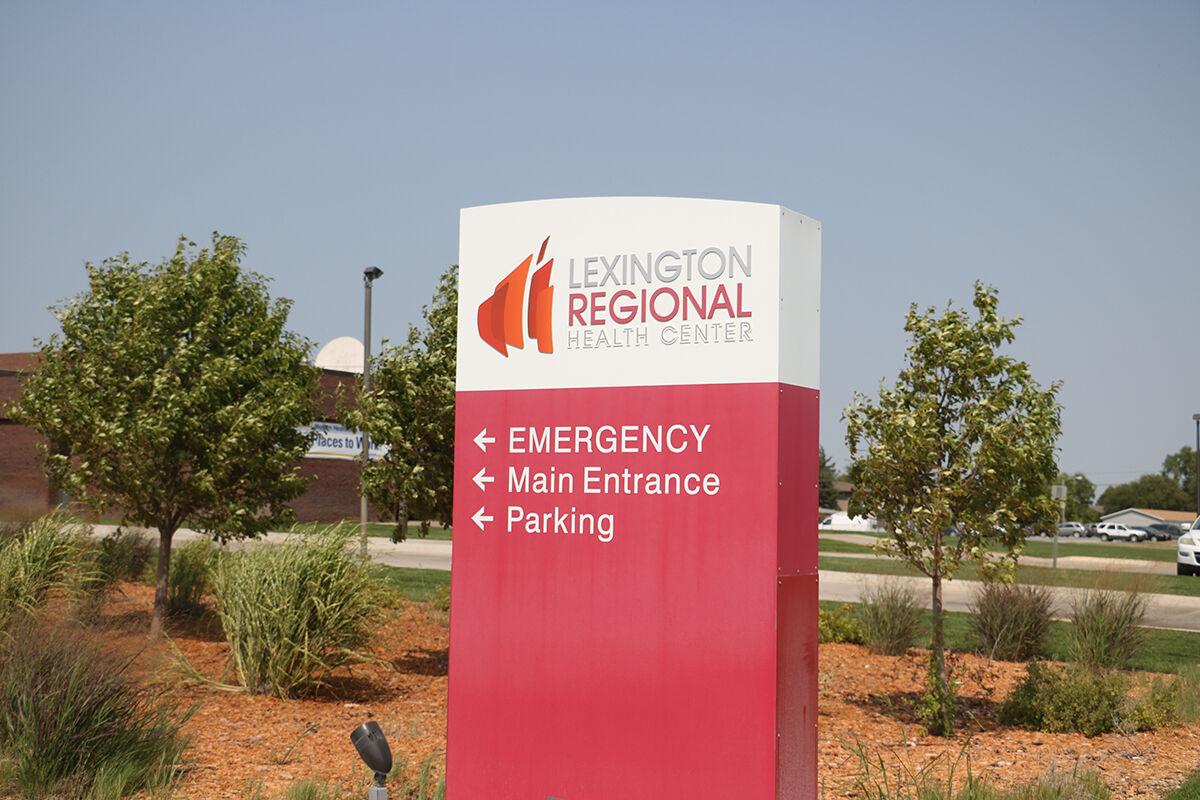 LEXINGTON — As the first phases of COVID-19 vaccinations are ongoing, Lexington Regional Health Center is gearing up for the next phases, so they can be ready when the time comes.
During the week of Dec. 21, 2020, LRHC received 200 doses of the Moderna COVID-19 vaccine.
Director of Pharmacy Services Rael Woehrle said the State of Nebraska has issued recommendations about distribution and following these, the local health departments create their own plans.
In the current Phase 1A of distribution, the vaccine is being administered to health care workers, at LRHC, that includes their front line providers, nursing, respiratory and radiology departments.
Woehrle said during this time the hospital is also helping surrounding communities, such as Elwood and Eustis.
Around 11 doses can be administered from each vial received, Woehrle said. Currently, LRHC has administered 248 shots.
The Moderna vaccine requires two shots, an initial one and a second dose 28 days later, LRHC will begin their second round of doses next week, Woehrle said. The vaccine can be administered in the upper arm or the thigh, Woehrle said.
Side effects to the vaccine have varied from person to person, but have been short lived. In some cases, people may experience a low grade fever or muscle aches, but those symptoms only last for around 12 to 36 hours.
LRHC is preparing for the next phase, 1B, which will include those 75 years and older, along with a variety of essential worker positions.
According to the Nebraska Department of Health and Human Services, this phase could start as soon as mid-January or as late as mid-March.
More changes may be on the way, Governor Pete Ricketts announced during his COVID-19 briefing on Tuesday, after the federal government announce it would release millions of shots it was holding back to ensure necessary secondary doses were available.
The changes include prioritize giving the vaccine to people 65 and older and those with preexisting health issues that might put them at higher risk of coronavirus complications.
Currently, people age 65-74 and younger Nebraskans with high-risk medical conditions are in Phase 1C of the state's vaccine rollout program and are not expected to have access to vaccinations until March at the earliest, the Omaha World-Herald reported.
Ricketts said the state has been having discussions with hospitals and local health departments about possible adjustments to the vaccine schedules and will likely provide more information in the coming days.
Focusing on those 75 and older, once those shots are available, they will be able to contact the hospital and get on a list for vaccinations.
"Right now we are putting names on a list and as soon as we receive vaccine we will contact you with a date and time to come to Lexington Regional Health Center for your vaccination. We have not yet been notified as to when we will receive the vaccine for this age group but follow our social media and website for up to date information," according to Executive Director of Marketing and Public Relations Brenna Bartruff.
"We are also unsure how many doses of the COVID-19 vaccine we will receive at one time, they may be coming in weekly shipments. We will call those interested individuals on our list in the order we receive your information," Bartruff said.
"If you call after hours or your call is not answered please leave a message with your name and phone number and we will return your call. You will not receive an electronic call regarding COVID-19 vaccination from Lexington Regional Health Center at any time," according to Bartruff.
Call Lexington Regional Health Center Pharmacy at (308) 324-8334, for Spanish speaking individuals please call Maria Reyes at (308) 325-6095.
Woehrle said each vial holds enough for 10 or 11 shots and once the vials are punctured, they have six hours to administer the vaccine. To be good stewards, LRHC always ensures they have groups of 11 ready, to make sure none of the vaccine goes to waste.