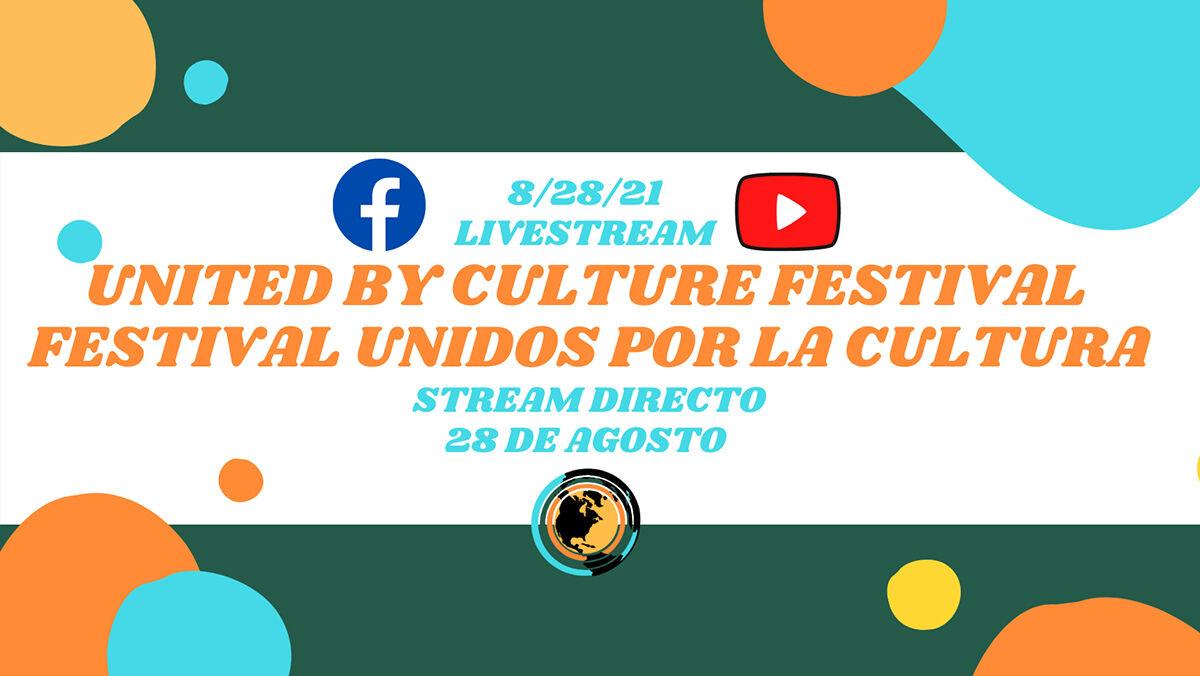 LEXINGTON — United by Culture is pleased to announce its festival will be taking place again this year in a virtual format on Saturday, August 28.
A live Master of Ceremonies will introduce pre-recorded videos showcasing talent within Lexington's diverse community. Additionally, viewers will get a brief video tour of some local businesses and learn their stories.
Attendees will be able to interact live with the United by Culture Festival planning committee through comments and hashtags.
Giveaways include bikes, scooters and a Nintendo Switch.
Festivals in 2017 and 2018 each attracted more than 1,000 people and it is hoped people will embrace this virtual format necessitated by the ongoing Covid-19 pandemic. United by Culture Media's Executive Director Gladys Godinez shares, "This year is going to be tricky because it is virtual and we are all trying to get back to normal. We hope that with this virtual format we can reach more individuals throughout the state and celebrate Lexington's diversity."
United by Culture Festival is an affiliate of the Lexington Community Foundation being sponsored by Humanities Nebraska and the Lexington Area Chamber of Commerce, along with Jesusita and Santos Barrios Courage and Fortitude Scholarships, Katie Weitz, Tyson Foods, Holly Rickertsen, Impact Art, Claudia Mendoza-Wehr, ACLU of Nebraska, Viaero Wireless, Homestead Bank, First Presbyterian Church, Change Clothing, Dollar Fresh, Plum Creek Market Place, Lexington Regional Health Center, Lexington Public Library, Nancy Pinedo, Stephanie Novoa and donations received through GiveBigLexington.
United by Culture believes diversity is a strength and should be celebrated. This festival is a way to bring people together to learn more about each other. Our motto is "Many nations. One family."