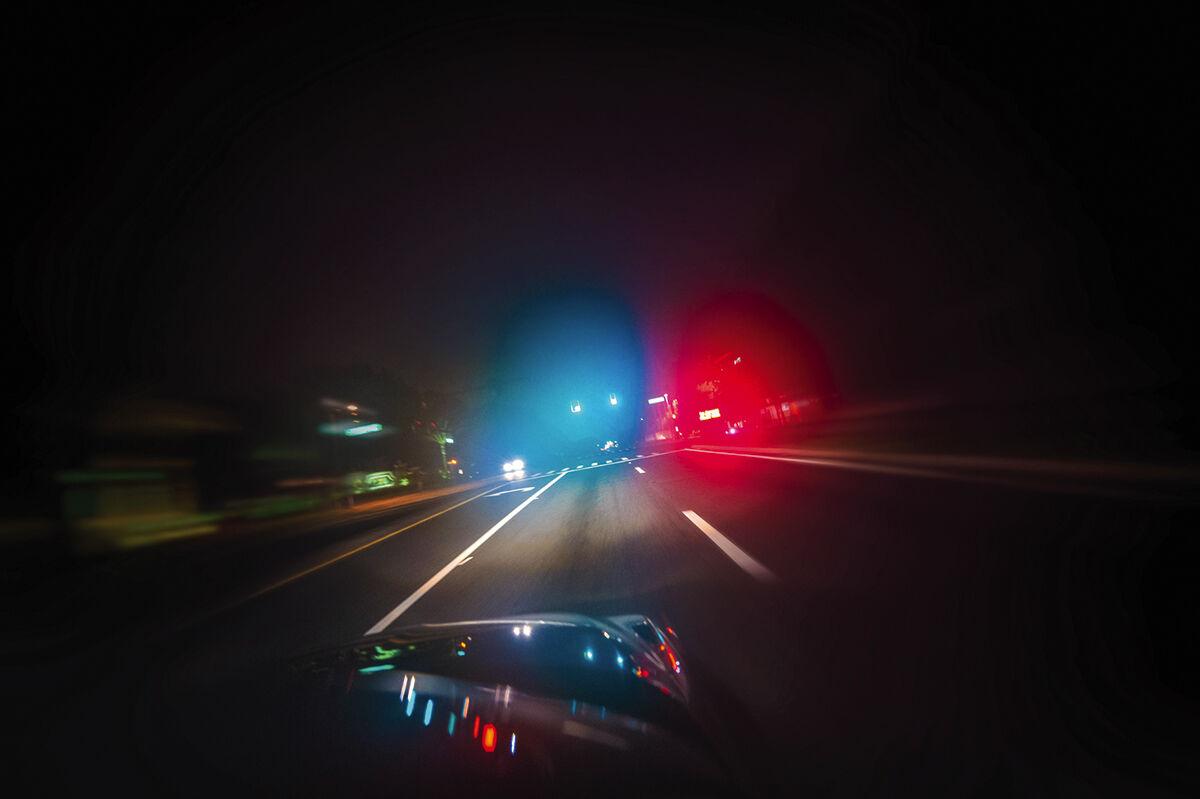 BERWYN — A 19-year-old Gibbon woman was killed after a head-on collision with a Freightliner semi on Friday, Sept. 11 on Highway 2 in Custer County.
At 9:05 p.m. the Custer County Sheriff's Office received a report of a two-vehicle accident one mile west of the community of Berwyn on Highway 2, according to a press release from the Custer County Sheriff's Office.
At the scene, a 1999 Pontiac Grand Prix, driven by 19-year-old Erica Morgan of Gibbon and a 2015 Freightliner, driven by Eradzh Sattorov, 33 of New York, were involved in a head on collision.
Broken Bow Fire and Rescue, Ansley Fire and Rescue, Custer County Sheriff's Office and the Nebraska State Patrol all responded to the scene. Due to the accident, Highway 2 was shut down from Broken Bow to Ansley until the morning of Sept. 12, and was reopened around 2 a.m.
Morgan was killed in the accident and pronounced deceased at the scene.
Sattorov and another occupant of the Freightliner received minor injuries; both were transported by ambulance to the Jennie Melham Memorial Medical Center in Broken Bow.
The Nebraska State Patrol was requested to conduct the reconstruction investigation of the accident. All involved with the accident had been wearing their seat belts at the time of the collision.
Be the first to know
Get local news delivered to your inbox!