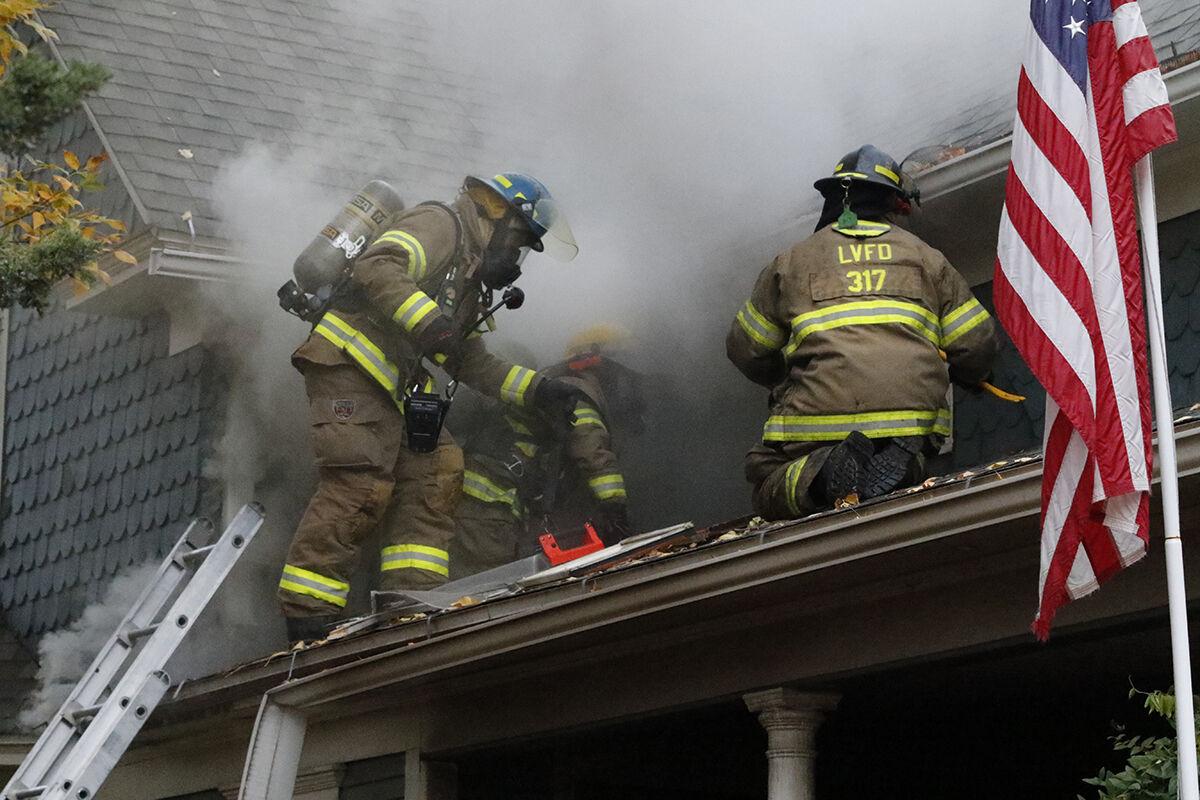 LEXINGTON — October was Fire Prevention month and ironically, it was one of the busier months the Lexington Volunteer Fire Department has dealt with.
Records Clerk Dale Holbein said there were a total of 53 calls including one major house fire, with a loss of $350,000 and one large bale fire which threatened the north edge of Lexington and forced evacuations out of the area.
There were 24 separate fire calls, which included a house fire, two cooking fires, a vehicle fire, trash fire, three semi-trailer fires, eight grass fires, one large bale fire, three false alarms, one smoke scare, two travel days and fire prevention presentations at three schools.
Fire trucks racked up a total of 590 miles during the month.
Compared to last year, calls were up, there were only 13 in October 2019. To date this year, there have been 94 fire calls, which are up by 26.
There were 29 rescue calls last month, which included 10 medical assists, four vehicle accidents, three canceled calls, nine standbys, one invalid and two escorts.
Holbein said rescue units traveled a total of 167 miles in October.
This time last year there were more rescue calls, 34 in October 2019. To date in 2020, there have been 234, which are down by 22. The LVFD continues its partnership with Priority Medical Transport in handling rescue calls in the area.
Five probationary personnel have now become regular members of the department; they include Jannelle Patton, Dustin Davis, Jacob Stallbaumer, Alex Trejo and Ted Berke.
Four female firefighters were highlighted on NTV's the Good Life program and were interviewed at the Nebraska Firefighter Museum near Kearney.
Training for the members this month included recertification of CPR cards, practicing EMS skills and using several pieces of equipment, Holbein said.
October was Fire Prevention Month and due to COVID-19, videos were produced for all the Lexington schools covering different fire prevention tips.
The LVFD also escorted the Lexington High School tennis and cross country teams to state tournaments. They also participated in the Orthman Community YMCA Transportation Day event.
Be the first to know
Get local news delivered to your inbox!