Photos: The night of the Grand Island Twisters, 39 years ago
On the evening of June 3, 1980, Grand Island was hit by a storm unlike any seen before on the Great Plains of North America. The disaster wiped out whole sections of the city's southern business district and hundreds of homes.
Since then, the event has become a book and a television movie. It has been studied by weather scientists and a special research program came to Grand Island after the storm.
Read more archived stories at GITwisters.com.
Looking west from the western edge of Grand Island the night of the tornadoes.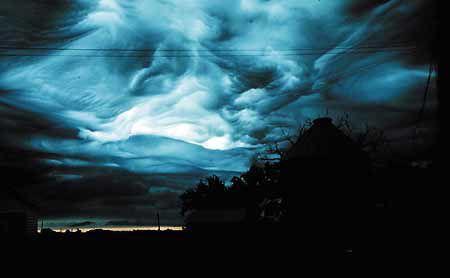 This is the only known photo of the Grand Island tornadoes.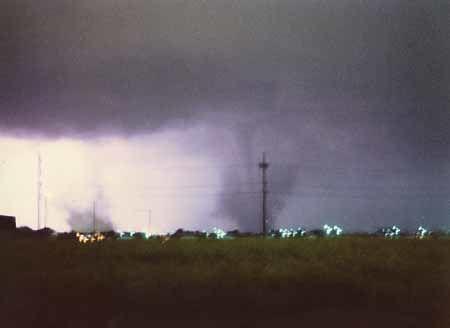 Aerial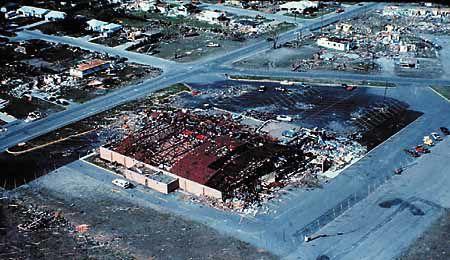 President Carter
President Carter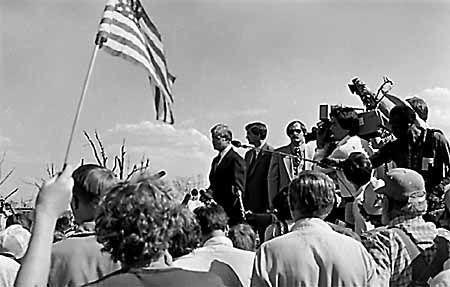 Dairy Queen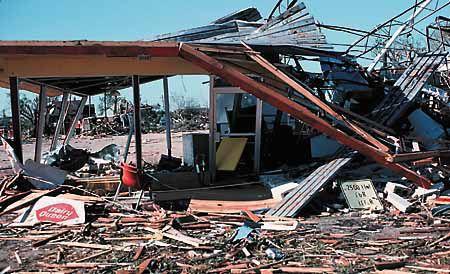 Damaged car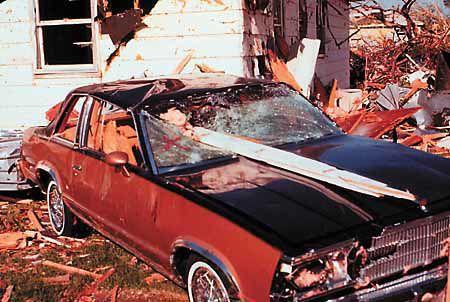 Don Davis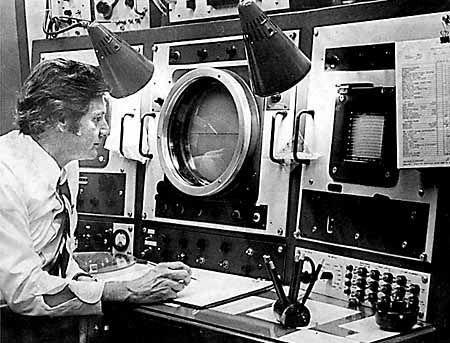 Fishell Village Inn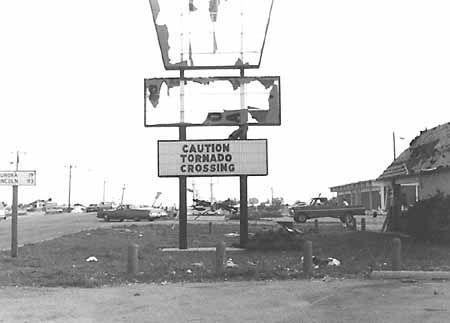 Gordie Scarborough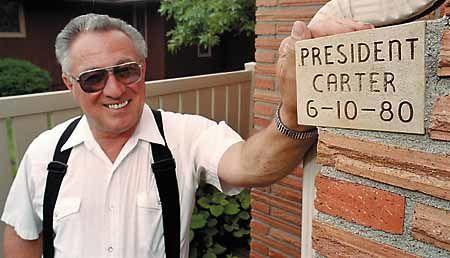 Mayor Robert Kriz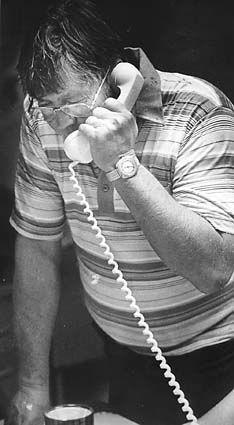 Long John Silver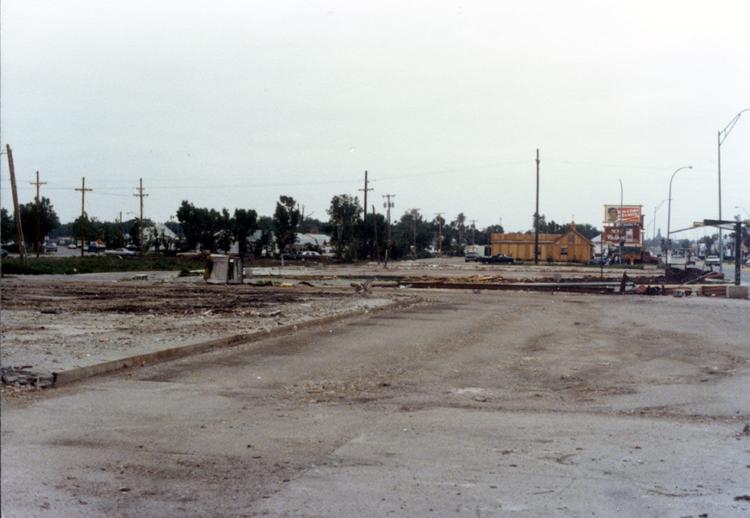 Meves Bowl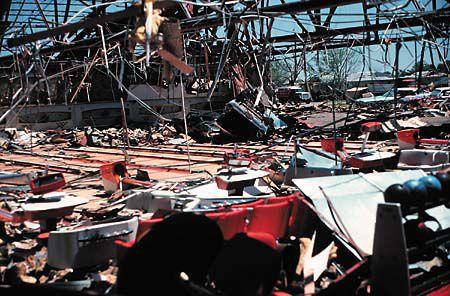 Nado Guy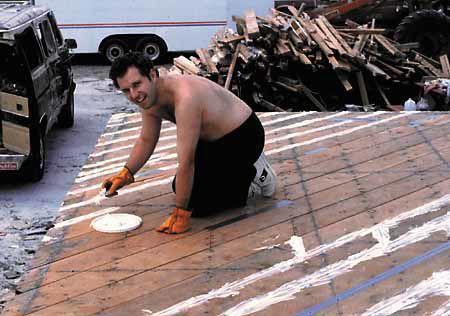 No Gym Wall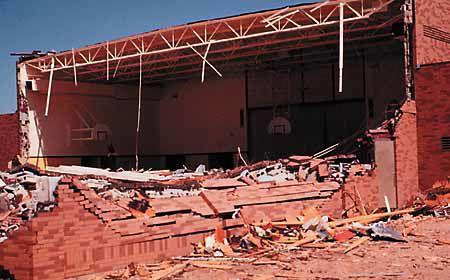 Power Pole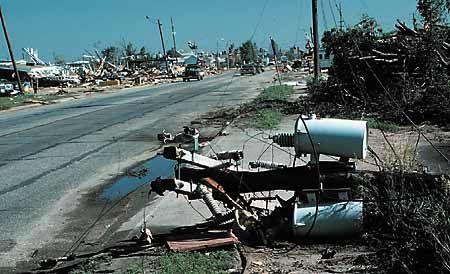 Red Cross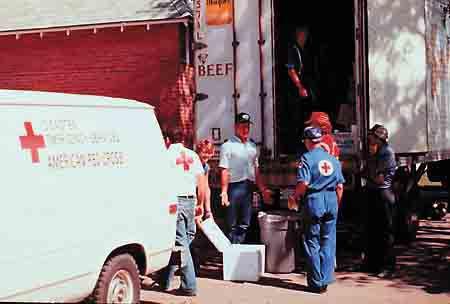 Send Money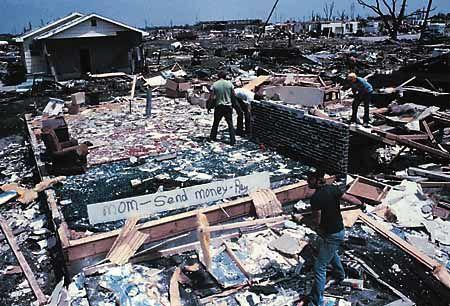 South Locust Damage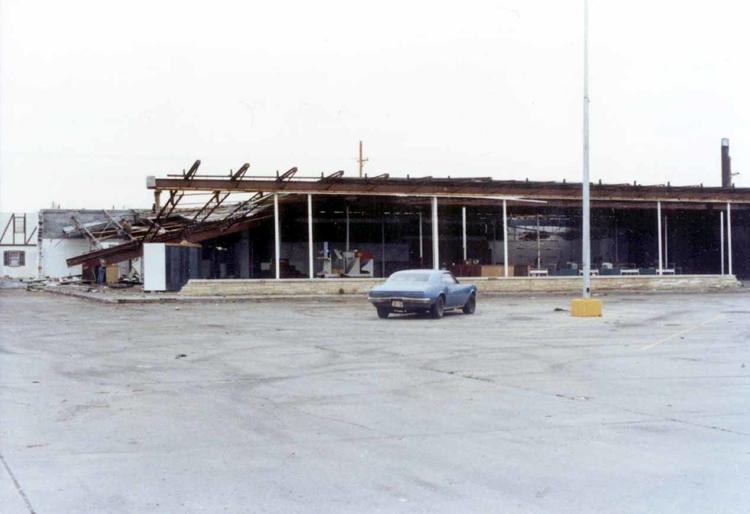 Starr Bryant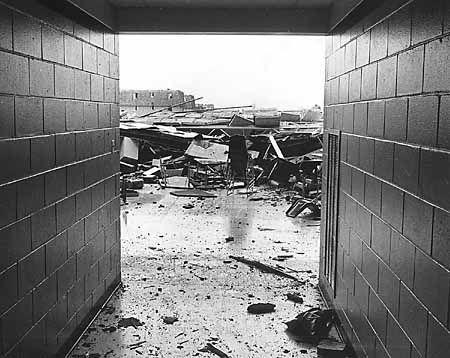 Tommy's, Sonic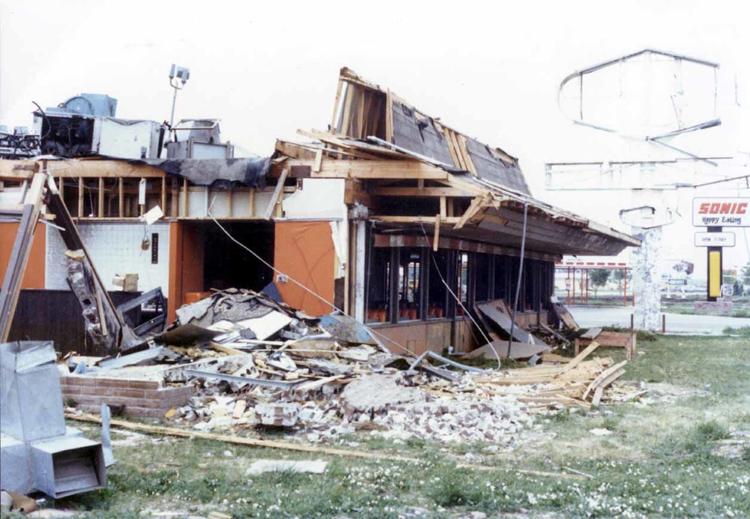 Wide Wreckage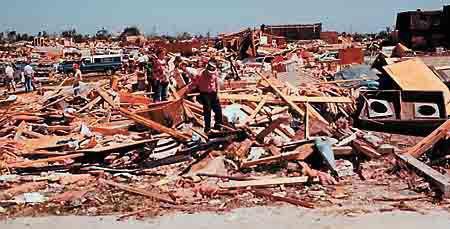 Wreckage Walk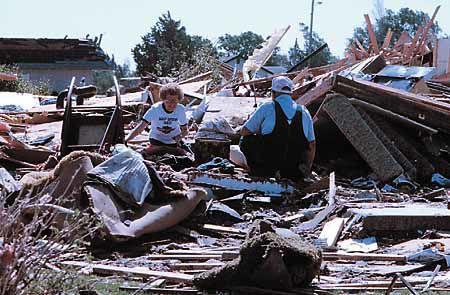 Map 1815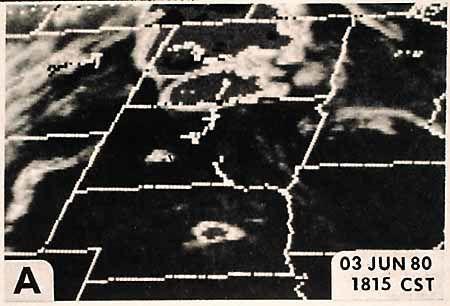 Map 1915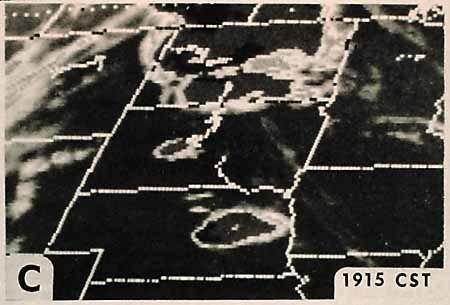 Map 2045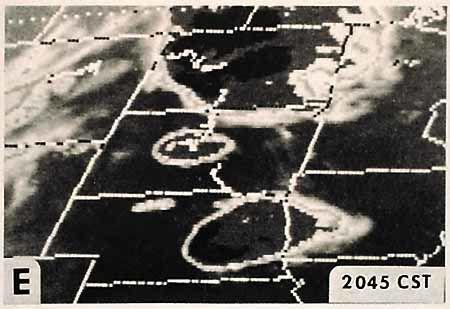 Map 2115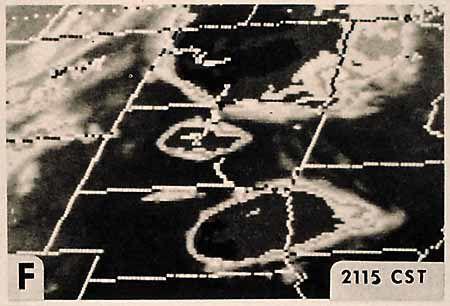 Radar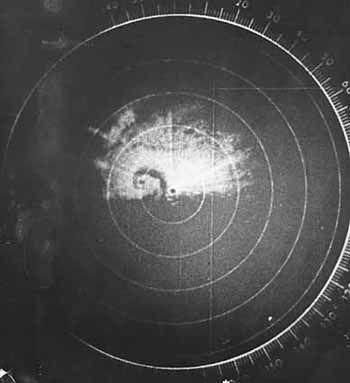 Tornado Hill Sledding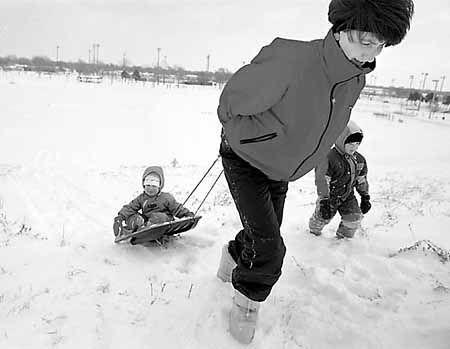 Twister Map