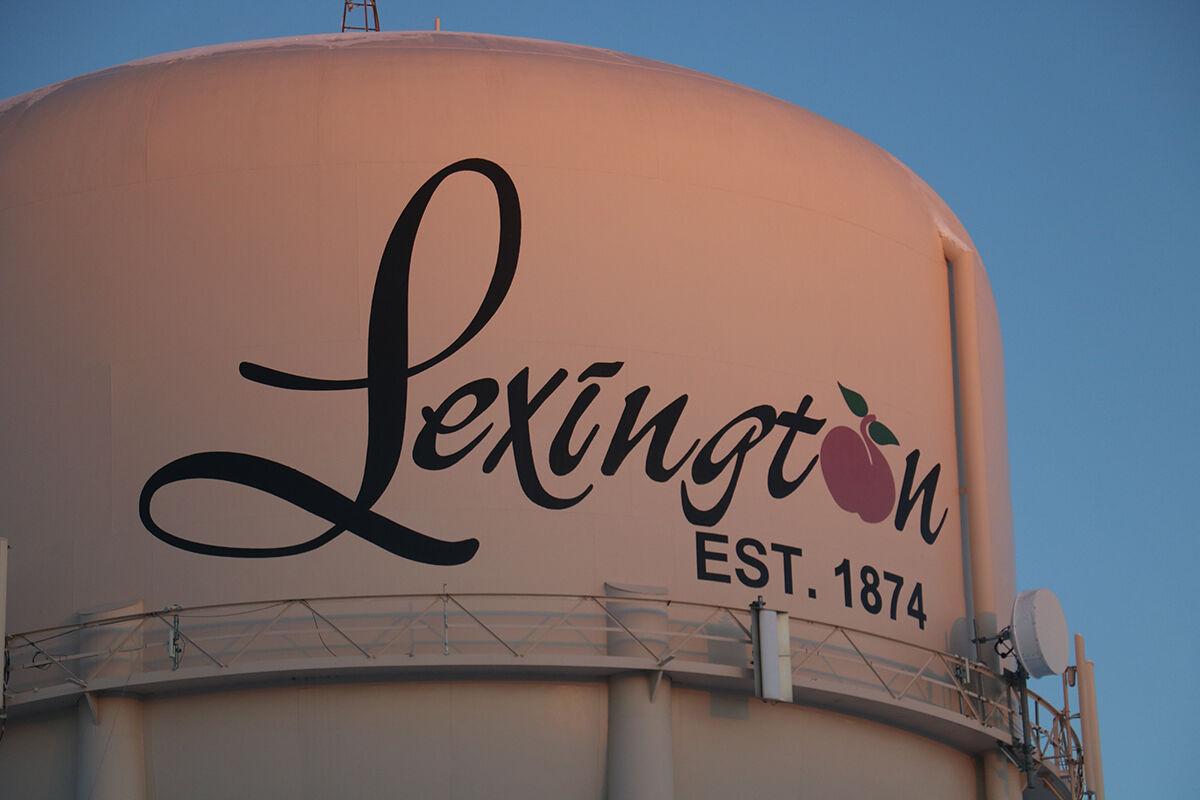 LEXINGTON —  In their most recently weekly report, the Two Rivers Public Health Department stated daily rates of COVID-19 have remained roughly at the same level in the Lexington urban area for the previous month.
After dropping from record highs in November 2020, daily cases have been steady in the Lexington urban area, which includes Lexington, Overton, Johnson Lake, Cozad and Elwood.
However, Two Rivers states a reduced uptake of public and private testing over the past two weeks is a cause for concern. Cases may have gone undetected and those induvial could be spreading the virus before they quarantine or isolate.
From December 2020 to the present, "the outbreak of cases in Elwood over the past month seems to have largely been controlled. However, testing in Gosper county has been lower than average over the past two weeks," Two Rivers stated.
District-wide, testing has remained steady, according to Two Rivers.
ICU availability and COVID-19 medical and surgical bed usage has also remain within save levels across the hospitals in the Two Rivers district over the past two weeks, the report stated.
As always, residents are advised to continue to adhere to strict preventive measures, social distancing, correct and consistent masking, at all times to protect themselves and others, Two Rivers stated.
Last Thursday, Two Rivers also pushed the risk dial deeper back into the 'elevated' level for several reasons.
Two Rivers contact tracing have reported positive cases across multiple age groups which might be linked to family clusters in the past two weeks and might be a sign smaller outbreaks due to holiday travel, Two Rivers is closely monitoring cases.
Overall, tests for the district are about 50 percent the number two months previous, but weekly positivity rates have increased across the district, including both residential facilities, as well as among the general population, Two Rivers stated.
"Although testing availability remains steady across the district, uptake of TestNebraska and private testing services is considerably lower than earlier. Weekly testing numbers for TestNebraska as well as private facilities are 23 percent and 28 percent of their 4-week average," according to Two Rivers.
Occupancy remains steady across hospitals in the Two Rivers district. Currently, around 40 percent of ICU beds and about 50 percent of all medical and surgical beds across the district are available; COVID19 accounts for less than a 20 percent of patients occupying these.
Hospitalizations across the state have been hovering in the high 400s, on Monday there were 475 active hospitalizations. If the numbers fall below 400, it will trigger the 'green' level of the directed health measures, which are less strict.
Vaccinations continued to be administrated across the state. To date, there have been 141,428 total vaccines distributed, 76,882 of which have been administrated. So far, 67,042 people have received their first dose, while 9,840 have received their second dose.
Out of a population of 1.48 million people, 0.66 percent has completed the vaccination process.
In the Two Rivers region, there have been 8,993 total cases reported, 7,559 of which are no longer symptomatic.
Of the 101 deaths, 25 have occurred in Dawson County, four have been in Gosper County, according to the Nebraska Department of Health and Human Services.
Statewide, there have been 176,026 total cases, 121,710 recoveries and 1,760 deaths.