UNK names eight finalists for 2019 homecoming royalty
KEARNEY – Eight finalists for homecoming royalty were announced during a pep rally on the University of Nebraska at Kearney campus.
Queen candidates are Parker Humpal of Fort Collins, Colorado, Makenzie Petersen of O'Neill, Haley Pierce of West Point and Hannah Sealock of Columbus. King candidates are Gabe Crocker of Kearney, Jose Ortega of Lexington, Jacob Roth of Milford and Zach Sullivan of Omaha.
UNK's homecoming king and queen will be crowned Thursday night following the lip-sync competition, which begins at 7 p.m. in the Health and Sports Center, and recognized during halftime of Saturday's home football game against Northeastern State University, set for 2 p.m. at Cope Stadium. They also oversee other homecoming week festivities.
Homecoming royalty are selected by two rounds of student voting, with the final round occurring this week.
Queen and king candidates, and the organizations they represent, include:
Parker Humpal, Student-Athlete Advisory Committee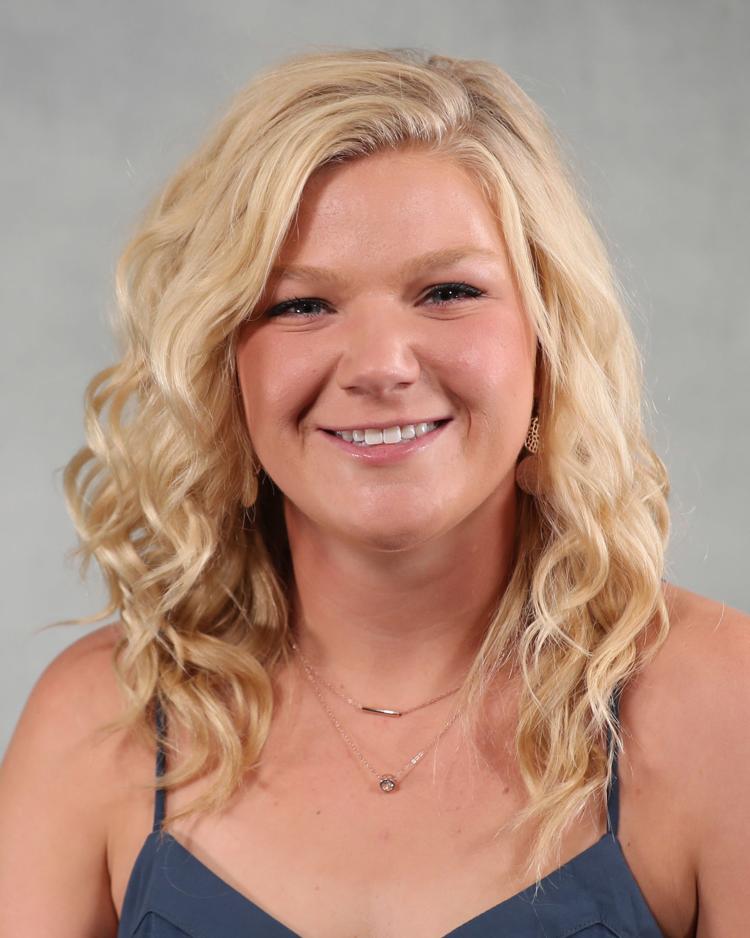 Makenzie Petersen, Mantor/Randall Hall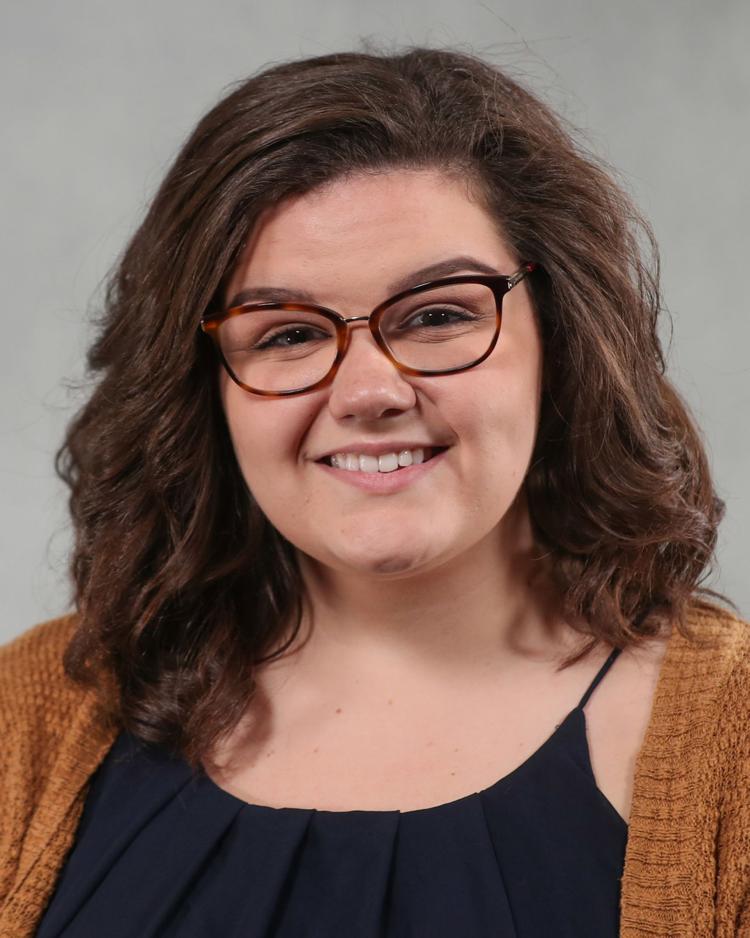 Haley Pierce, First Leaders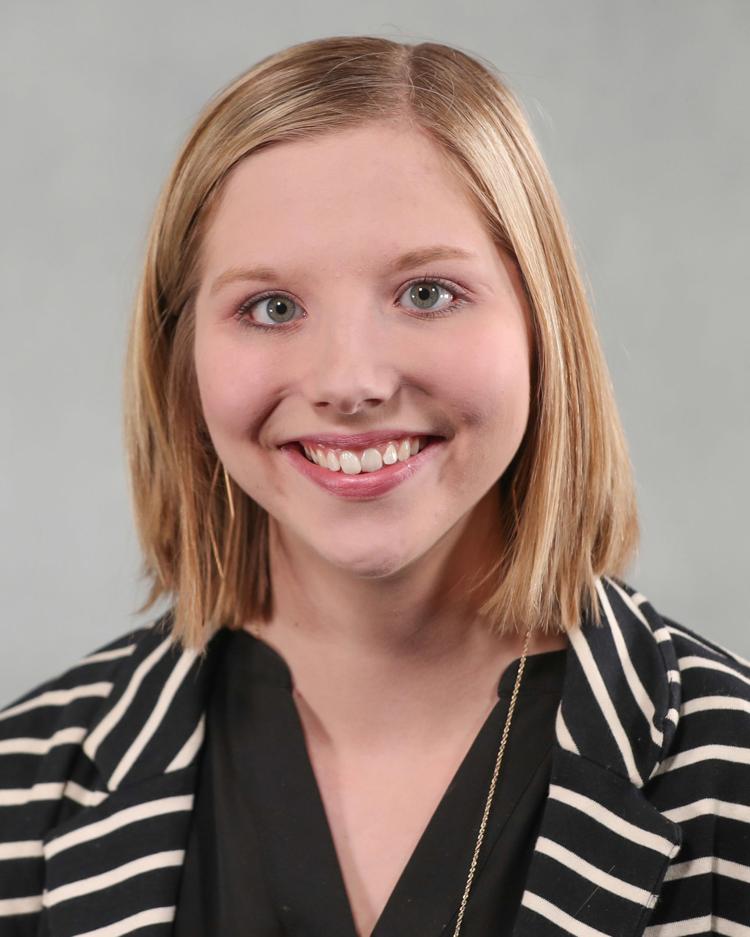 Hannah Sealock, Alpha Omicron Pi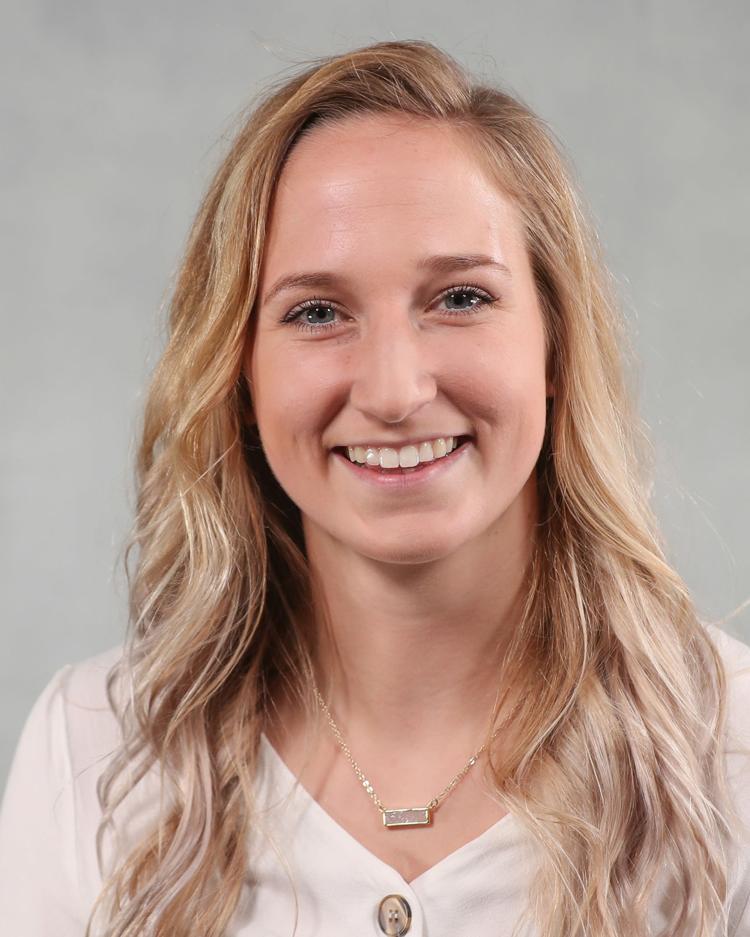 Gabe Crocker, Sigma Phi Epsilon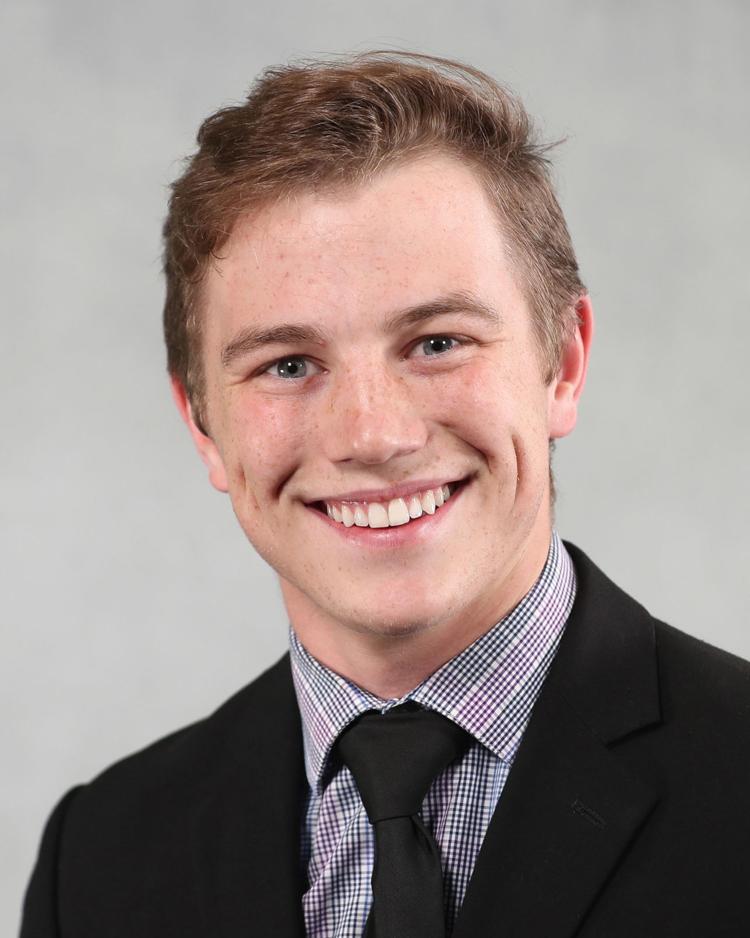 Jose Ortega, Sigma Phi Epsilon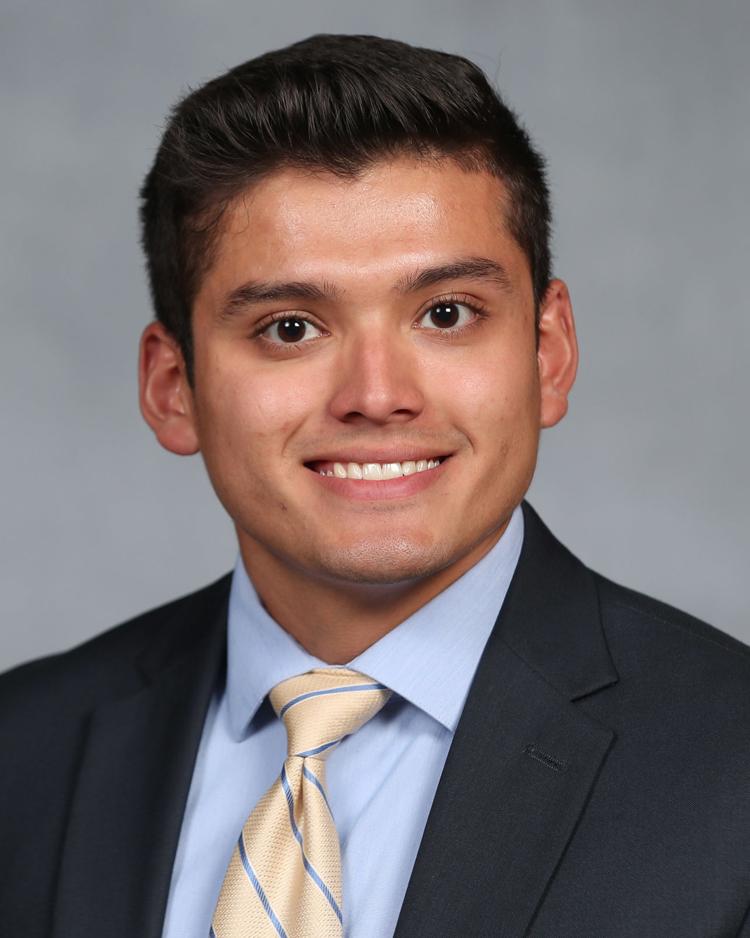 Jacob Roth, Loper Programming and Activities Council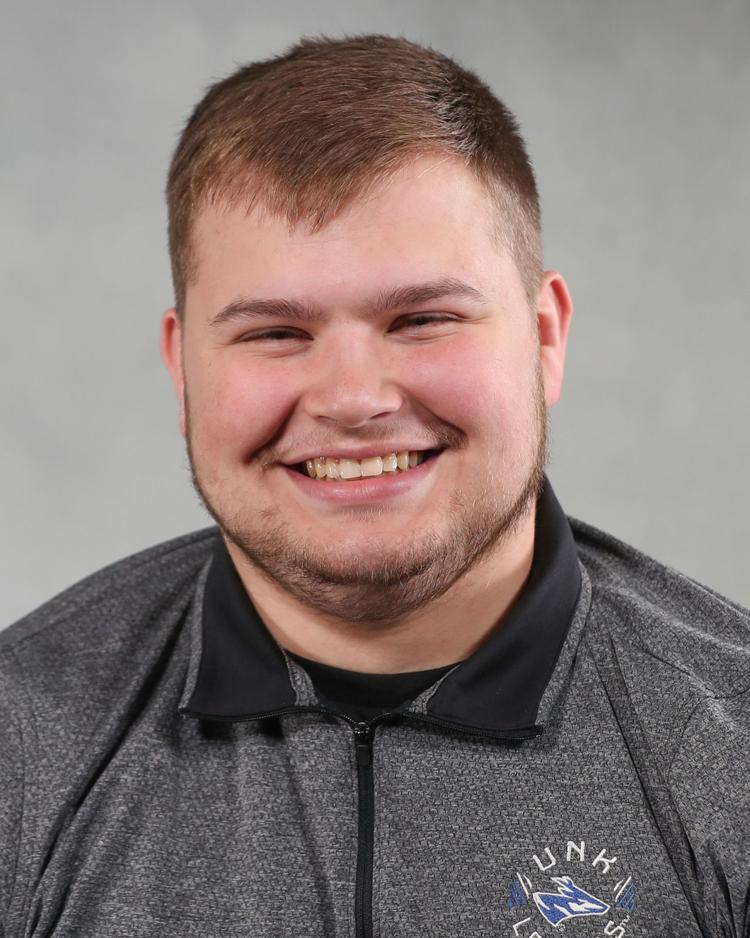 Zach Sullivan, Student-Athlete Advisory Committee