KEARNEY — After numerous escapes from Kearney's Youth Rehabilitation and Treatment Center, the Nebraska Department of Health and Human Services erected a fence around the facility in an effort to stop juvenile offenders from fleeing.
Construction began in May on a 10-foot, $704,000 chain link fence after state Sen. John Lowe of Kearney pushed for legislation to fence YRTC. With pressure from Gov. Pete Ricketts, DHHS found the funding in its budget to pay for the fence.
The Kearney Hub recaps the top public safety stories in 2019 below — from twin baby boys abandoned at CHI Health Good Samaritan Hospital to two alleged murders in Holdrege to flood rescues in area communities to a Shelton church fire.
1. YRTC fence fails to deter escapees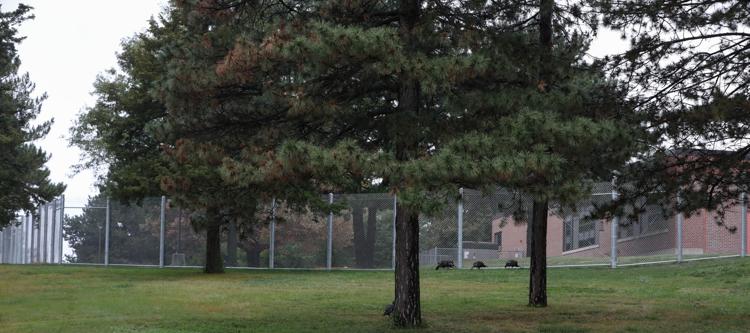 2. Twins abandoned at Good Samaritan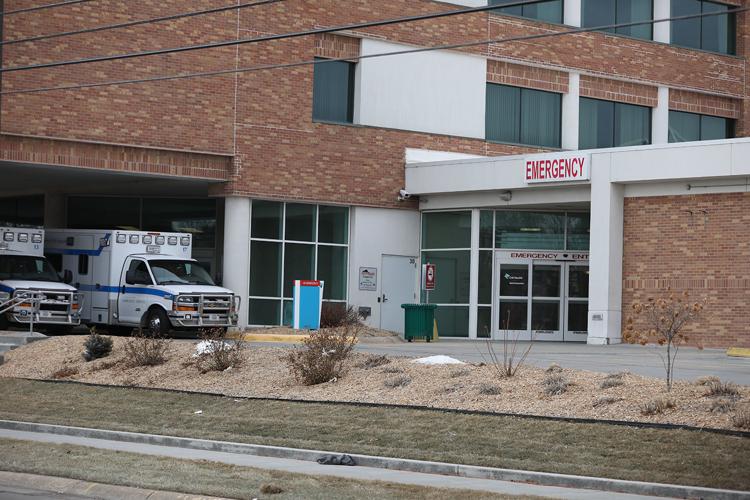 3. Man shoots and kills two men, injures one in Holdrege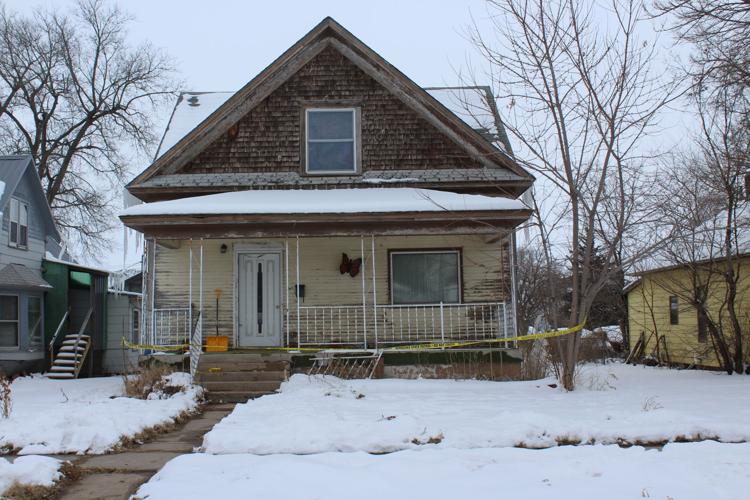 4. Elderly Harlan County couple robbed at gunpoint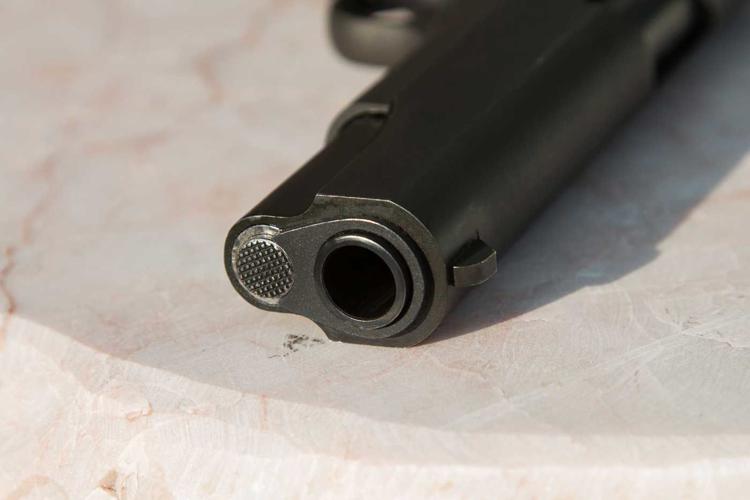 5. Floodwaters ravage Kearney area twice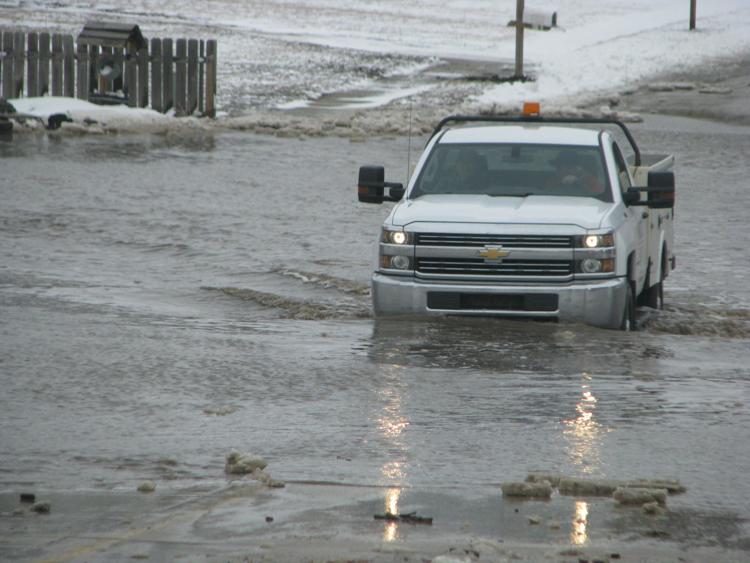 6. 7-year-old dies from electrocution in rural Elm Creek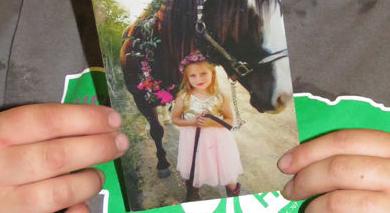 7. Phony 911 calls report false murder, stabbing
8. North Shelton Zion Lutheran Church burns to the ground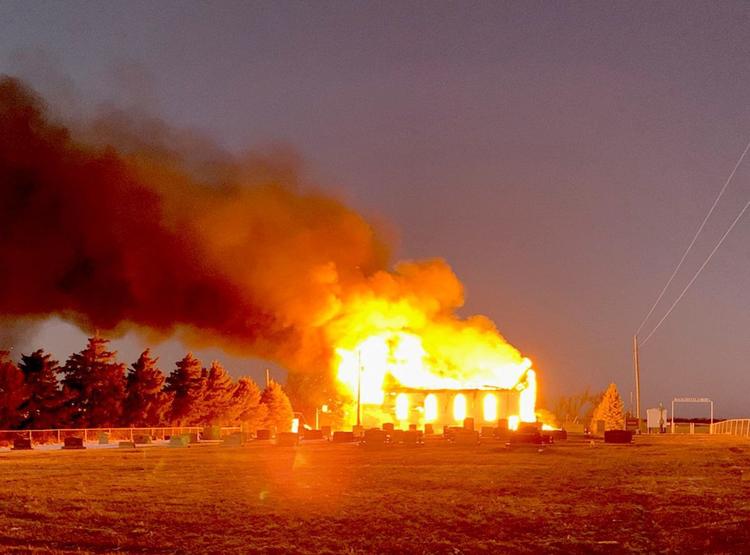 9. Dog dies after falling through ice at Cottonmill