GRAND ISLAND — Former Nebraska State Fair Executive Director Lori Cox says she is furious that she is linked with former State Fair chief financial officer Patrick Kopke in a report issued Tuesday by the state auditor's office.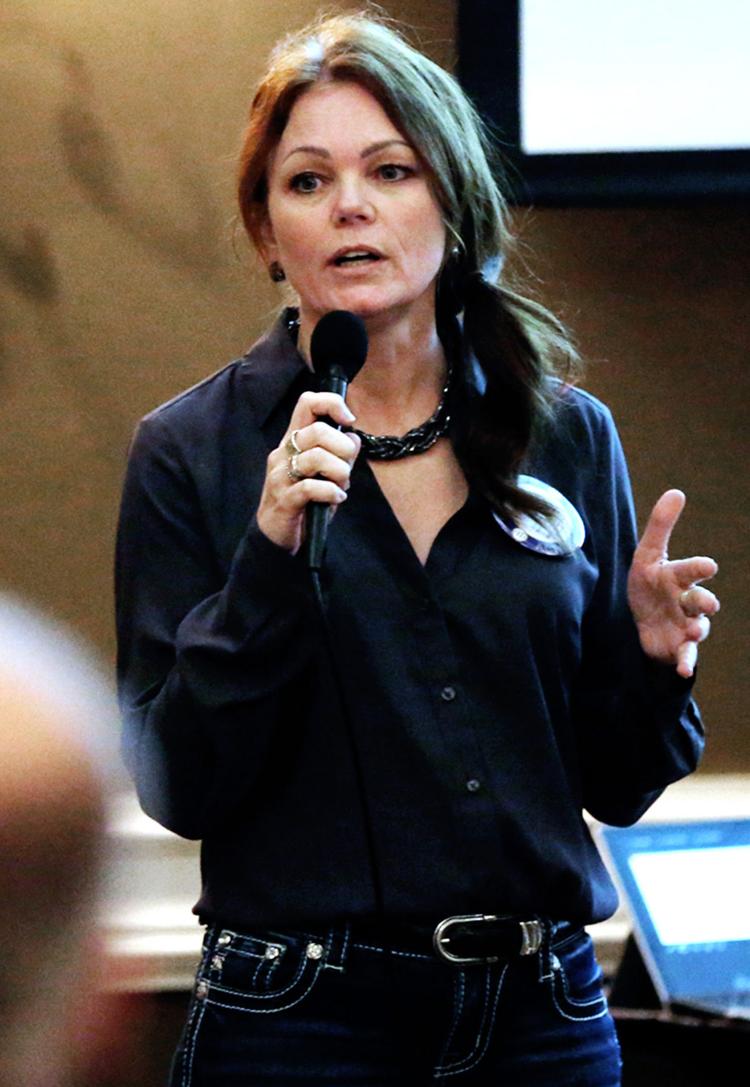 Kopke, who resigned in November, is mentioned repeatedly in the report by the auditor, who noted "certain internal control issues" at the fair. Kopke has not been charged with a crime.
Cox said Wednesday that she had regular discussions with Kopke about the State Fair's finances. She said Kopke kept expenditures off the general ledger.
"It is an utter disgust that someone from my staff would allegedly carry out such larceny, and then look me straight in the eye and lie about it," Cox wrote in a statement. "The state auditor's letter states that I had 'questionable charges,' but even after I offered assistance, no auditor called me to inquire what those charges were — I had to read it in the public report. I am furious that I would be lumped together in the same headline with a man who is being investigated for such acts, without verification of such accusations."
State Fair Board Chairwoman Beth Smith said Wednesday that "it was Lori Cox and her staff who uncovered the suspicious checks" late last year.
In an interview, Cox said she had concerns about some of the State Fair's financial practices from the beginning. She became the fair's executive director in January 2018.
"I love the Nebraska State Fair, and I love the fair business," she said from Great Falls, Mont. She has devoted more than half of her career to the fair business. Not only did she grow up in it, "I raised my kids in the fair business. They all showed cattle, sheep, horses" and were longtime 4-H'ers, she said.
At the end of the day, "My concern will always be for the greater good — that is, the people of Nebraska and their State Fair," Cox said. "But I am not willing to be a victim any longer. And there are things that need to be talked about, that the public needs to know."
She said that activity in the fair's checking account did not match the general ledger. One duty a chief financial officer should do, "and Patrick told me he was doing," is regular reconciliation.
But the forensics accounting team from Lincoln, which was hired by the State Fair Board, "found out that those reconciliations never happened 'til I took over the books in December," Cox said. "So he had never reconciled."
She speculates that the reason Kopke "might not have wanted to do reconciliation is that when you're removing things from the general ledger and yet that cash is still coming out of the checking account, then of course it won't reconcile."
If that fact had been apparent, it would have been a red flag to her and the State Fair Finance Committee, Cox said. "And we would have said, 'Hey, there's this check written. It's not in the general ledger.'"
Cox was asked whether, as executive director, she should have been responsible for any irregularities.
She said the reporting process was done on a daily basis.
"I inquired about those very things every single day and was never told about what was really happening," Cox said. "So, yeah, at the end of the day, you bet, the buck stops with the executive director. But I'm not sure when you have somebody that allegedly is conducting fraud right beneath your nose that anyone in this case would have picked up on it."
As Cox understands it, Kopke set up a shell corporation.
"None of those things were on the general ledger, so these are the things that were presented to me as well as the board. And I'm not sure without a forensics team that you would find it," she said.
That the checking account did not match the ledger "was part of my and my team's investigation at discovery, as well as the forensic auditors, too. They went back thankfully and validated those same discoveries that we had made."
Cox is a senior consultant to the Nebraska State Fair.
'Rain, mud ... and secret meetings'
Former Grand Island Mayor Jeremy Jensen, a member of the State Fair board, said that Smith asked the 13 board members to direct media questions to her.
But in a Facebook post today, Jensen wrote about efforts to oust Cox last year.
Jensen officially joined the fair board on March 12, 2019.
"So my first experience was the drama of the 2019 fair — complete with rain, mud, no parking, and secret meetings and conversations to fire Lori Cox during the fair," he wrote. "I spent 10-plus days trying to figure out what the hell I had gotten myself into."
As the 2019 fair unfolded, Jensen wrote, "It was just bizarre" to "see internally the way people are capable of behaving. Lori starts asking questions, and influential people wanted her out — DURING THE 2019 FAIR! I was about to lose my mind. We are trying to get buses in to shuttle folks to the fair, and we have to go into executive board meetings to talk about 'Personnel' — come on!"
Jensen wrote that he gets a "bit agitated when I hear someone say, 'Why hasn't the board looked into this?' I spent more hours digging into this garbage during the pandemic and being at home than I did building a city budget. The truth is, my findings make people uncomfortable — including vendors, staff and board members. Just like when our bankers asked me to personally dig into this stuff — it made folks uncomfortable."
At the Nov. 29 board meeting, the chief financial officer gave an "off-the-cuff presentation that the fair is on the verge of bankruptcy and then he promptly resigns. You do understand that bankruptcy means insolvency, right? How do you go bankrupt with $4 million a year in lottery funds, and very little debt?" Jensen wrote.
"Shortly thereafter, it was discovered that some computers had their data wiped clean, and our bankers asked me to get more involved to get this mess figured out."
On Jan. 23, Jensen met with representatives of six banks to go over details and to talk about plans involving cash flow management.
At the Feb. 24 board meeting in Lincoln, "I instructed Lori Cox to disclose that data had been wiped from the computers of the finance team, and she did," Jensen wrote. "I was upset that there had been no public disclosure of this information prior to that day. I also publicly stated that the days of taking advantage of the fair were over, and the NSF had become a cash cow for nefarious persons to scam the fair. I knew that it was being done both legally, and illegally, and I went as far as to say that it would be really easy to set up a fake company and send the NSF fake invoices, because there were no procedures in place to prevent it from happening. After this meeting, I gave Lori Cox specific instructions of what I wanted her team to look into — which included examining every check that was posted to our bank account that had an amount in excess of $5,000 to verify its validity."
Cox and her team began reviewing the data Jensen requested, he wrote.
"Within an hour, I received a phone call regarding checks to a vendor they didn't know — RKBB Enterprises," Jensen wrote, referring to a company created by Kopke. "I told her to immediately contact our attorney, the AG (attorney general) and the Governor's office."
Jensen regrets that Cox was not given a chance to speak publicly at a special meeting on March 27, when Jaime Parr was named acting executive director.
Cox's concerns started early
In her statement, Cox wrote that she "discovered concerning matters" immediately after starting work at the fair.
"The budget was previously approved only six months prior to each fair and appeared to reward unreasonable spending," she wrote. "Some cost ratios paid to certain vendors were four times higher than fairs of similar nature. Capital reserves were spent down annually out of fear of a state raid. Certain department heads were making end runs to the board when they didn't get what they wanted, and those appeals were forced upon the executive director. And there was poor communication with Fonner Park, contributing to multiple breaches in the Fonner-NSF lease agreement.
"Additionally, problematic business practices were littered throughout most departments," Cox wrote. "Here are a couple examples: in equine we had five competitions operating 'off the books,' paying expenses out of personal accounts and collecting their own revenues (enormous liability issues). Overtime was not tracked nor budgeted for. The 1868 Foundation (the State Fair's fundraising arm) was purchasing $20,000 in concert tickets annually using donor money, while carrying huge overheads versus funds raised.
"I repeatedly approached these and other issues with the board through committee, but was met with the common phrase, 'That's how it's always been done,'" Cox wrote. "Rather than working together toward virtuous solutions, by the 2018 State Fair retaliation had begun. I began hearing from Nebraska community members that my own board members were spreading rumors about me. I began to be harassed about wearing ball caps, shorts and 'tight shirts.' While debilitating as executive director, I started to understand what might have happened to my predecessors."
By the time the 2019 State Fair arrived, the board treasurer and chief financial officer "were bringing false accusations against me and other staff members daily," Cox wrote. "They hollered intoxication, departure of duties, credit card abuse and even canceling the carnival. All of these allegations were false, but the damage was done. Was this an effort to distract from their misdeeds being conducted?"
'Embezzlement and shredded files'
Cox wrote the "toxicity of this atmosphere" affected her health. "I could've hung up my cleats at that point. Instead, I led my staff through an exhaustive exploration of our finances and budget process, which I had originally entrusted to Patrick Kopke, as were his job duties as CFO.
"We found evidence of wiped hard drives, embezzlement and shredded files; in many cases it appeared some of these practices began years ago," Cox wrote. "Taxes were overpaid. Checks were written to 'unidentified persons.' Monies and files were missing. A history of hundreds of thousands of dollars paid to 'one-time vendors' showed no accountability. And in December we discovered large checks were issued and not cashed ... perhaps to falsify the expense sheet to decry 'the Fair is going bankrupt!'"
In 2018 and 2019, the fair dealt with "back-to-back catastrophic weather events," Cox wrote. "In response to those challenges, I overhauled our budget for 2020, restructured, and put Nebraska State Fair on solid financial footing. Jeremy Jensen was critical in this U-turn, something we were praised for by our banking partners, sponsors and operational colleagues. Yet when Jensen and I made continuous asks of Chair Beth Smith to share with the public the findings we made on vendors, budget, procurement and payroll issues, the only response was, 'We would like you to resign.'"
Cox and Jensen both speak highly of Bill Ogg, the new executive director.
Ogg "has my trust," Jensen wrote. "He has enough information now to sanitize this organization. He said that he is referred to as a 'fix-it' guy — personally I hope he is more of a 'cleaner.'
"I hope everyone enjoys the 4-H and FFA events this summer," Jensen wrote. "I'm glad we were able to do something for those 5,000 kids to reward their hard work."
Cox wrote, "I am the fifth executive director in a row to be forced into resignation. I believe in Nebraska State Fair's future, despite certain truths. As this board struggles to find its virtue, I hope they will give Ogg the trust and latitude he'll need. Nebraskans deserve a fair board that will shed its political agendas, stop the harassment of its leaders and lead with selfless ambition."
---
082719_StateFair0010_bjs.JPG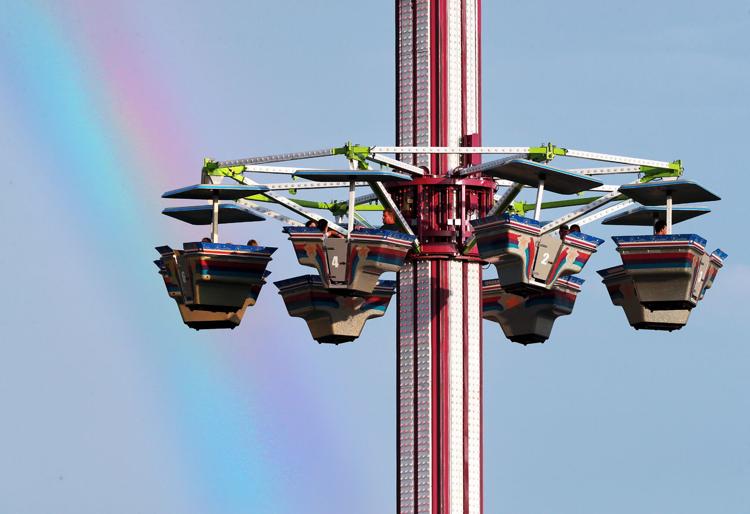 082419_StateFair013_bjs.JPG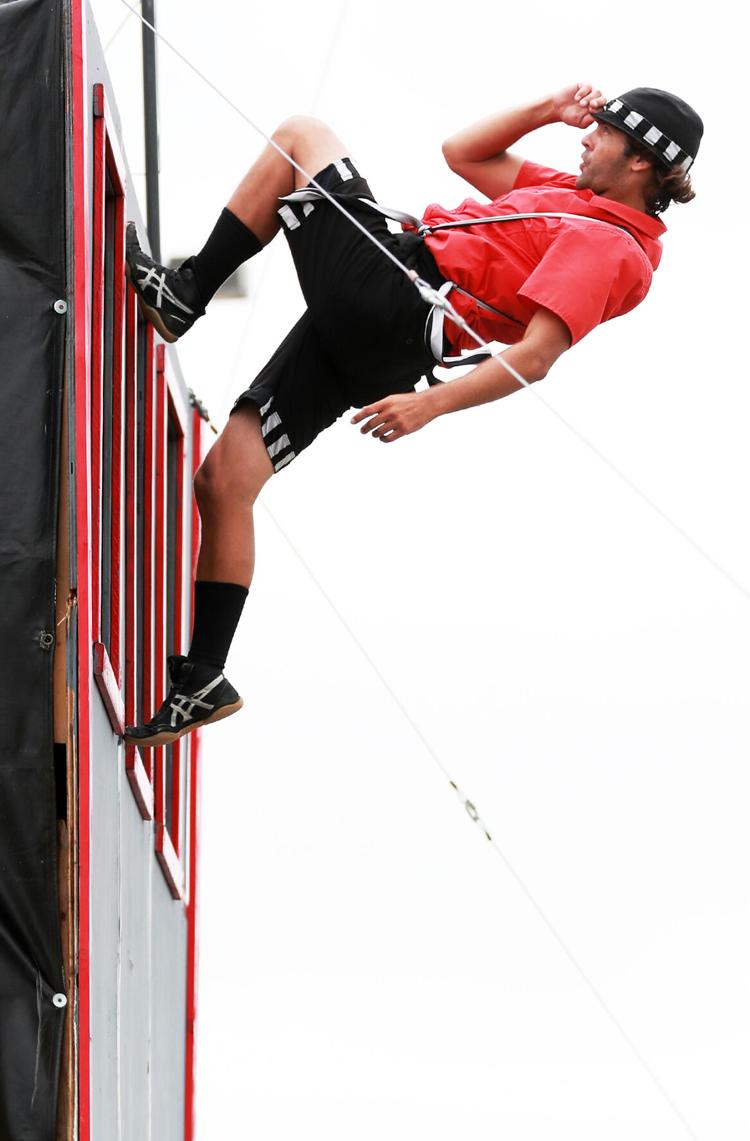 082419_StateFair017_bjs.JPG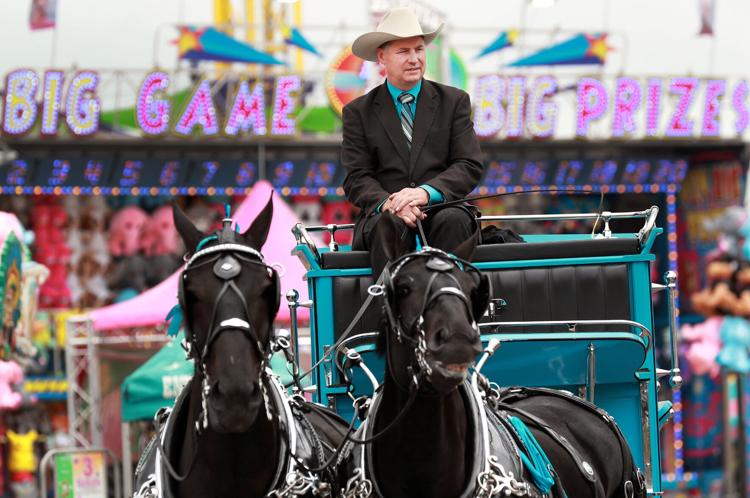 082419_StateFair018_bjs.JPG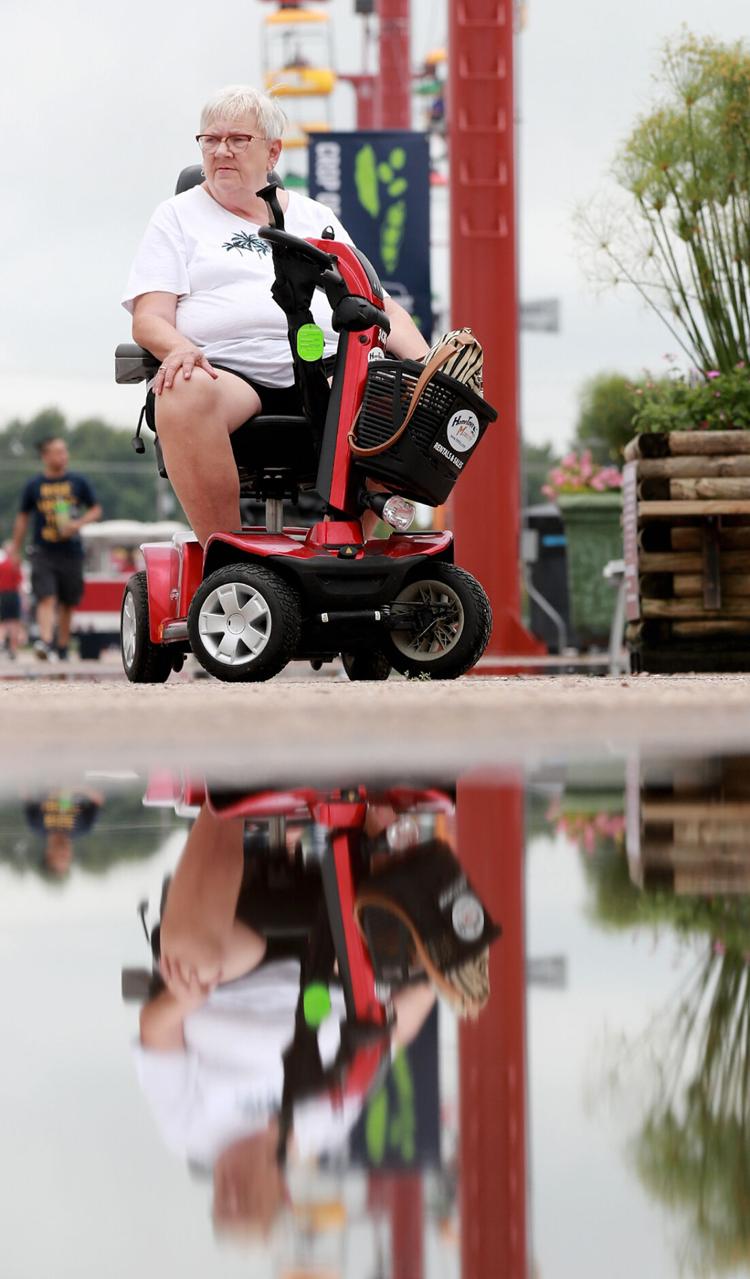 082419_StateFair019_bjs.JPG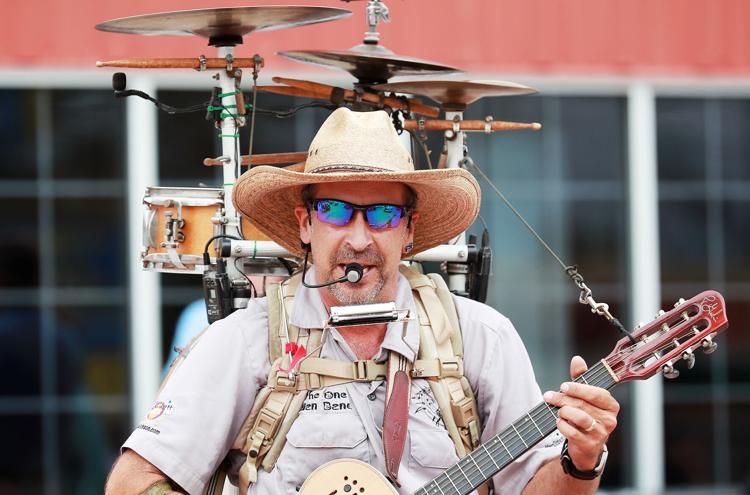 082419_StateFair021_bjs.JPG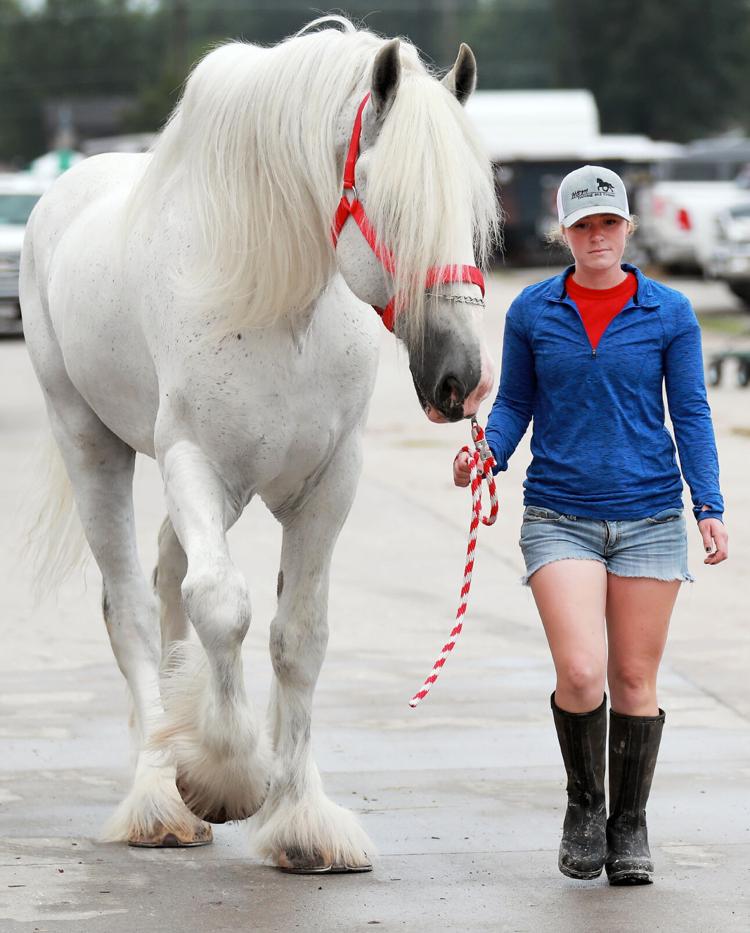 082419_StateFair022_bjs.JPG
082419_StateFair045_bjs.JPG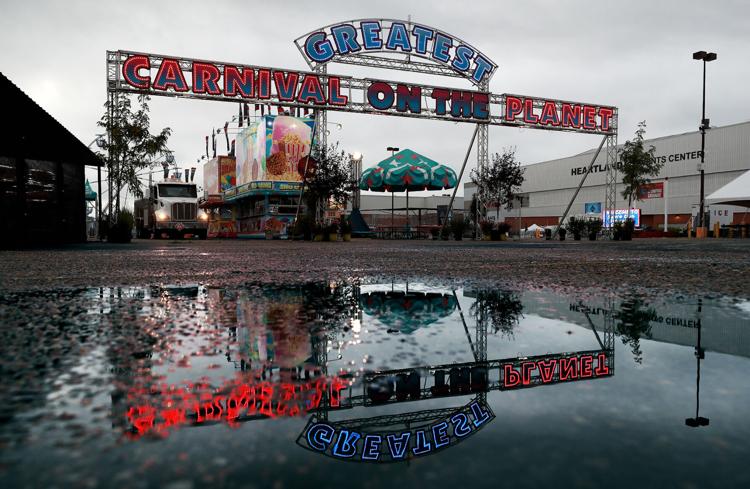 082419_StateFair568_bjs.JPG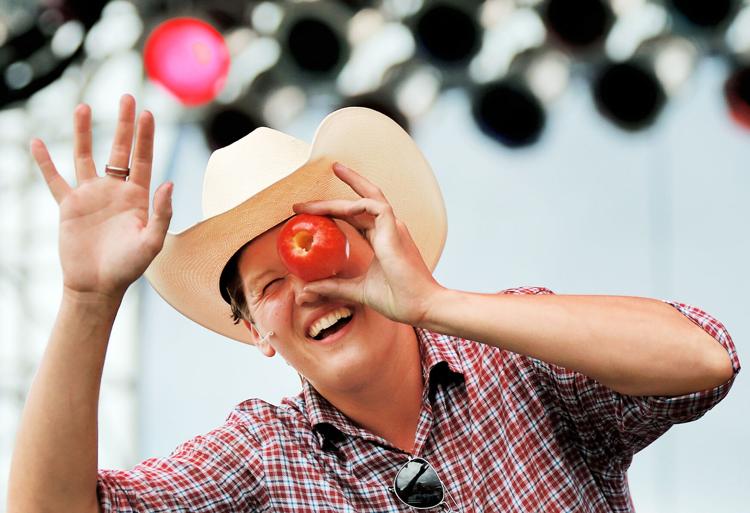 082419_StateFair604_bjs.JPG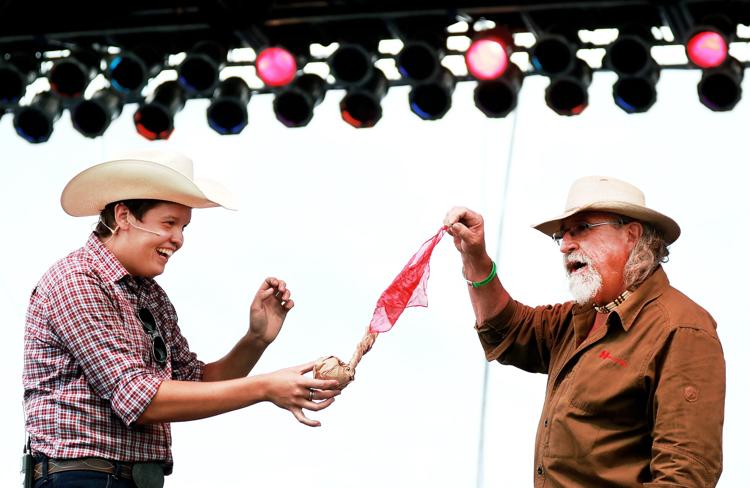 082719_StateFair0001_bjs.JPG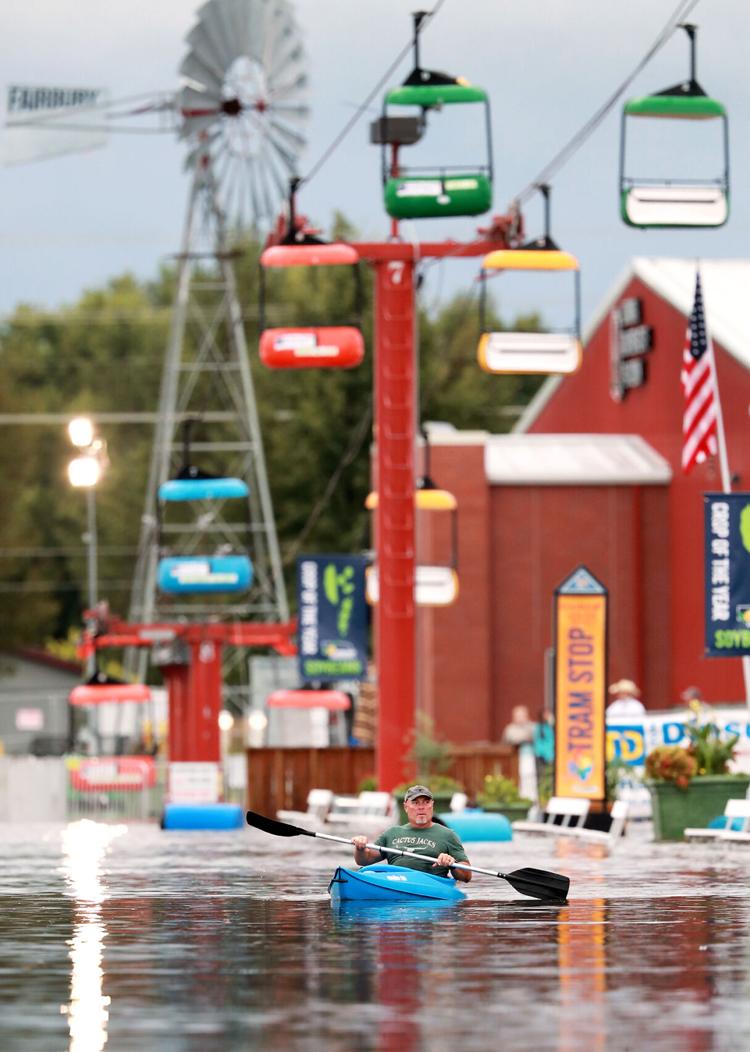 082719_StateFair0002_bjs.JPG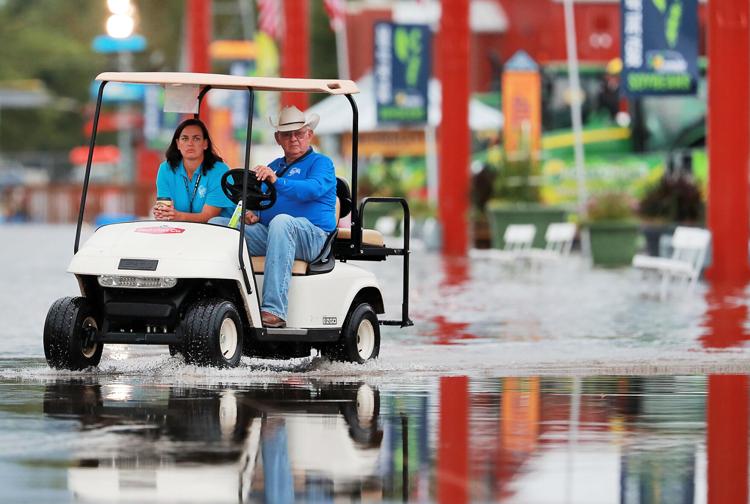 082719_StateFair0003_bjs.JPG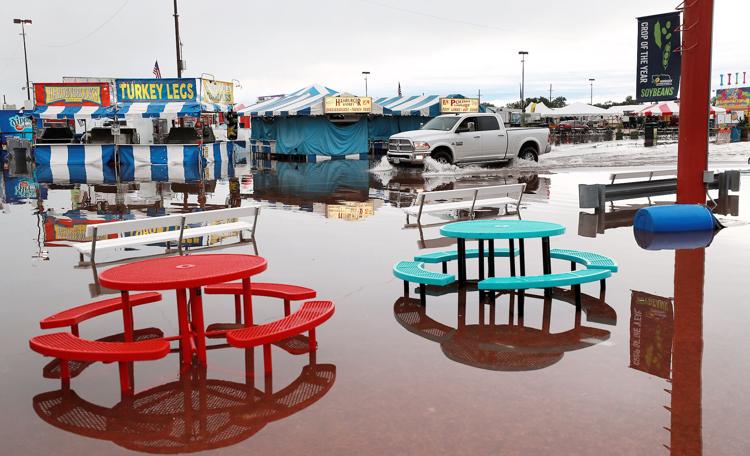 082719_StateFair0004_bjs.JPG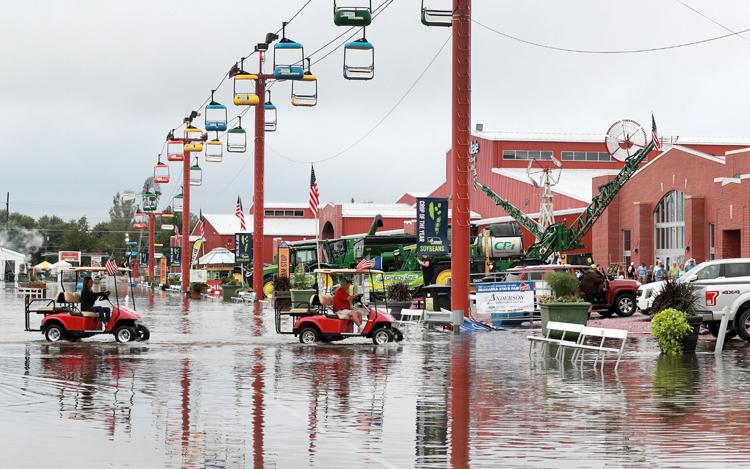 082719_StateFair0005_bjs.JPG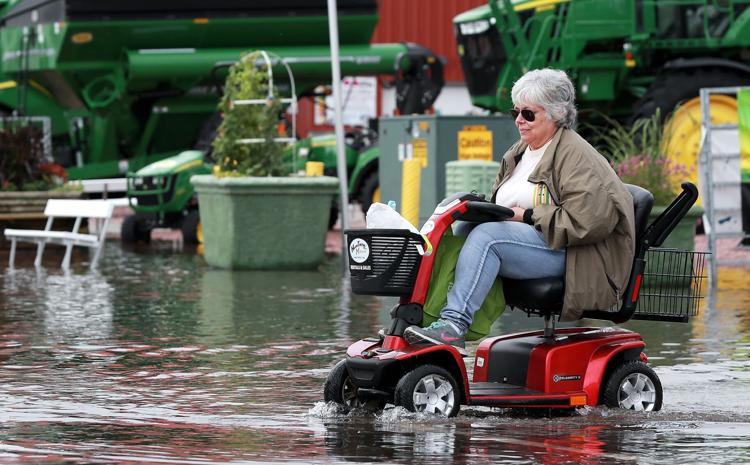 082719_StateFair0008_bjs.JPG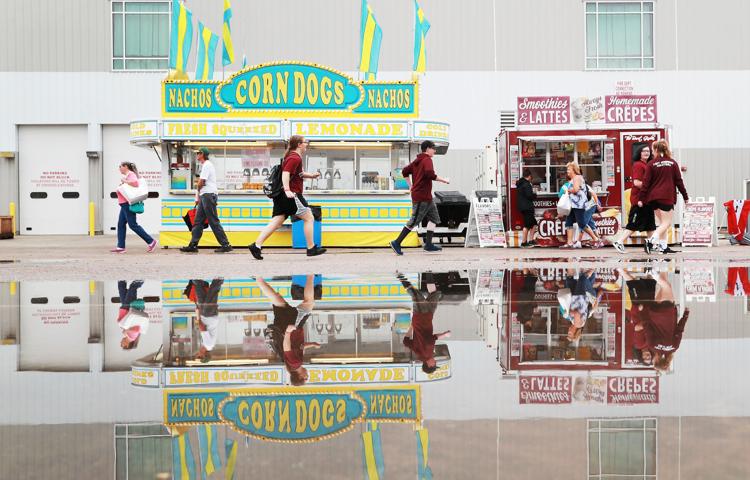 082719_StateFair0011_bjs.JPG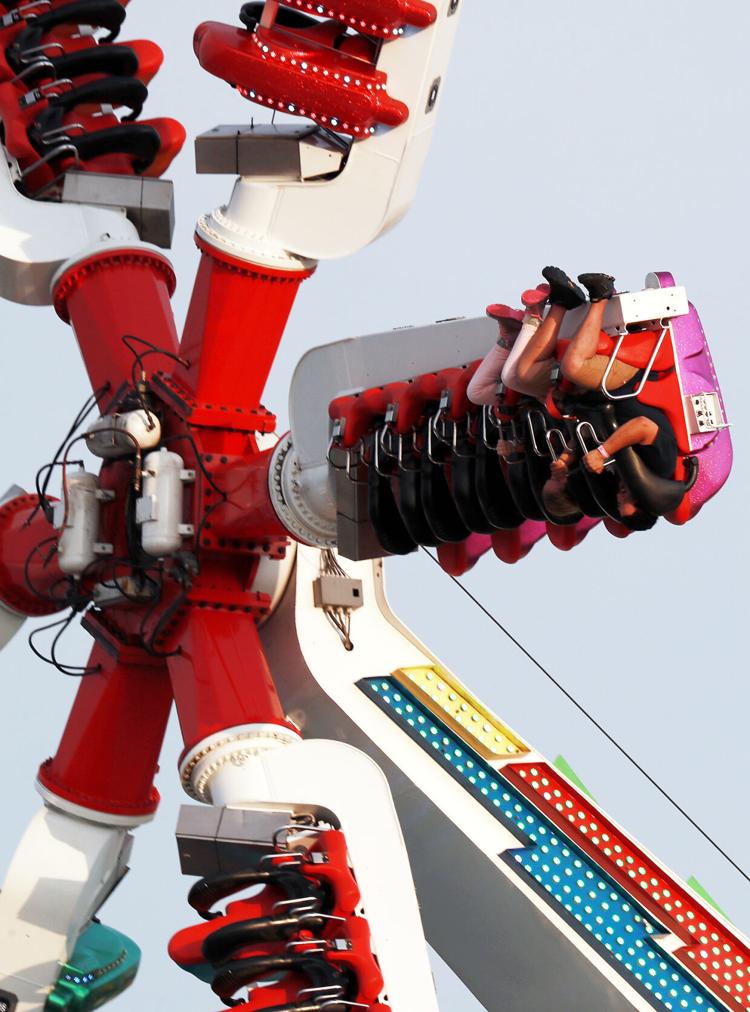 StateFair concert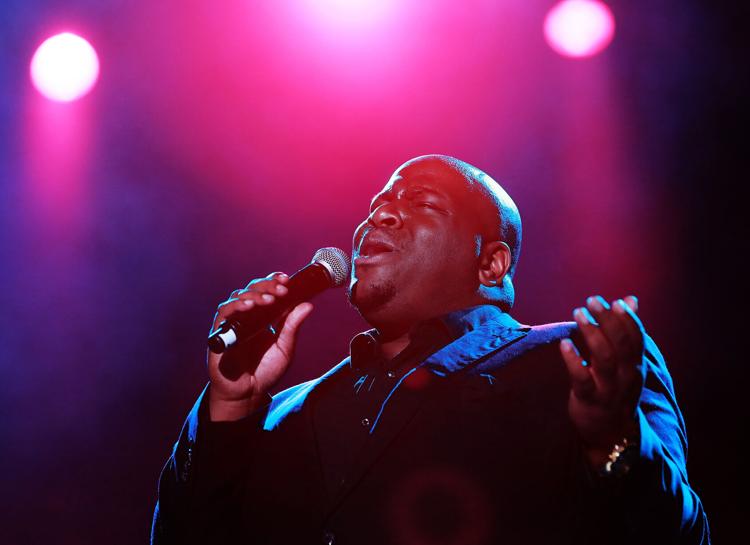 082719_StateFair0015_bjs.JPG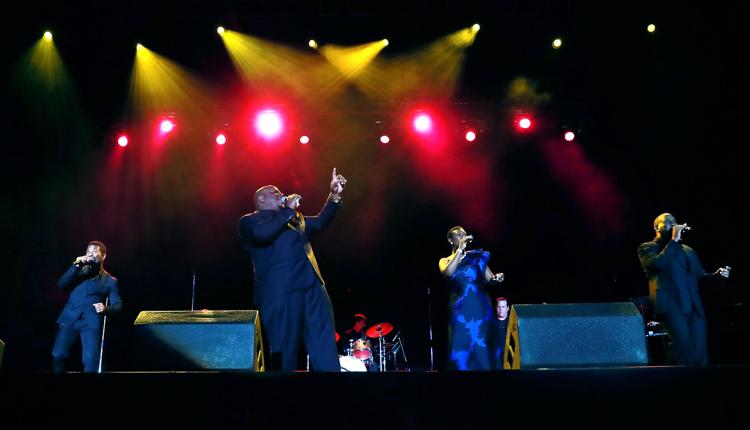 082719_StateFair0016_bjs.JPG
082719_StateFair0019_bjs.JPG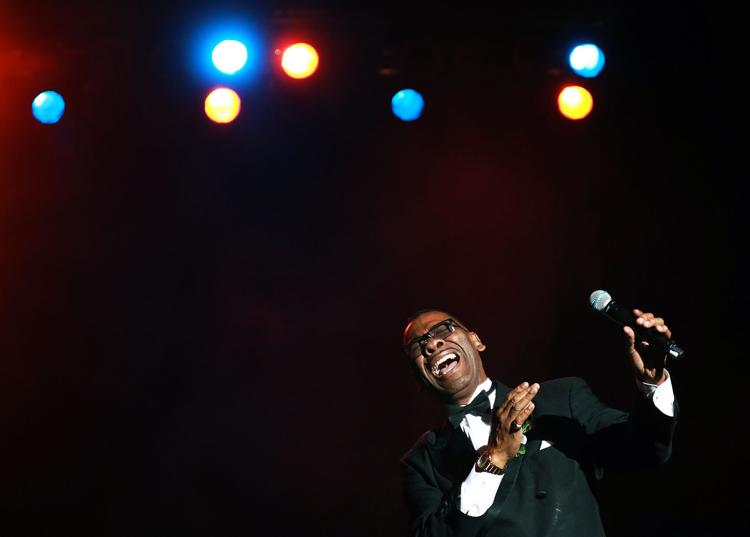 082719_StateFair0021_bjs.JPG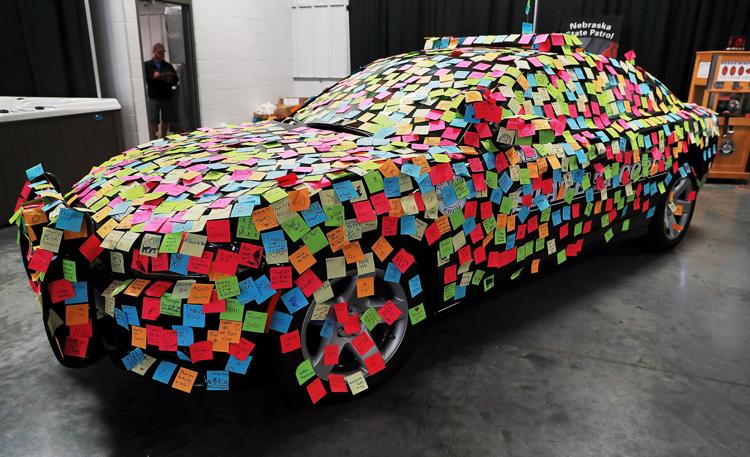 082719_StateFair0024_bjs.JPG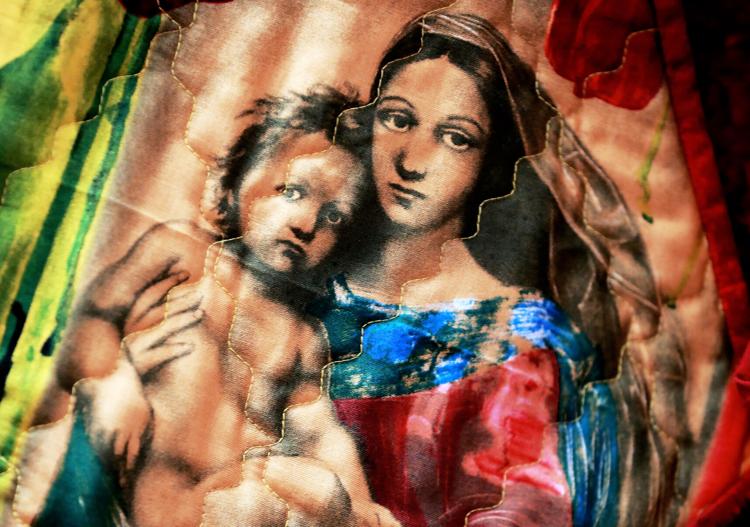 082819_StateFair0001_bjs.JPG
082819_StateFair0008_bjs.JPG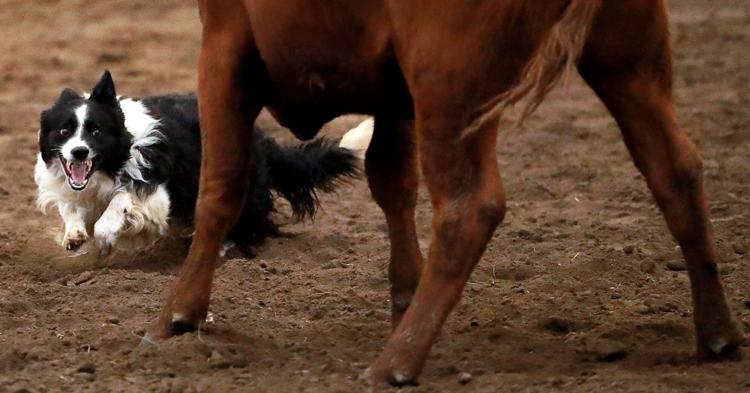 082819_StateFair0011_bjs.JPG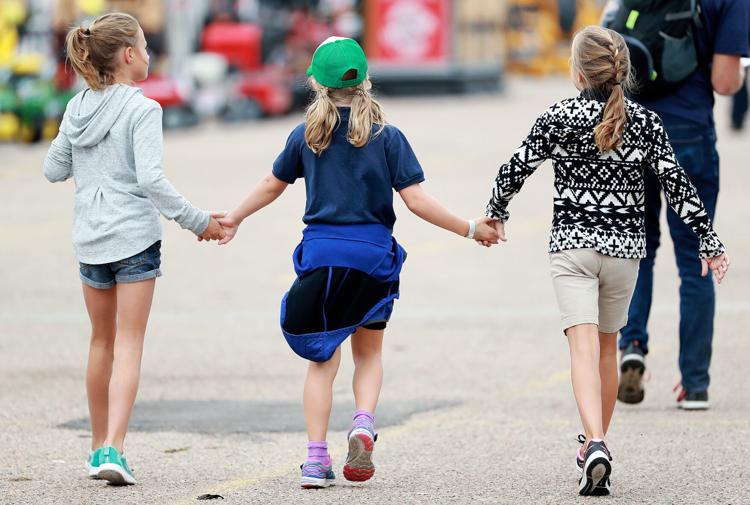 082819_StateFair0012_bjs.JPG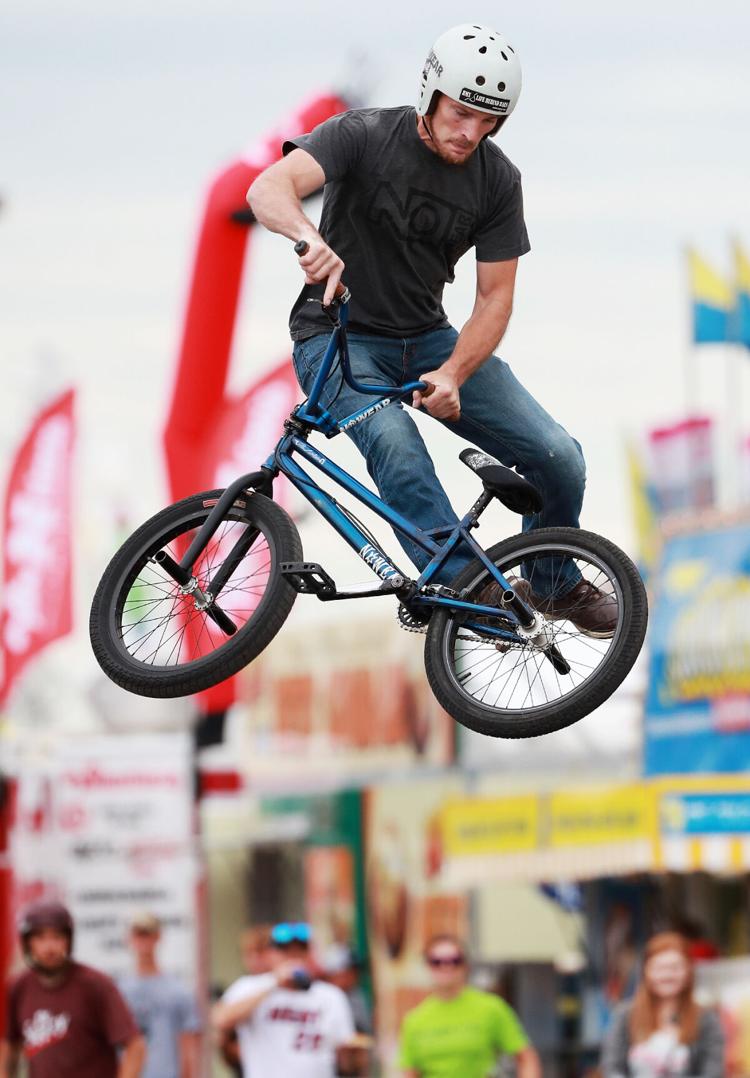 082819_StateFair0013_bjs.JPG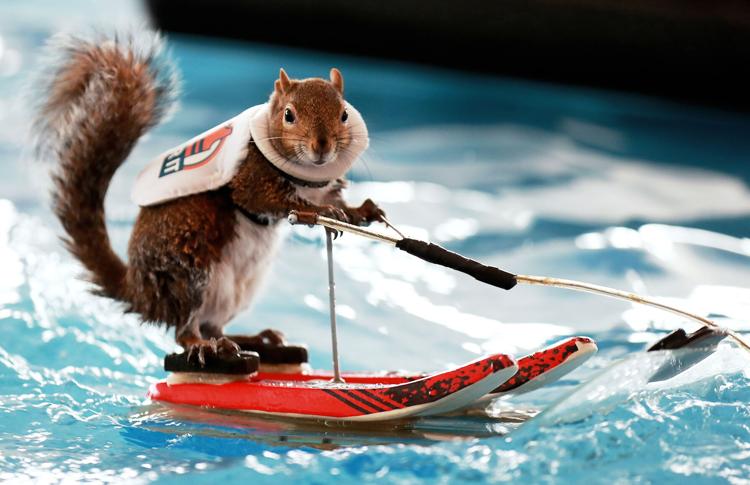 082819_StateFair0015_bjs.JPG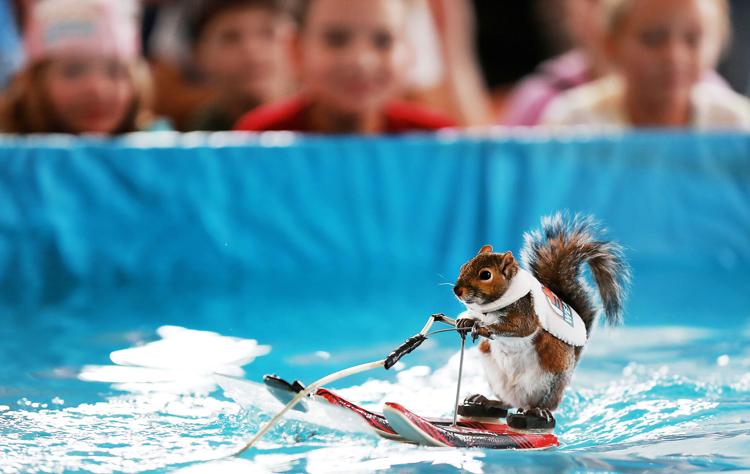 082819_StateFair0016_bjs.JPG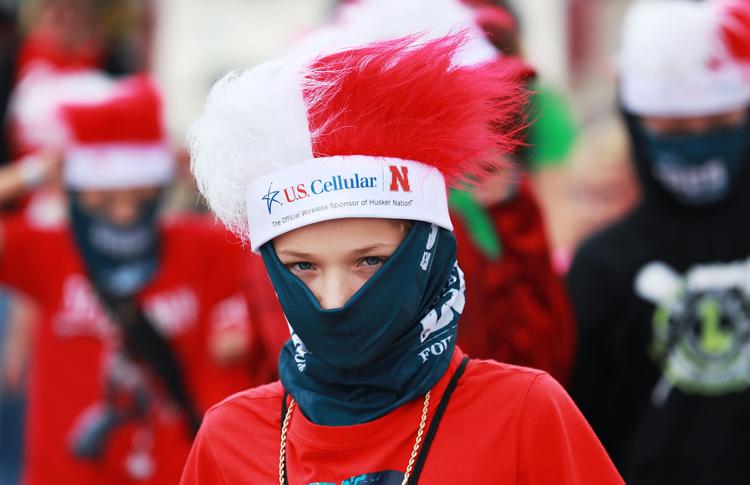 082919_StateFair0004_bjs.JPG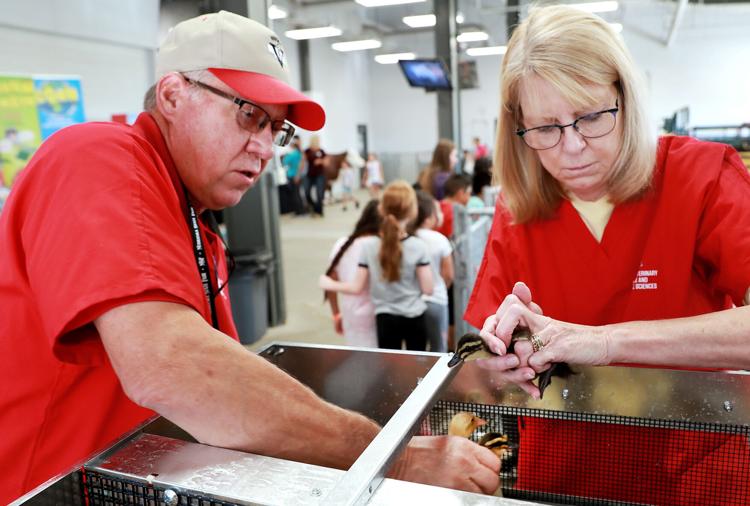 082919_StateFair0005_bjs.JPG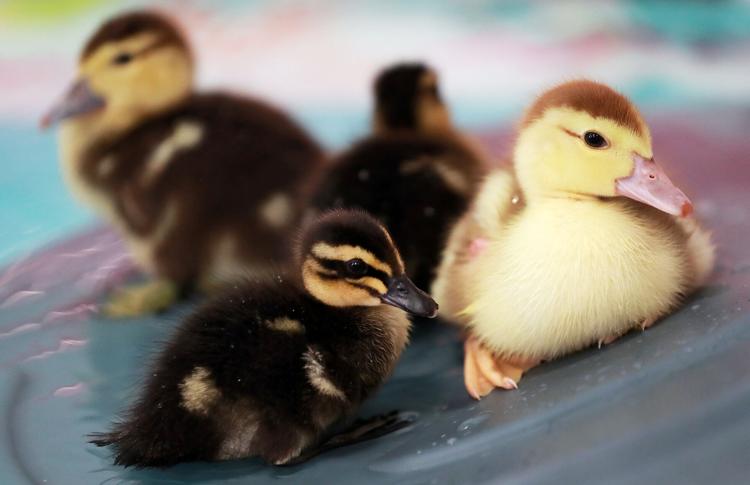 082919_StateFair0006_bjs.JPG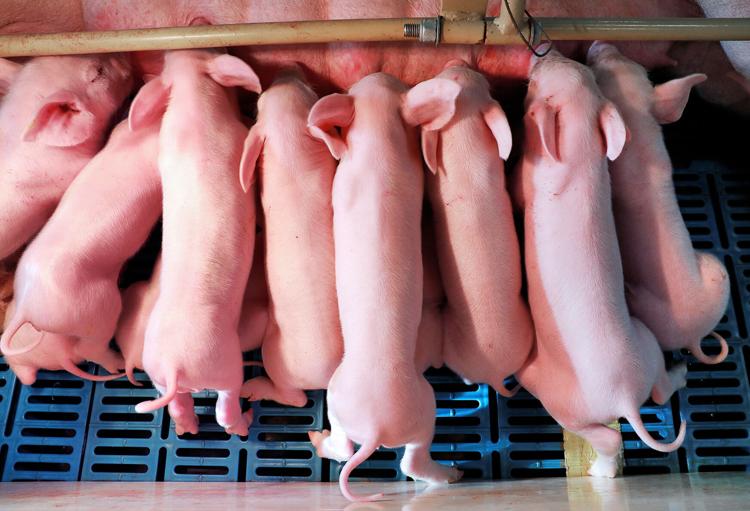 082919_StateFair0009_bjsA.JPG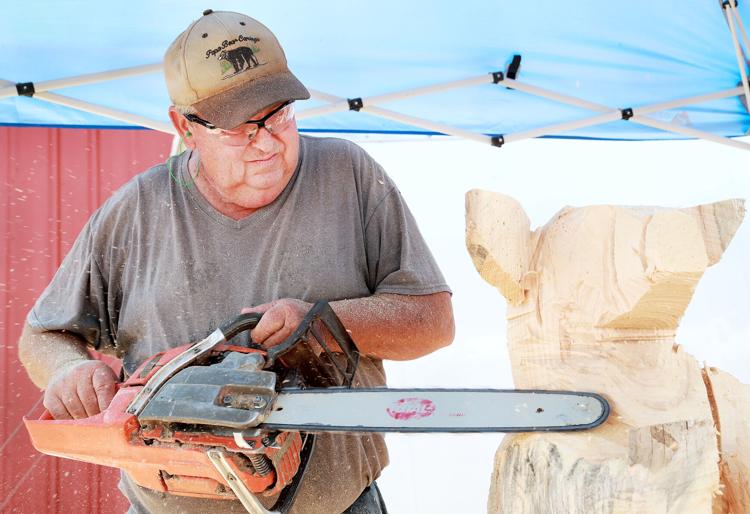 083019_StateFair0001_bjs.JPG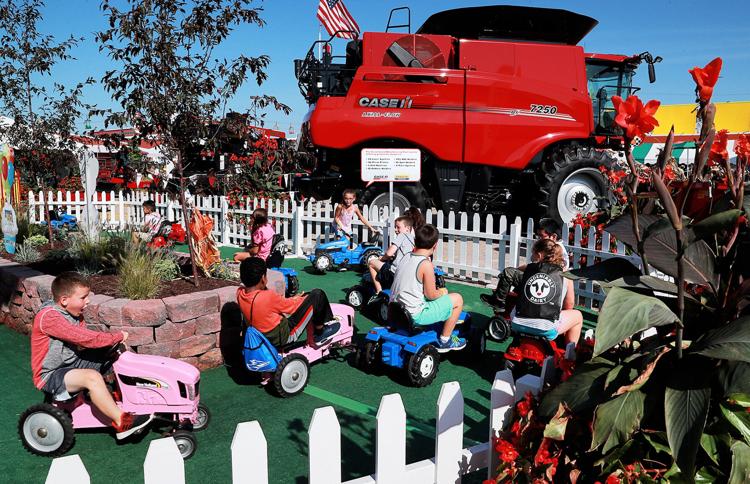 083019_StateFair0002_bjs.JPG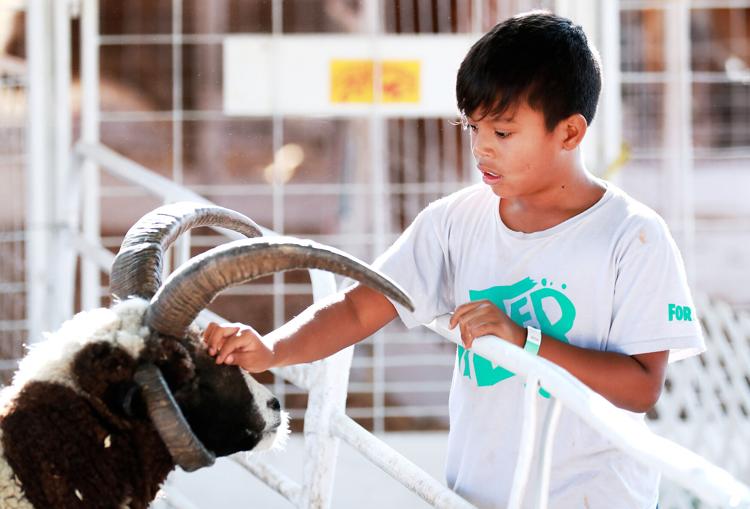 083019_StateFair0005_bjs.JPG
083019_StateFair0008_bjs.JPG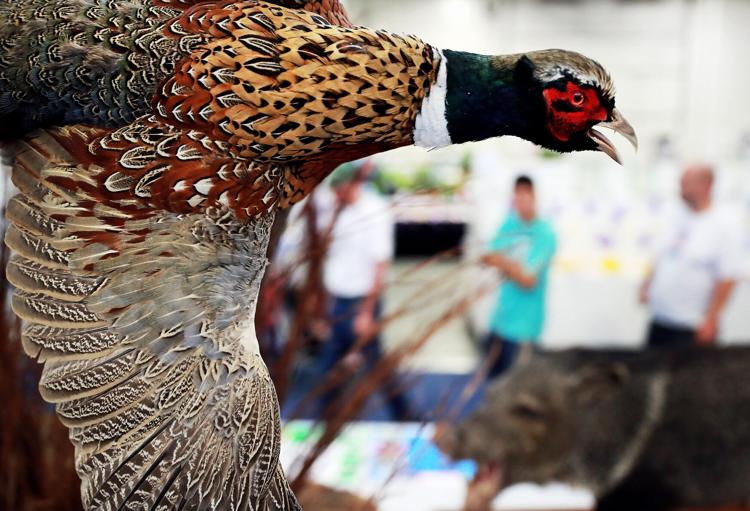 083019_StateFair0012_bjs.JPG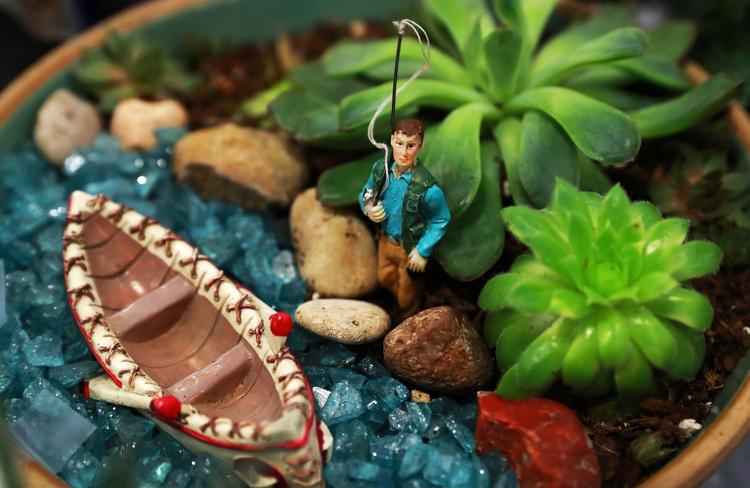 083019_StateFair0014_bjs.JPG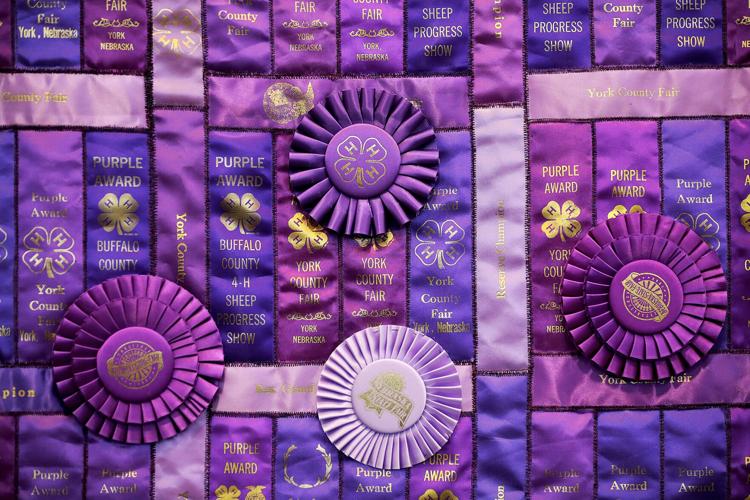 083119_StateFair0001_bjs.JPG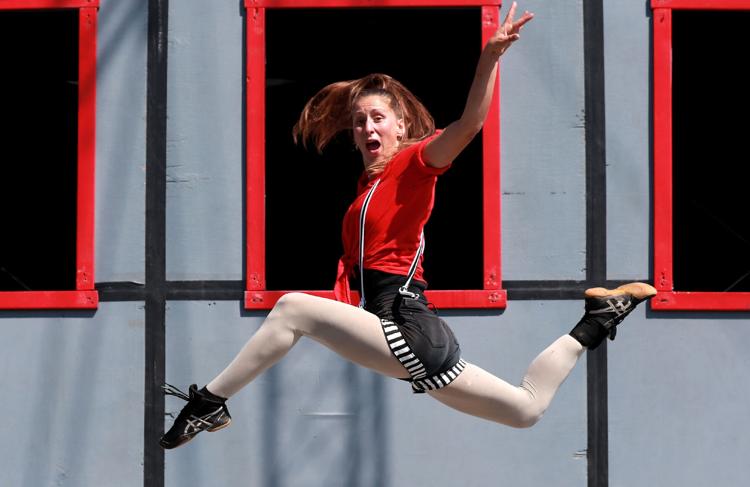 083119_StateFair0002_bjs.JPG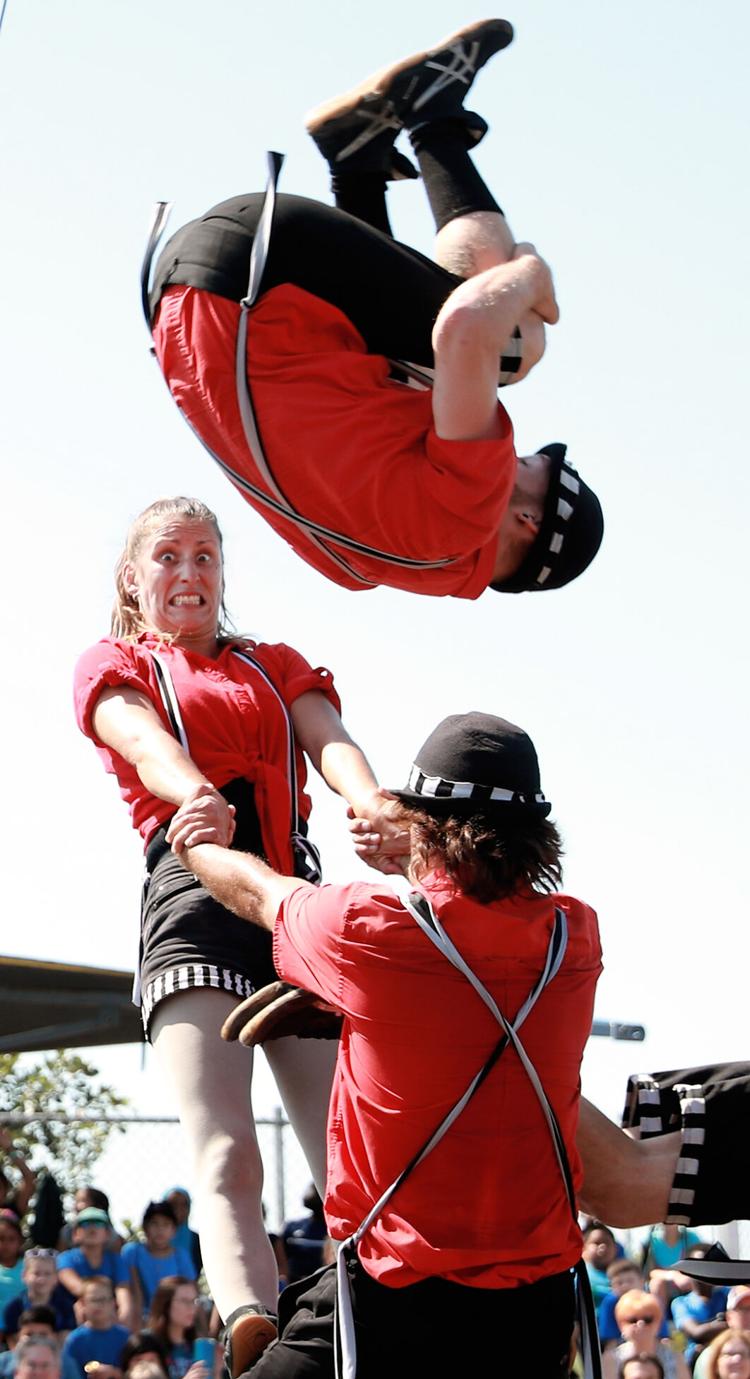 083119_StateFair0003_bjs.JPG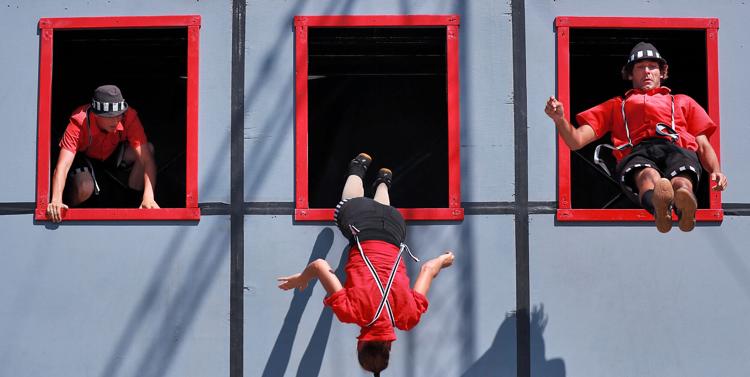 083119_StateFair0008_bjs.JPG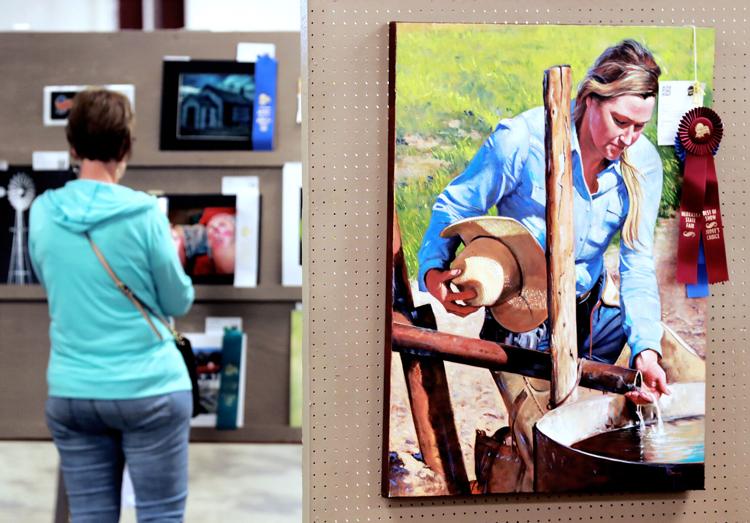 083119_StateFair0010_bjs.JPG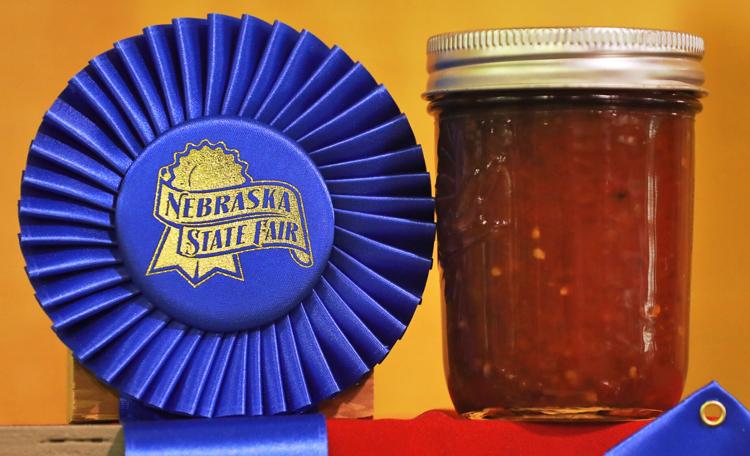 083119_StateFair0016_bjs.JPG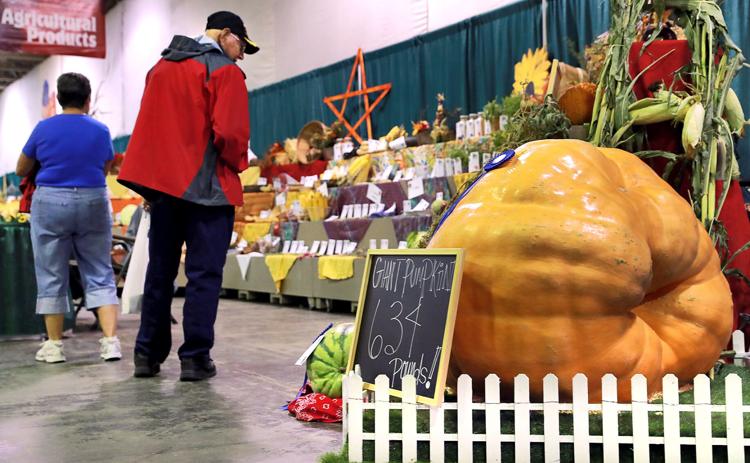 083119_StateFair0017_bjs.JPG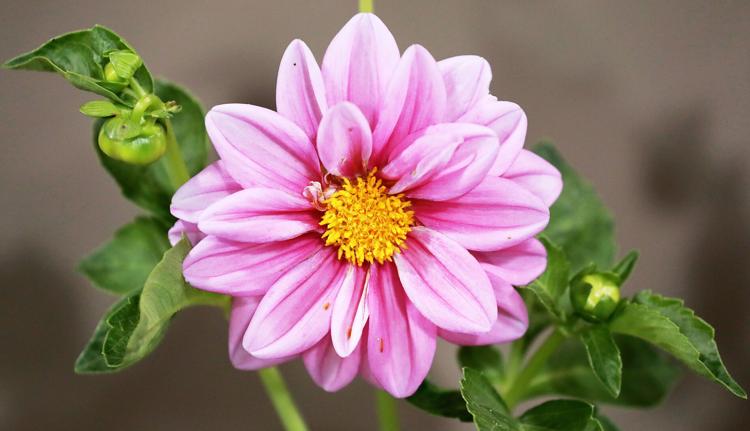 083119_StateFair0018_bjs.JPG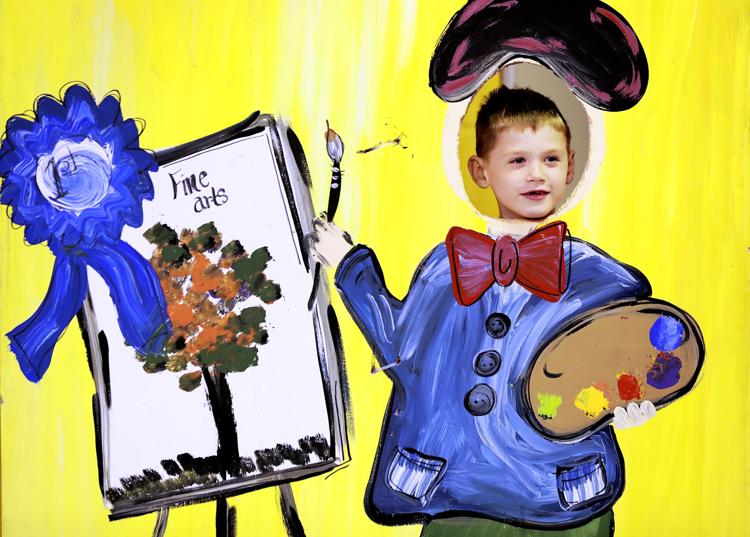 090119_StateFair1868Shop0002_bjs.JPG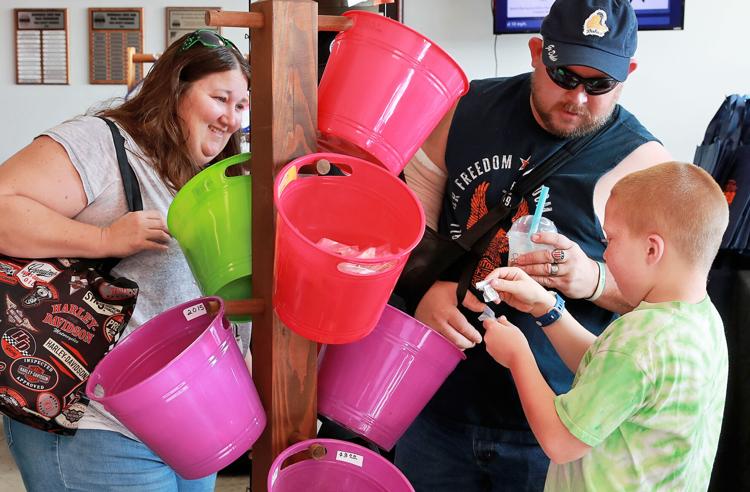 090119_StateFairVendors0012_bjs.JPG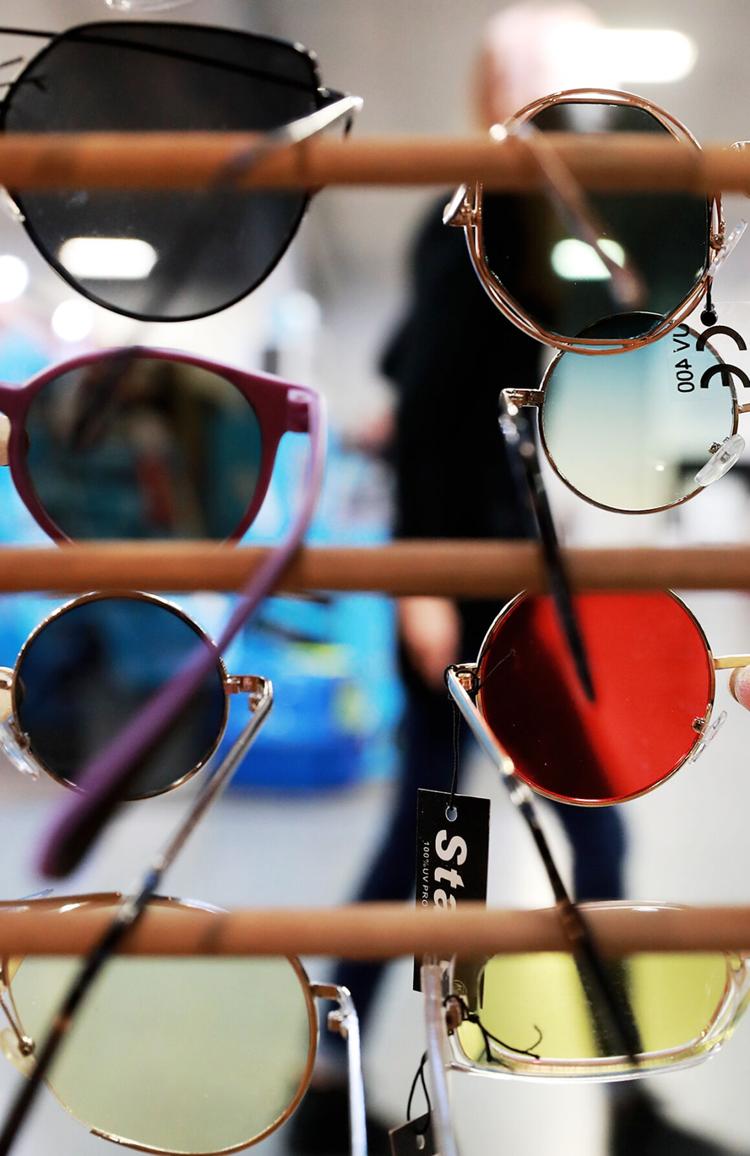 090119_StateFairVendors0013_bjs.JPG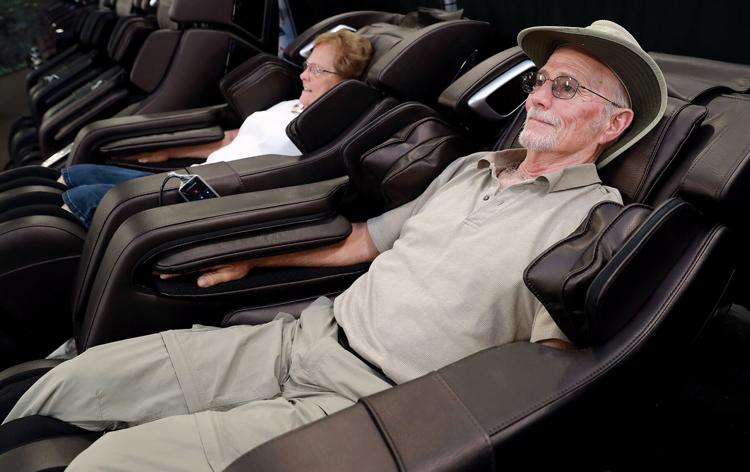 090119_StateFairVendors0015_bjs.JPG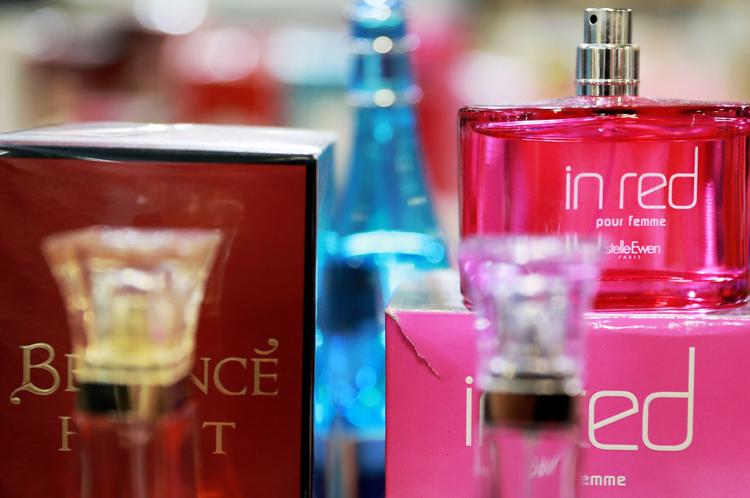 090119_StateFairVendors0017_bjs.JPG