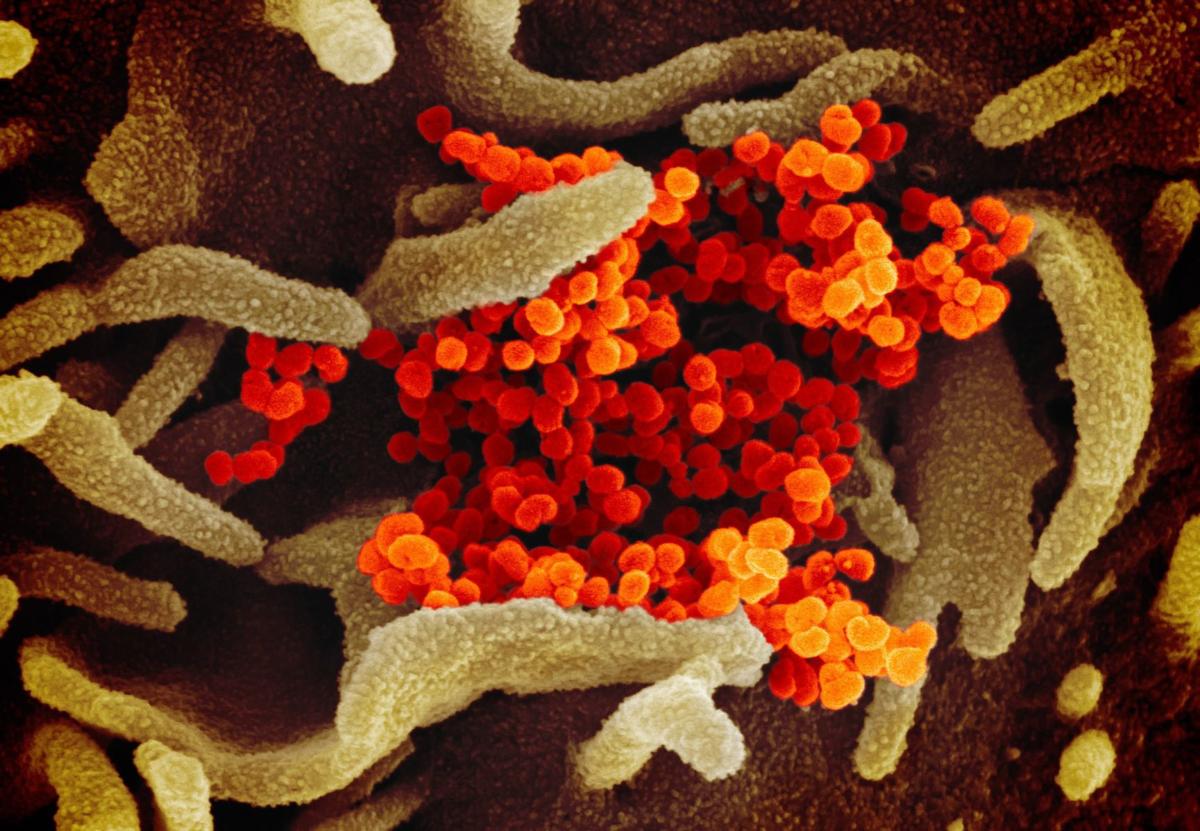 DAWSON COUNTY — Case counts and positivity rates are rising in Dawson County and this is being largely driven by the communities of Cozad and Gothenburg, according to the Two Rivers Public Health Department.
Dawson County's case numbers had been holding steady for a couple weeks, but now they are on the rise and the numbers are being driven by Cozad and Gothenburg, according to the weekly report from Two Rivers.
The report also states that daily case rates in Lexington remain steady, the detection of at least two ongoing outbreaks in Dawson County are creating a need for heightened vigilance across the Lexington area.
Rising number of cases in Cozad are of concern to Two Rivers, especially among persons aged 60 and over.
"Residents of Lexington and surrounding towns are strongly advised to avoid non-essential travel and follow standard preventive practices like masking and social distancing to avoid incident infection," according to the report.
The report was issued after 142 new cases of COVID-19 were reported across all seven counties of the Two Rivers district on Friday, Nov. 6. Buffalo reported 92; Dawson, 16; Phelps, 15; Gosper, 7; Kearney, 6; Franklin; 5 and Harlan, 2.
The case count on Friday reflects the highest amount of COVID-19 cases detected in a single day since the pandemic started in the Two Rivers region in March.
There were also 156 cases reported over the weekend, with the majority being focused in Buffalo and Dawson counties.
Currently there are 634 active cases in Buffalo County, the area in the Two Rivers region which has continued to be the hardest hit since late July.
Dawson County, according to Two Rivers, has 253 active cases as of Monday. To the south, Gosper County has 18 active cases.
Overall, the seven counties in the district have seen nearly 550 new cases in the last six days, according to the Department of Health and Human Services.
As of Monday, Two Rivers reports 4,789 total cases, 2,898 of which are no longer symptomatic and 41 deaths.
Nebraska reported 83,969 total cases on Monday, 48,689 of which have recovered and now, 703 deaths.
Be the first to know
Get local news delivered to your inbox!