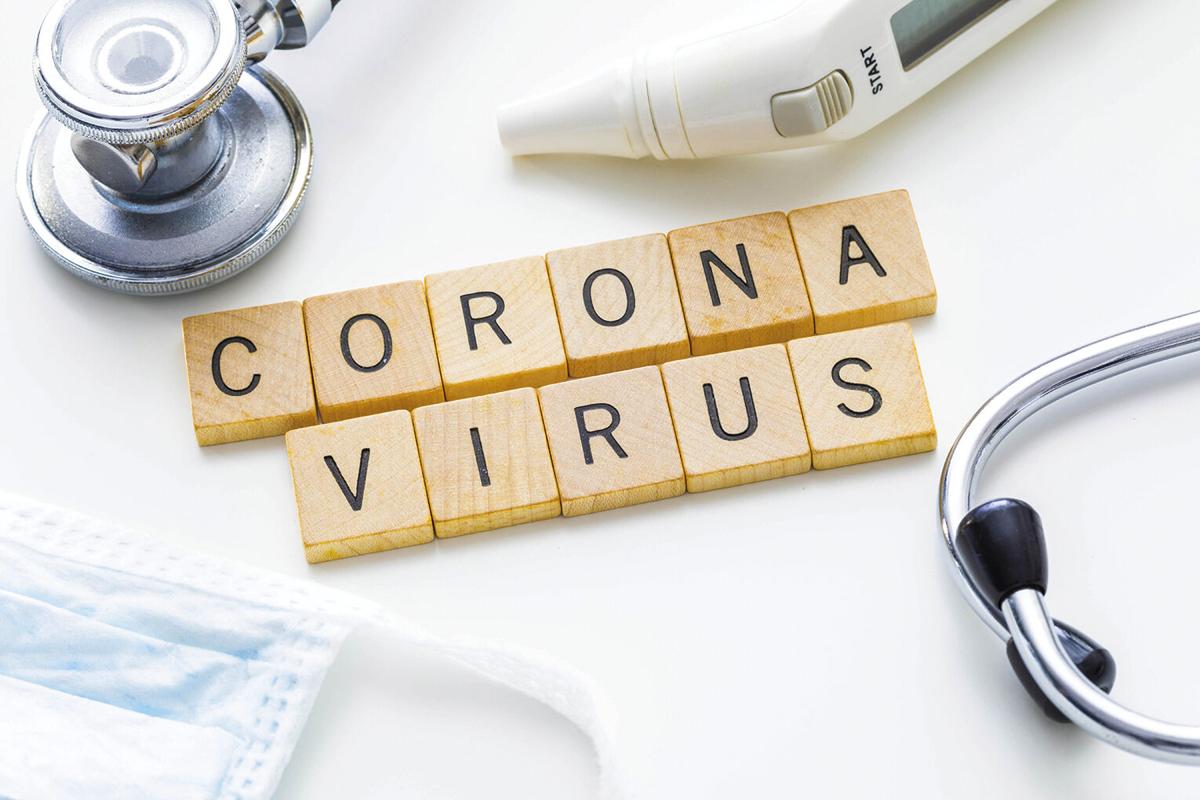 LINCOLN — Dr. Gary Anthone, Nebraska's Chief Medical Officer informed the public about several different treatments which are being used for patients with COVID-19 during Governor Pete Ricketts briefing on Tuesday.
"Dr. Anthone comes to the DHHS from a private surgical practice in Omaha, where he was also a faculty member at the Department of Surgery at Creighton University. Prior to that, he was Director of Bariatric Surgery at Methodist Hospital in Omaha and at the University of Southern California in Los Angeles," according to the State of Nebraska website.
The first treatment Dr. Anthone spoke about was remdesivir, which has gained a public spotlight since the pandemic began.
The drug is an antiviral medication which slows down the replication of the virus.
While it was initially only used during the late stages of COVID-19 illness, Anthone said it is now used as soon as the patient is found to need oxygen therapy. Early studies have shown that remdesivir reduced recovery times from 15 to 10 days.
The second was a steroid medication called Dexamethasone.
The steroid is used to modulate the body's own inflammatory response against the virus. It has been shown a 35 percent decrease in mortality in patients on ventilators and a 20 percent decrease in patients requiring oxygen.
However, the steroid has not been shown to benefit patients who did not require oxygen.
Convalecent plasma was just approved by the Food and Drug Administration, FDA, in August for patients with severe or life-threatening infections, Antone said.
It's plasma from donors with a prior COVID-19 infection which has antibodies to fight the virus.
Antone then discussed monoclonal antibodies, which is lab created and directly neutralizes the COVID-19 virus, which prevents the progression of the disease.
He said it is typically given in outpatient settings to prevent a patient from becoming ill enough to the point where they need hospitalization. Its given right after a patient tests positive, within the first seven to ten days.
It may be able to reduce the need for hospitalizations by five to ten percent, which would provide relief on our hospital system which is being stretched thin due to the latest wave of infections.
At the moment, there are 978 active hospitalizations in Nebraska. There has been rapid growth in patients needing to be hospitalized due to COVID-19 infections.
At the start of October, there were 227 people hospitalized, by Nov. 1, the number had grown to 720, now the number is approaching 1,000.
These antibodies were just approved on Nov. 9 and the first shipments should be getting out in the next week.
Antone also spoke about something every Nebraskan should take, Vitamin D.
Having Vitamin D in the system can benefit a person if they are hospitalized with the virus, as it helps regulate a person's inflammatory response.
The recommended dose of Vitamin D is 400 international units, IU, but most doctors recommend 4,000 to 5,000 IU's on a daily basis to get the body's levels back up to normal.
Taking Vitamin D supplements is especially important in Nebraska during the winter as there is far less sunlight than usual.
Be the first to know
Get local news delivered to your inbox!