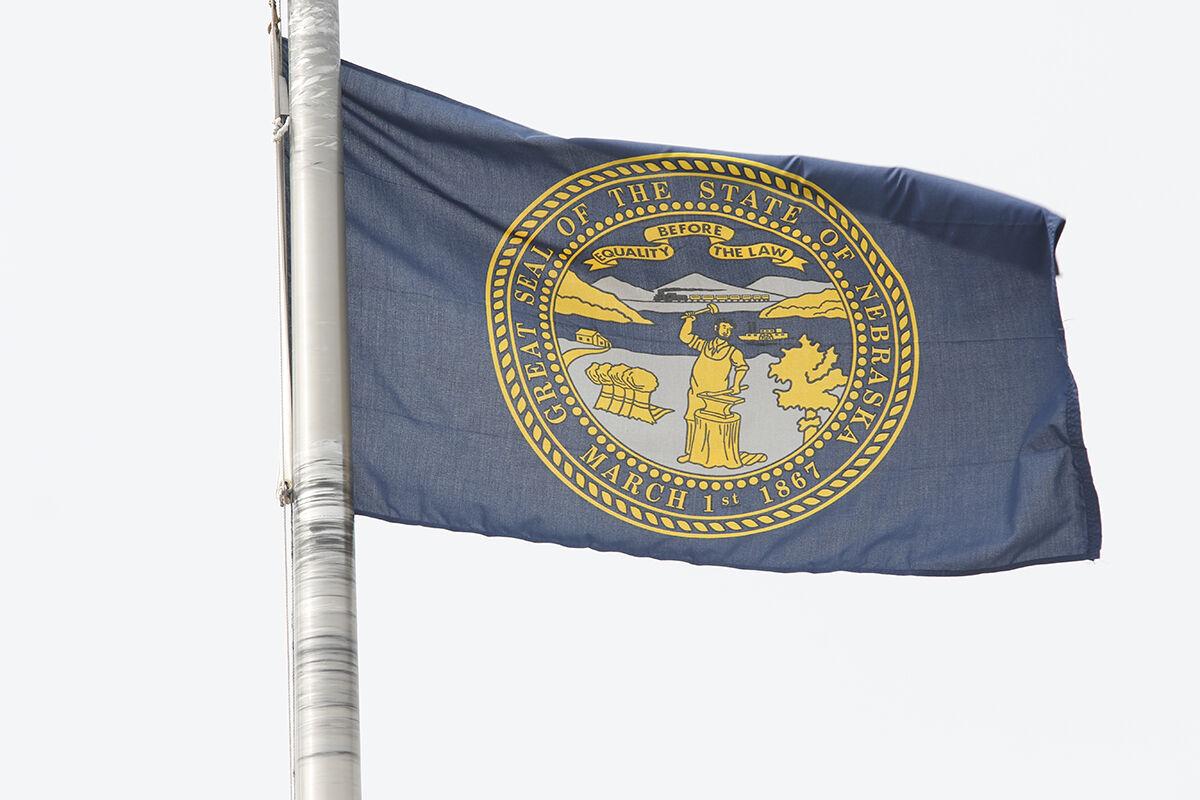 DAWSON COUNTY — All Nebraska counties, as of Monday, Sept. 14, are now in phase four of the directed health measures. This phase will be continued until at least Oct. 31.
According to the Nebraska Department of Health and Human Services, DHHS, the move to phase four applies to every health department jurisdiction in the state, save for Lancaster County, which intends to keep some phase three restrictions in place.
Gov. Pete Ricketts said during a press briefing on Monday, the state moved every county into phase four, but Lancaster County has chosen to keep some restrictions in place.
Phase four removes most of the mandates on businesses and gatherings, shifting these to guidance only.
Specific sections removed from the health measures includes those for bars, restaurants, child care facilities, churches, gyms, fitness clubs, spas, salons, barber shops, massage therapy, tattoo parlors, sports, weddings and funerals.
There are still restrictions when it comes to indoor and outdoor gatherings.
According to DHHS, indoor gatherings will be limited to 75 percent of rated occupancy and outdoor gatherings will be allowed 100 percent of their occupancy.
However, plans for reopening or expanding to new capacity limits must be submitted to the local health departments and approved for venues which hold 500 or more individuals, 1,000 or more in counties with over 500,000 population, before reopening is permitted. These plans must contain the planned number of guests and how the location will meet social distancing and sanitation guidelines.
Ricketts reiterated those events over 500 will still need to work out a plan with their local health department.
Six feet social distancing requirements between groups are still in place for indoor and outdoor gatherings.
Ricketts said the directed health measures were put in place to protect hospital capacity, so it would be available to those who need that care.
Ricketts cited hospital bed, ICU and ventilator availability in the state. As of Monday, 36 percent of hospital beds were available, 35 percent of ICU beds and 83 percent of ventilators. Ricketts said the state has never fallen below 70 percent availability for ventilators throughout the year.
The next step after phase four will be no directed health measures, Ricketts said during the briefing. However, the time in which phase four will be ended is, "difficult to predict," and will depend on conditions inside the state and the country at large.
Be the first to know
Get local news delivered to your inbox!