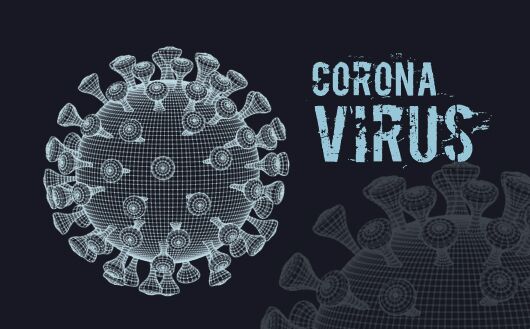 DAWSON COUNTY — The number of COVID-19 cases reported in the Two Rivers Public Health Department district was 10 on Tuesday, in the counties of Buffalo, Dawson and Gosper.
Cases confirmed on Tuesday, Sept. 15
Buffalo County – 6
Dawson County – 3
Gosper County – 1
Case totals throughout the seven county district are as follows,
Dawson County – 1,047
Buffalo County – 886
Kearney County – 124
Phelps County – 91
Gosper County – 31
Franklin County – 18
Harlan County – 8
The Two Rivers district reports a total of 2,205 cases, 1,581 of which are no longer symptomatic and 19 deaths.
The district remains in the elevated risk level, according to the Two Rivers COVID-19 risk dial.
Nebraska, with 38,970 total cases, is closing in on 40,000. There have been 29,799 recoveries and 436 deaths.
Get local news delivered to your inbox!
Subscribe to our Daily Headlines newsletter.