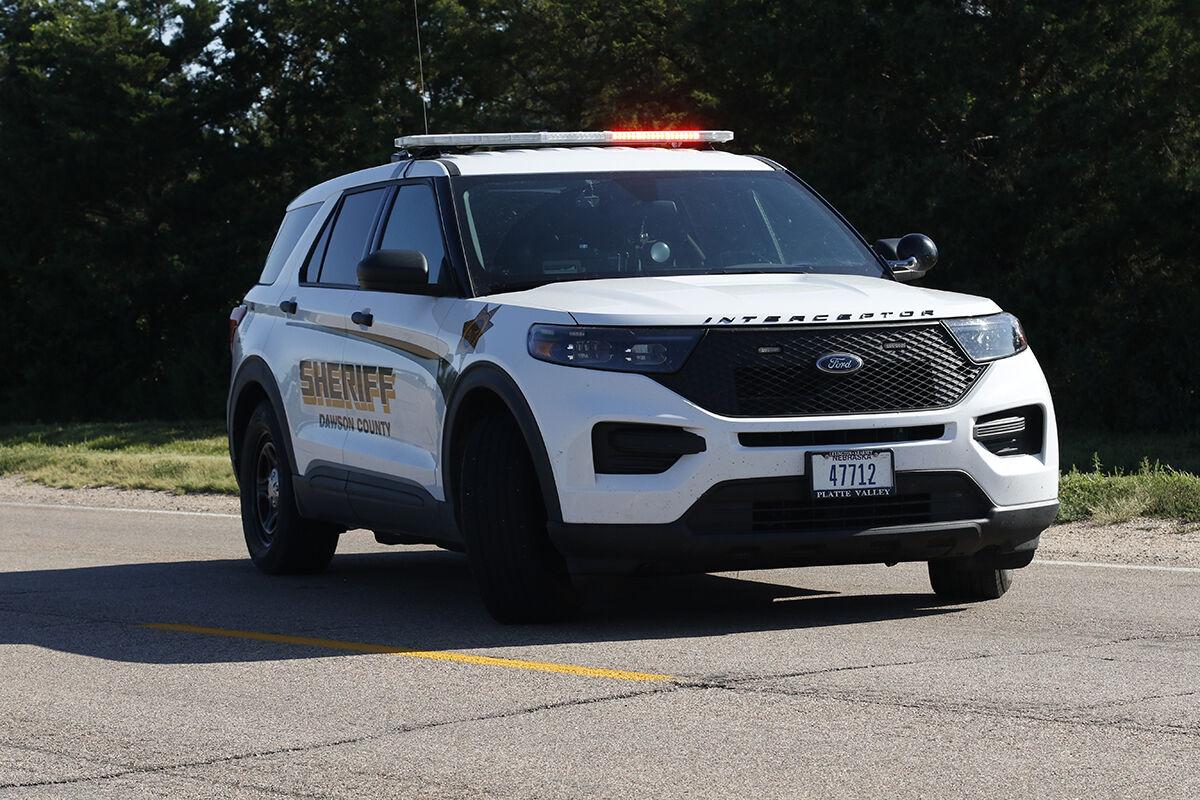 OVERTON — A resident of rural Overton was killed during the night of Sunday, Sept. 6 after his vehicle entered a ditch and rolled into a ravine.
At 10:55 a.m. on Monday, Sept. 7, the Dawson County Sheriff's Office was contacted about a one vehicle accident which had occurred on Road 448, between Road 755 and Road 756, northeast of Overton, according to Sheriff Ken Moody.
Overton Fire and Rescue were also dispatched to the scene. Upon arrival they requested assistance from Good Samaritan EMS, this request was later canceled.
Thomas J. Brennan, Jr., 72, was found dead at the scene of the accident.
Moody said the accident appeared to have occurred between 10 p.m. and midnight on Sept. 6. Brennan was driving a 1997 Ford F-250 and was southbound on Road 448 when the truck was pulled off the road by a soft patch of gravel. It then entered the ditch and rolled into a ravine.
The seat belt was not in use at the time of the accident, Moody said. Chief Deputy Greg Gilg said Brennan was not ejected from the vehicle.
The Dawson County Sheriff's Office assisted Overton Fire and Rescue on scene.
Get local news delivered to your inbox!
Subscribe to our Daily Headlines newsletter.