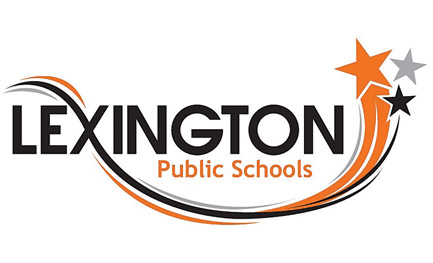 LEXINGTON – In response to regulations imposed by the Patient Protection and Affordable Care Act, more commonly referred to as 'Obamacare,' Lexington Board of Education members Monday considered a proposal that would limit the number of hours non-lead cooks work each week.
According to LPS officials, 20 staff members barely work 30 hours a week. Adjusting their hours to 28.5 or less hours per week on average would avoid the need to classify staff as full-time under Obamacare. Since they would not be full time employees, the district would not be required to offer and make available affordable insurance for those employees.
In consideration of the effect that a reduction in work hours would have on take home pay for these non-lead personnel, LPS requested the Board approve an increase in wages for the 2013-2014 school year above what was originally approved at the April 8 board meeting.
The additional per hourly wage was increased, across the board, by 12 percent. At the April 8 meeting, a four percent raise was given.
Lexington Public School Superintendent John Hakonson explained to the board the cost to the school district remained the same.
Lead cooks and paraprofessionals will be offered a health insurance plan as imposed by the Affordable Care Act. School district officials polled 85 employees who would become eligible for the insurance. Of the 70 percent who responded, fewer than half were interested in participating in the insurance plan.
According to Hakonson, most had insurance under their spouse's work plan and were not interested in participating in a plan in which they would have to financially participate.
– School board members heard a report from Hakonson about possible funding for a school resource officer. Hakonson has been working with Steve Garcia of the Midwest Nebraska Drug Court on obtaining grant money to help pay for a police officer dedicated to campus security.
According to Hakonson, he and Garcia should know the first part of July whether LPS has been approved for the funding.
– School board members also heard an update from LPS Financial Officer Erin Heineman in regard to the Majestic Theater project.
Earlier this month, the school received a grant for $225,000 to help renovate the Lexington landmark. Heineman said the grant money will allow the students to move forward with the school project. Already the old seats have been removed as well as two false walls. The next step will be to work with an architect and determine what needs to be done to complete the renovation project.
Students hope to have the theater opened in 2015, the 100 year anniversary of the Majestic.