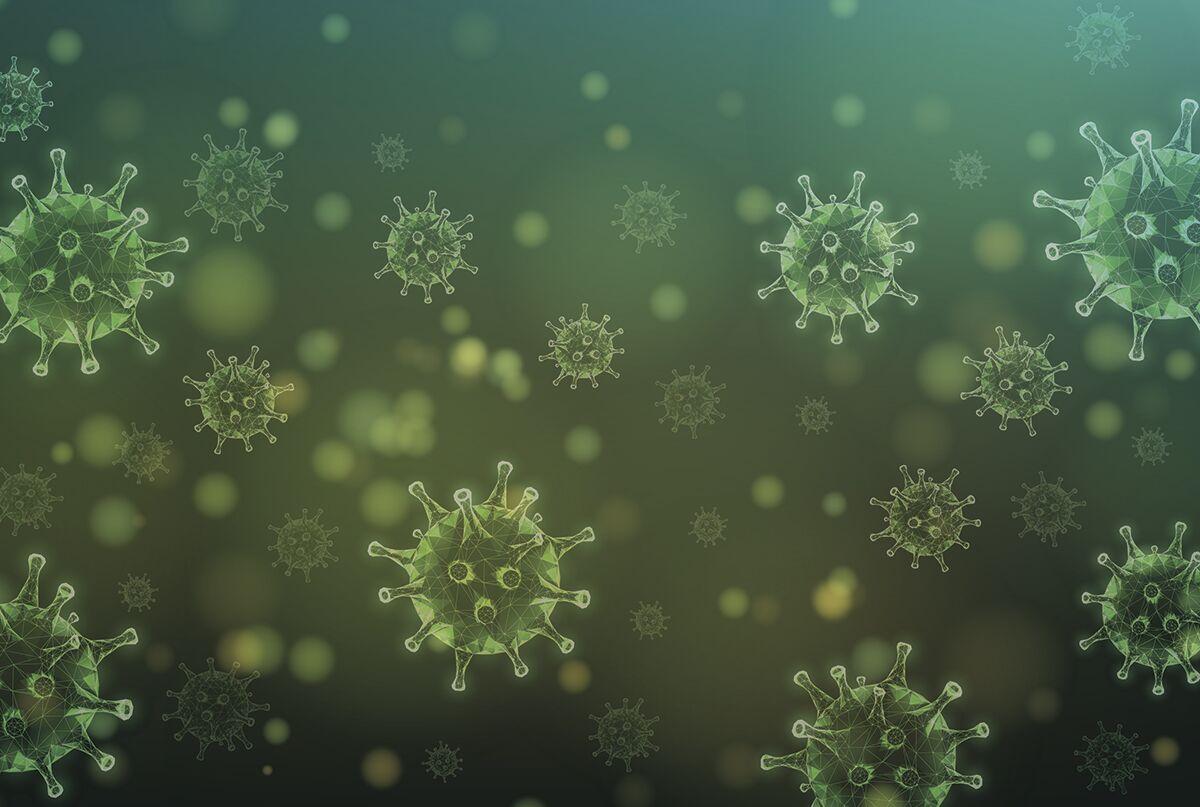 GOSPER COUNTY — After going all of June and most of July with no new COVID-19 cases, Gosper County is beginning to see a rise in cases as two more were reported by the Two Rivers Public Health Department on Monday.
The new confirmed cases for Monday, Aug. 3 include,
Buffalo County – 9
Gosper County – 2
Phelps County – 1
In the past two weeks Gosper County has recorded six new cases, the last time a new case was recorded in the area was May 12, according to Two Rivers.  There have now been 19 total cases and no deaths in the county.
While no new cases were reported in Dawson County on Monday, there have still been 66 new cases reported in the last 14 days. There have been 949 total cases and now 10 deaths.
Buffalo County has seen a recent surge in cases, with 121 being recorded in the last two weeks. The counties rising total is now at 357, there has been on death in the area due to the virus.
Across the Two Rivers district there have been 1,384 new cases, 11 deaths and 1,212 are no longer symptomatic.
Nebraska as a state has recorded 26,956 total cases, 19,677 recoveries and there have been 332 deaths.
Get local news delivered to your inbox!
Subscribe to our Daily Headlines newsletter.