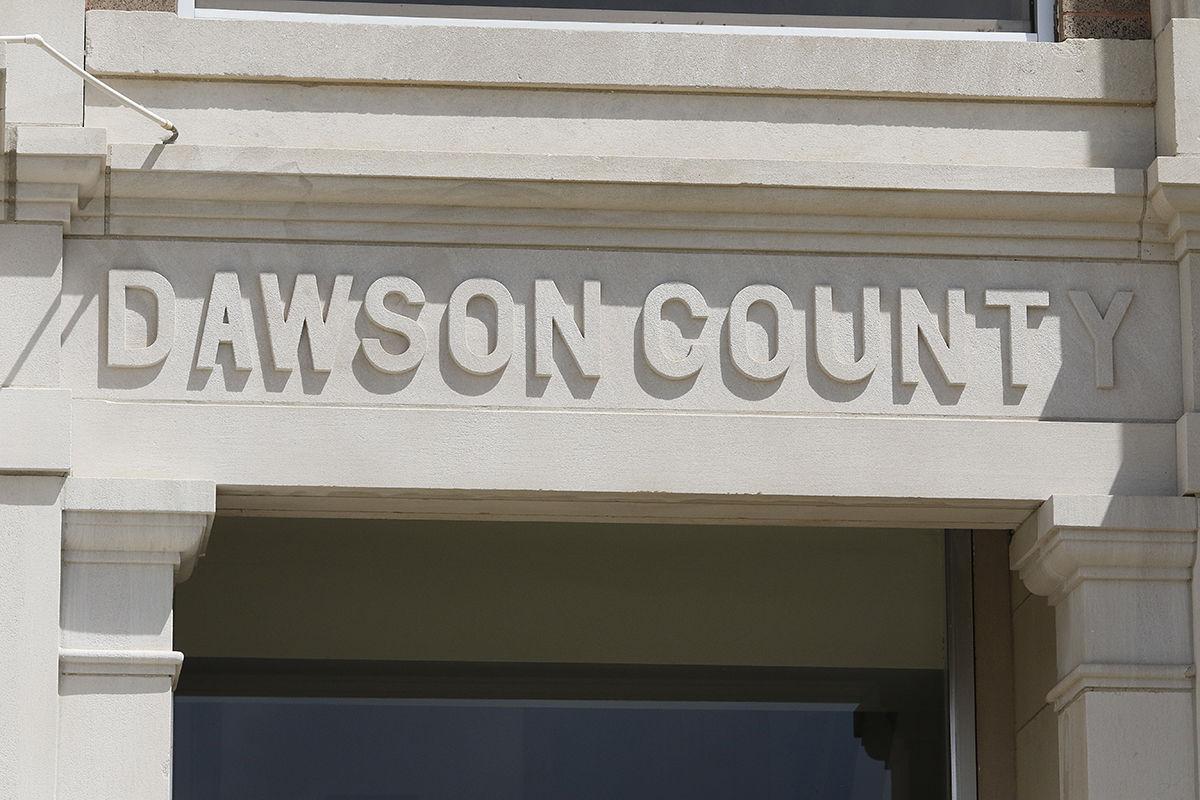 DAWSON COUNTY — A Dawson County man in his 20s, as two Buffalo County residents, man in his 70s and a woman in her 60s, have died of COVID-19, according to the Two Rivers Public Health Department.
As well as the deaths, 20 new cases of the virus were reported across the Two Rivers district on Monday.
Cases confirmed on Monday, Aug. 14
Buffalo County – 12
Dawson County – 5
Phelps County – 2
Harlan County – 1
The Two Rivers district now reports 2,196 total cases, 1,547 of which are no longer symptomatic and now 19 deaths. The risk dial for the district remains in the elevated risk.
Be the first to know
Get local news delivered to your inbox!