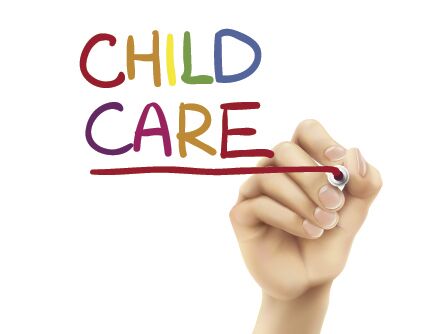 LEXINGTON — In an effort to gather data from the Lexington community surrounding child care needs, Lexington Communities for Kids will continue to distribute the survey which was developed in 2019.
The survey was developed by the group looking to address the child care shortage in Lexington before it joined with Communities for Kids, C4K. The survey was distributed to the community in November 2019, but there was not enough feedback to be representative of the Lexington community.
Lexington C4K will distribute the survey, via a postcard with a QR code, at a free movie night hosted by the Orthman Community YMCA on Saturday, Sept. 26.
The survey is available in English, Spanish and Somali, there is also a business survey owners can take to address how the child care issues in the community have effected them.
Lexington C4k Coordinator Aylson Young said she submitted the letter of interest for a Preschool Development grant.
The request is to fund an Early Childhood Coordinator position which will manage efforts, such as, building child care capacity, supporting quality care practices within early care facilities, managing early learning scholarship for families and bilingual/Spanish speaking provider supports.
Young said the grant will be based on Lexington's population, so it will narrow the scope of the grant down from the county-wide level, to Lexington itself.
Mindy Young, the instructor of the Dawson County Early Childhood Professional Learning Series, gave an update, saying the classes will continue via Zoom as it was preferred by those participating in the series.
There is a core of 12 people who have been regularly participating, Young said and 18 people were to take part in the class on Tuesday evening. Young said the series is winding down and it has been, "a pleasure," to work with the group.
Be the first to know
Get local news delivered to your inbox!