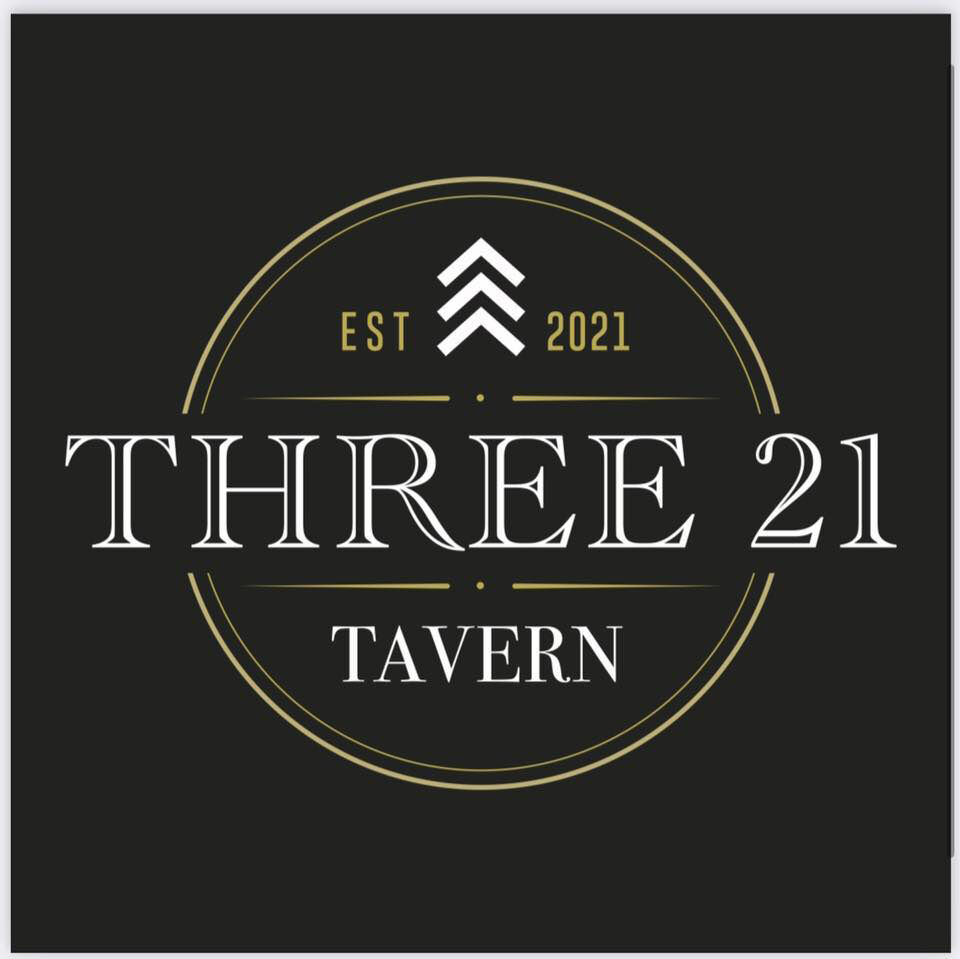 LEXINGTON — Three 21 Tavern LLC, the company that recently acquired Teps Bar and Grill, filed for a liquor license application from the City of Lexington and was considered during the council meeting on Tuesday, Jan. 11.
Three 21 Tavern is owned by Oscar and Sarah De La Torre, who recently purchased Teps from Sam and Kris Teply, who had operated the establishment for the past 18 years.
Ownership was officially transferred on Dec. 30, 2021 and Three 21 Tavern officially opened for business the next day.
They plan to employ one full-time employee and 15 part-time employees.
The liquor license for Three 21 Tavern includes beer, wine and distilled spirits; they are also filed for a temporary operating permit during the application process.
"Three 21 Tavern will provide a comfortable place for locals and visitors alike to come and gather for relaxation, striving to be the restaurant and bar of choice in the Lexington area," the business executive summary stated in the application, "Three 21 Tavern is based on the guiding principles that life is to be enjoyed and this is reflected in its vast selection of beverages, delicious food offerings and professional and friendly team members."
Manager Megan Sculley represented Three 21 Tavern at the meeting and said they plan to provide, "a great atmosphere for Lexington."
After the public hearing, the city council approved the liquor license.
The next item was to consider an acquisition contract from the Nebraska Department of Transportation for the right-of-way associated with the Lexington East Viaduct project.
City Manager Joe Pepplitsch provided an overview, stating the future viaduct will run north-south on Road 435. The north access to the viaduct will connect from Road 755 to Road 435.
To the south, two new roads would be built to help facilitate the viaduct; new road "A" would extend west from 435, south of the viaduct. New road "B" would run north and south from Walnut St. to new road "A" to direct traffic on Walnut to access the viaduct and vice versa.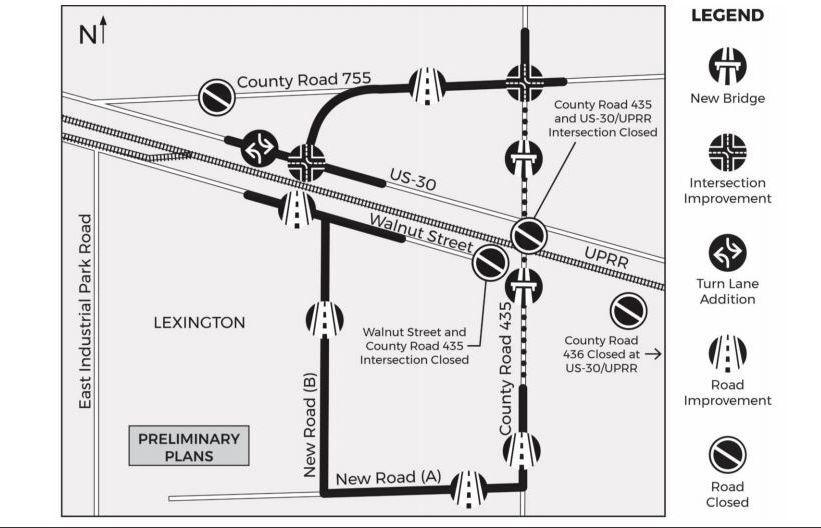 Necessary for the project is acquiring the right-of-way for the new road. Pepplitsch said space is needed to develop the road. A space to the immediate south of Downey Drilling will be acquired for the project.
The city council approved acquisition of the right-of-way for the viaduct project.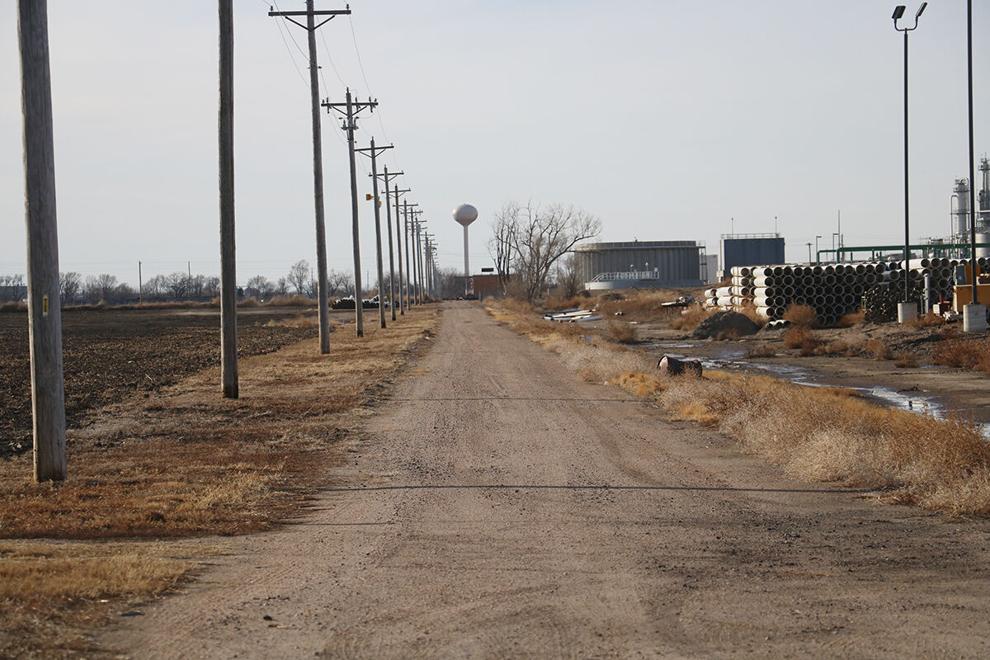 Another item considered was a fourth pay request from Walters-Morgan Construction for the 2021 Wastewater Facility Improvements project in the amount of $141,509.88.
Pepplitsch said the work continues on the project, with concrete and underground work being done recently. The council approved the pay request.