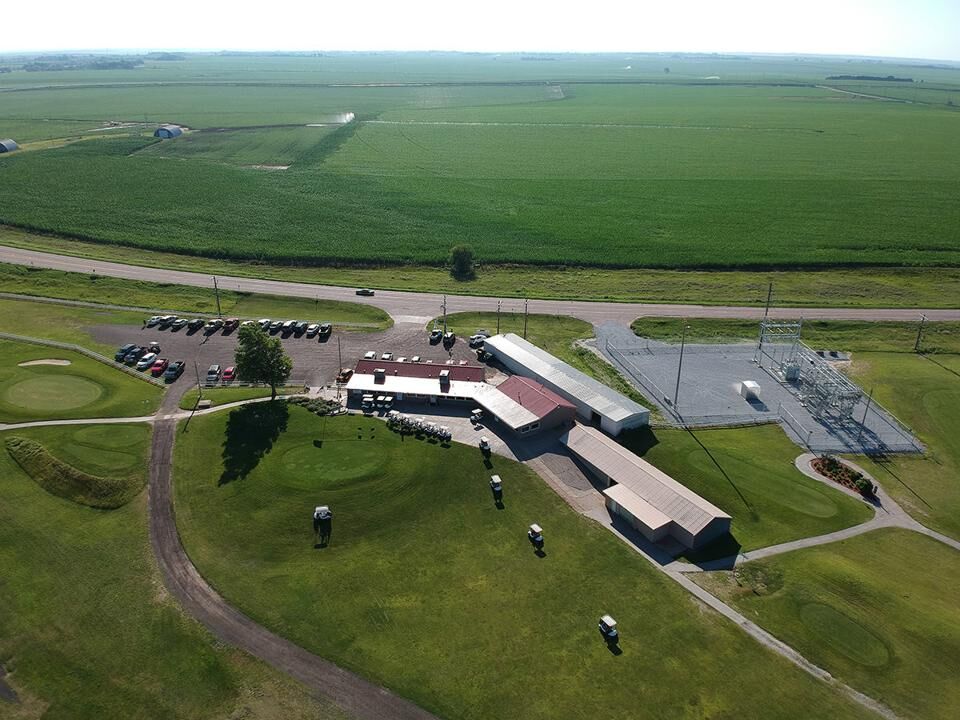 JOHNSON LAKE — Lakeside Golf Course is hosting a renovation reveal open house and their spring fundraiser on Sunday, May 16.
A silent auction will run from 11 a.m. – 4 p.m., the ribbon cutting ceremony conducted by the Johnson Lake Area Chamber of Commerce will occur at 2:30 p.m. Appetizers and a cash bar will follow from 3-6 p.m. and the silent auction winners will be announced at 5 p.m.
There will also be a duck pond special event, people can purchase as many ducks as they like, but there are only 100 available. It is $25 per duck available at the clubhouse and or by calling 308-785-2818.
Enjoy visiting with your friends and neighbors from the surrounding areas and help us offset some of the renovation expenses. You don't have to be a member of the golf course to attend.