COZAD — A fire at an old landfill kept firefighters with Cozad Fire and Rescue occupied for over two hours Thursday evening.
Travis Lee, assistant rescue chief for Cozad Fire and Rescue, said the fire was reported at 6:04 p.m. by a passerby. Eleven firefighters responded with a tanker, two grass rigs and a rural pumper truck. They worked at the scene for two and a half hours.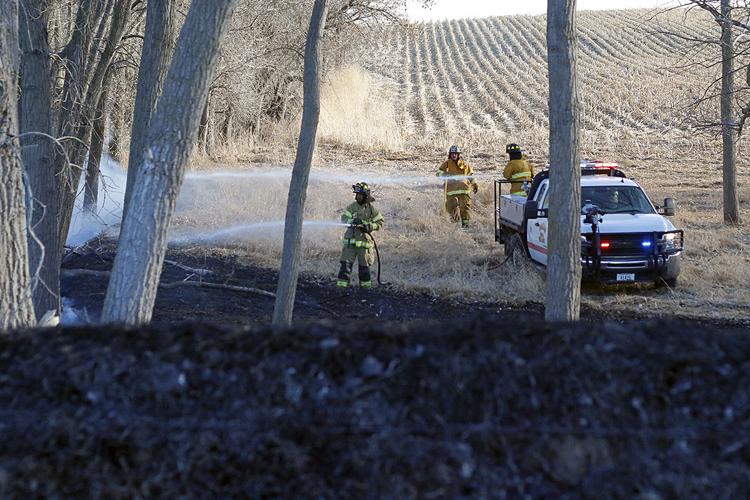 He said firefighters were able to keep the fire contained to the landfill site owned by the City of Cozad, located at Road 765 and Road 423.
Lee said the fire primarily impacted a ditch and grass. It didn't jump any fences or roads, or cross property lines.
"We were able to maintain it and get it knocked down pretty quick, and then just mopped up some hot spots," said Lee.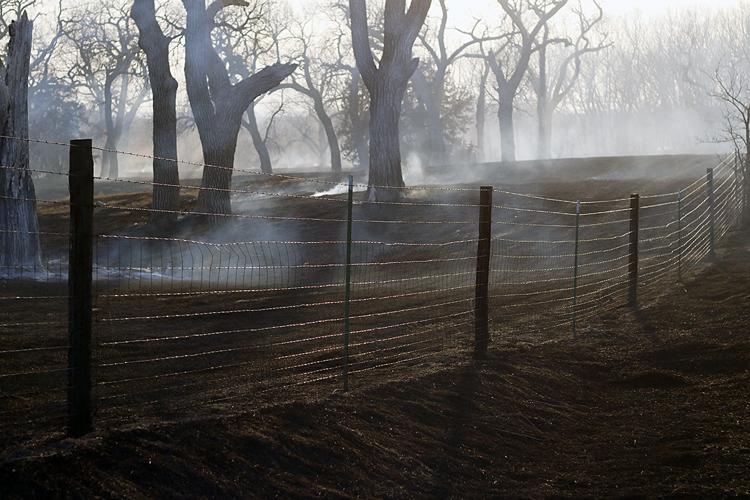 Lee said the cause of the fire is unknown. He said a city employee had been there earlier moving a brush pile that had been burned a couple of month ago. He said it is possible there was still a hot ember that was stirred up by the action. Another possibility is a discarded cigarette.