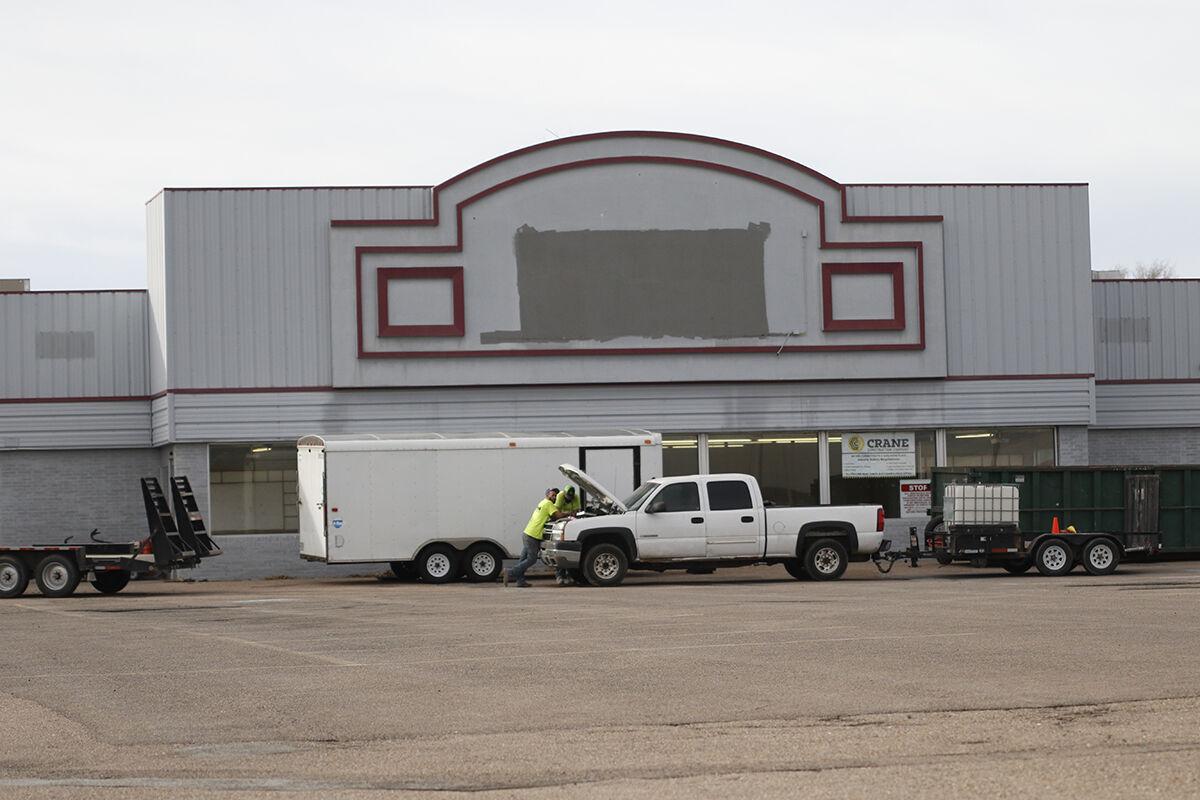 LEXINGTON — Construction has begun on converting the former Orschlen's location into a Hy-Vee Dollar Fresh store, but an opening date has not yet been determined.
Hy-Vee Senior Vice President of Communications Tina Potthoff said on Thursday, specifics on a construction timeline were not available but an opening date may be available after the holidays.
In October, Hy-Vee had purchased the property where the Orschlen store had been located for many years with the intent to bring a Dollar Fresh grocery store to the location.
"Dollar Fresh stores offer a full selection of grocery items, a bakery section, a dollar section, a Wall of Value, ready-to-eat meal offerings, Aisles Online grocery services, specialty items and produce items, including organic offerings," Potthoff said.
While these stores are typically smaller in size than a Hy-Vee store, they still carry several thousand grocery items, according to Potthoff.
She said Lexington was chosen because of its location, size and the overall sense of the community.
"We look forward to being involved in the local community and having a presence in the near future," Potthoff said.
"As we continue to innovate, we're taking a look at the needs of our rural communities," Randy Edeker, Hy-Vee's chairman of the board, CEO and president said in a January press release.
"At our Dollar Fresh stores, our customers will be greeted with helpful smiles that deliver a great customer experience while also encountering a wide selection of quality products at low prices," Edkar said.
Hy-Vee has been bringing Dollar Fresh stores to smaller communities throughout the Midwest this year.
Be the first to know
Get local news delivered to your inbox!