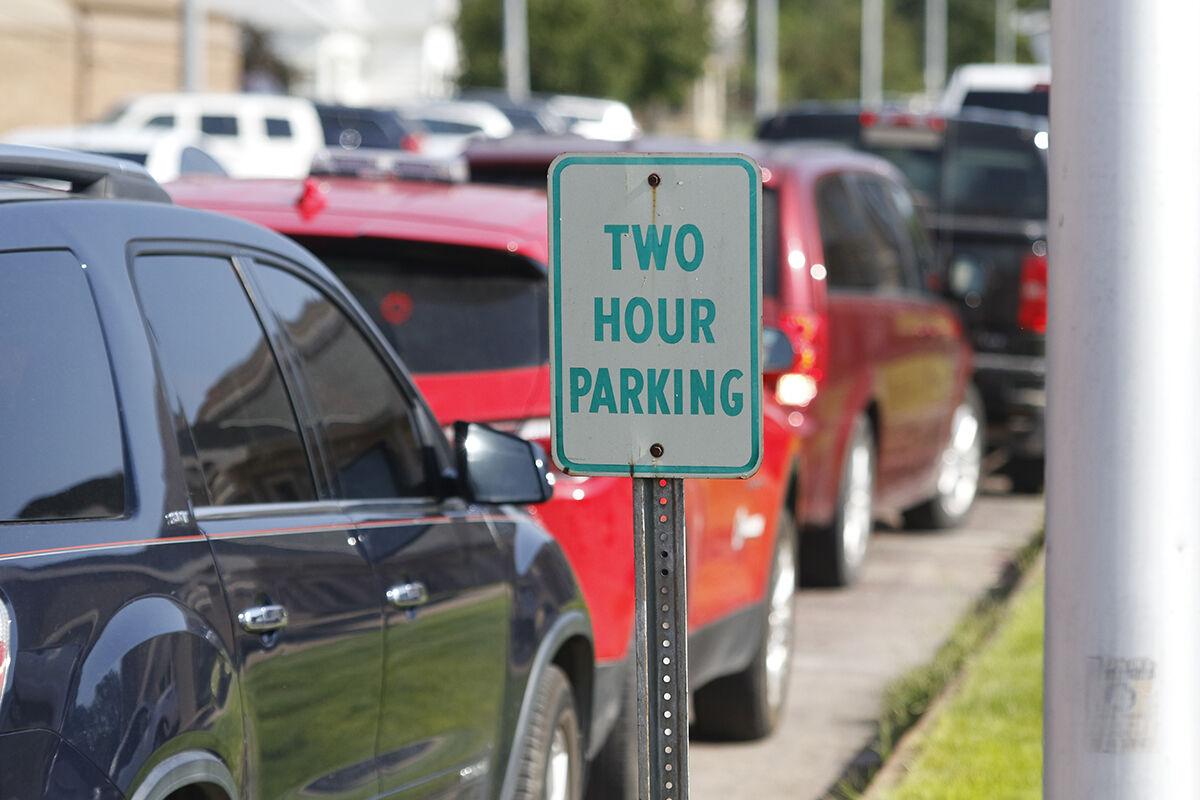 LEXINGTON — The age old question of parking was brought up during the Dawson County commissioners meeting on Friday, July 31.
Department of Motor Vehicles Supervisor, Blakeley Stieben spoke to the commissioners during the committee reports and asked for help with parking on the east side of the courthouse.
Stieben said parking fills up quickly and many of her employees are forced to park along the street in lots designated for two hours only. She also said those completing their driving tests also have to park wherever they can find space, often not close to the entrance.
Stieben asked if the commissioners could designate a spot for DMV parking only. She added the upcoming trial of Bailey Boswell, scheduled for September, is only going to exacerbate the parking issues.
The commissioners had some concerns about how specific designations would be enforced, but said they would speak with Lexington City Manager Joe Pepplitsch about the situation.
Also during the reports, Road Superintendent Mark Christiansen said there would be a Spring Creek and Buffalo Creek survey done relating to drainage.
During the meeting the three bids which were received for the Road 444 box culvert project were opened. A five percent bid bond was enclosed with all three, according to county clerk Karla Zlatkovsky.
Saul Ramos Construction: $330,813.00, contingency bid was left blank.
Wilke Contracting: $398,975.00, contingency bid was left blank.
Midlands Contracting: $366,720.00, contingency bid is $75 per unit with a maximum amount of $5,605.50.
All three bids listed a completion date of Dec. 31, 2020, the awarding of the bid would be announced during the next commissioners meeting on Monday, Aug. 17.
Also relating to roads, the commissioners tabled amendments to a proposal between the county and the City of Lexington for a Road 435 structure replacement until the next meeting.
The next item was a contract with Youth Services Center in Lincoln for juvenile detention services.
Zlatkovsky said the services are used for juvenile cases and it has been some time since a recent contract with signed with the organization. This new contract would ensure everything was up to date and current.
The commissioners approved signing the contract.
The last bit of business was a special designated liquor license presented by GL Concepts, LLC, for a wedding reception, which the commissioners approved.
Be the first to know
Get local news delivered to your inbox!