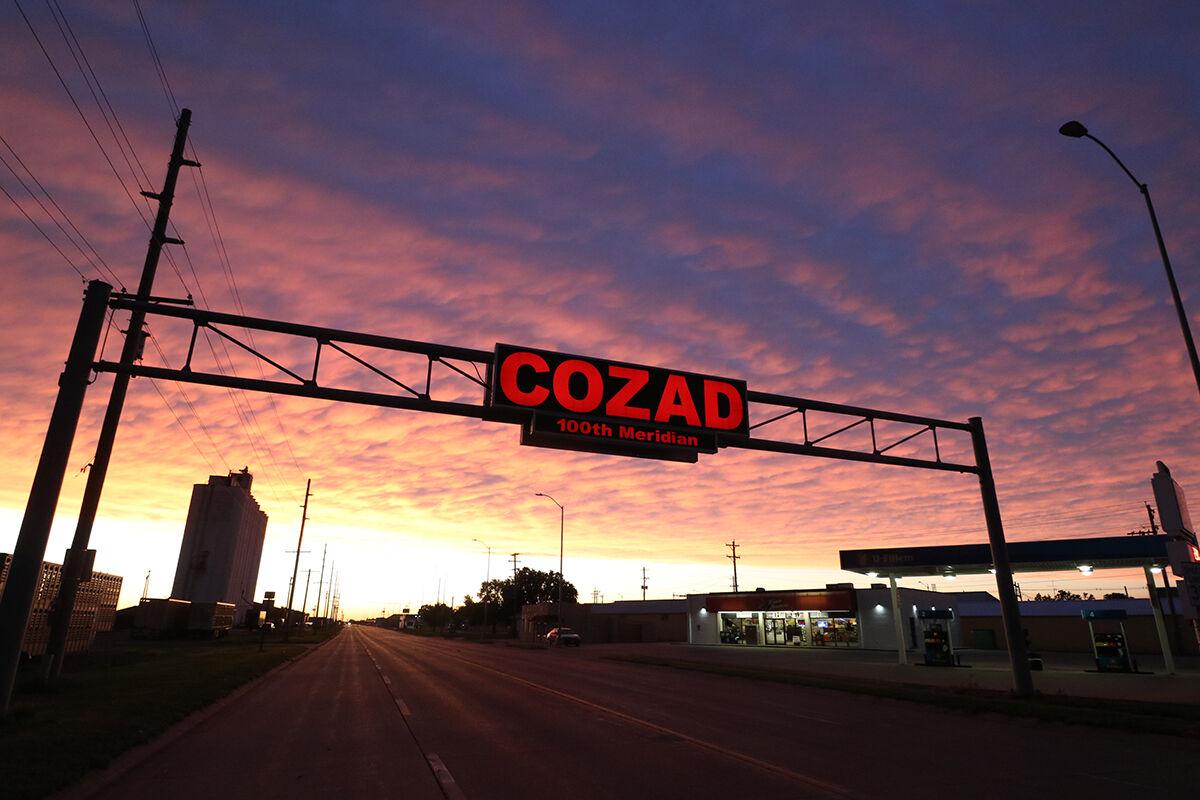 COZAD — As the time for harvest approaches, the Cozad Grand Generation Center is honoring farmers and ranchers with an appreciation harvest hoedown event.
On Sept. 10 from 5 to 7 p.m. people are invited to head over to the Cozad Grand Generation Center for a $10 meal of burgers, beans, potato salad, macaroni salad, watermelon and dessert. The grill master will be Jerry Kuklis.
Participants will drive up to the Grand Generation Center and will receive their meals in their vehicles, according to Cozad Area Chamber of Commerce Executive Director Karmen Morse. They can remain in the parking lot to hear music and entertainment by DJ Bobby Devine.
Morse said the event will be similar to the Car Hop Burger Nights which have been hosted in recent months. In past events, over 200 to 250 meals have been served.
The proceeds from the event directly benefit the Cozad Grand Generation Center.
Be the first to know
Get local news delivered to your inbox!