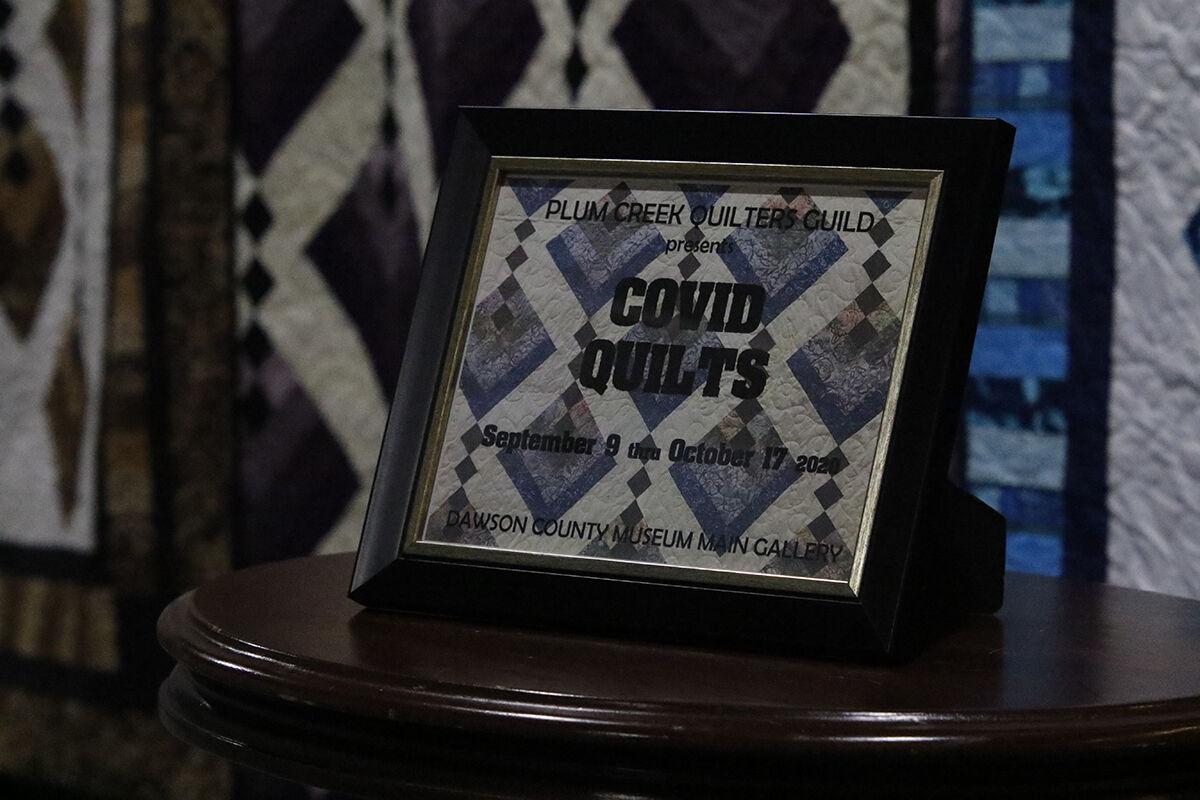 LEXINGTON — With nearly all events canceled and large gatherings prohibited, people had to find something to occupy their time as the COVID-19 pandemic continues. The Plum Creek Quilters Guild did what they do best, quilt.
The quilts can be viewed at the Dawson County Historical Museum throughout the main gallery until Saturday, Oct. 17.
Making the quilts wasn't the only thing the guild did amid the pandemic, back in March the members sewed 1,015 face masks in 11 days which were then distributed to 17 groups throughout the region.
Be the first to know
Get local news delivered to your inbox!