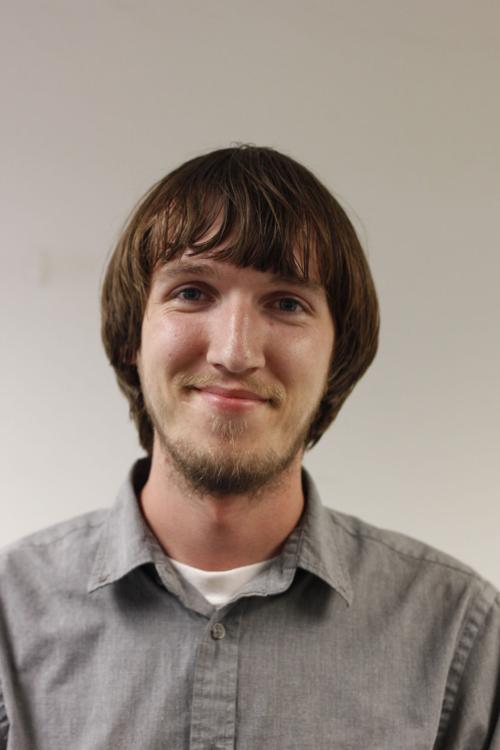 Wednesday is shaping up to the coolest day of the week with temperatures forecast to be in the upper 30s to mid-40s. The cold front which moved through on Tuesday is the culprit for the lower temperatures. The lingering snow pack over the western National Weather Service Hastings area is also adding to lower temperatures. This will then trend warmer on Thursday and Friday to be in the 40s to 50s range. Temperatures for Saturday and Sunday also look to remain in the 40s. Cooler than the week but all of this is still above January averages, which is usually the coldest month for Nebraska. As of yet there is no sign of meaningful cold air moving into the area during the middle of the month. This has to do with what is going on aloft in the atmosphere.
According to the National Weather Service in Hastings, upper level riding will build into the area Wednesday before flow flattens to a more zonal mode for the end of the week. A weak, disorganized trough, an elongated area of low air pressure, will cross Central Nebraska on Saturday. Rising heights and more ridging returns on Sunday, split flow begins to develop for the weekend with a north stream well above the United States-Canada border. The southern stream is south of the local area. The result of this is that no impactful weather is expected through the next weekend and the entire forecast looks to remain dry with this set up in place.
Be the first to know
Get local news delivered to your inbox!