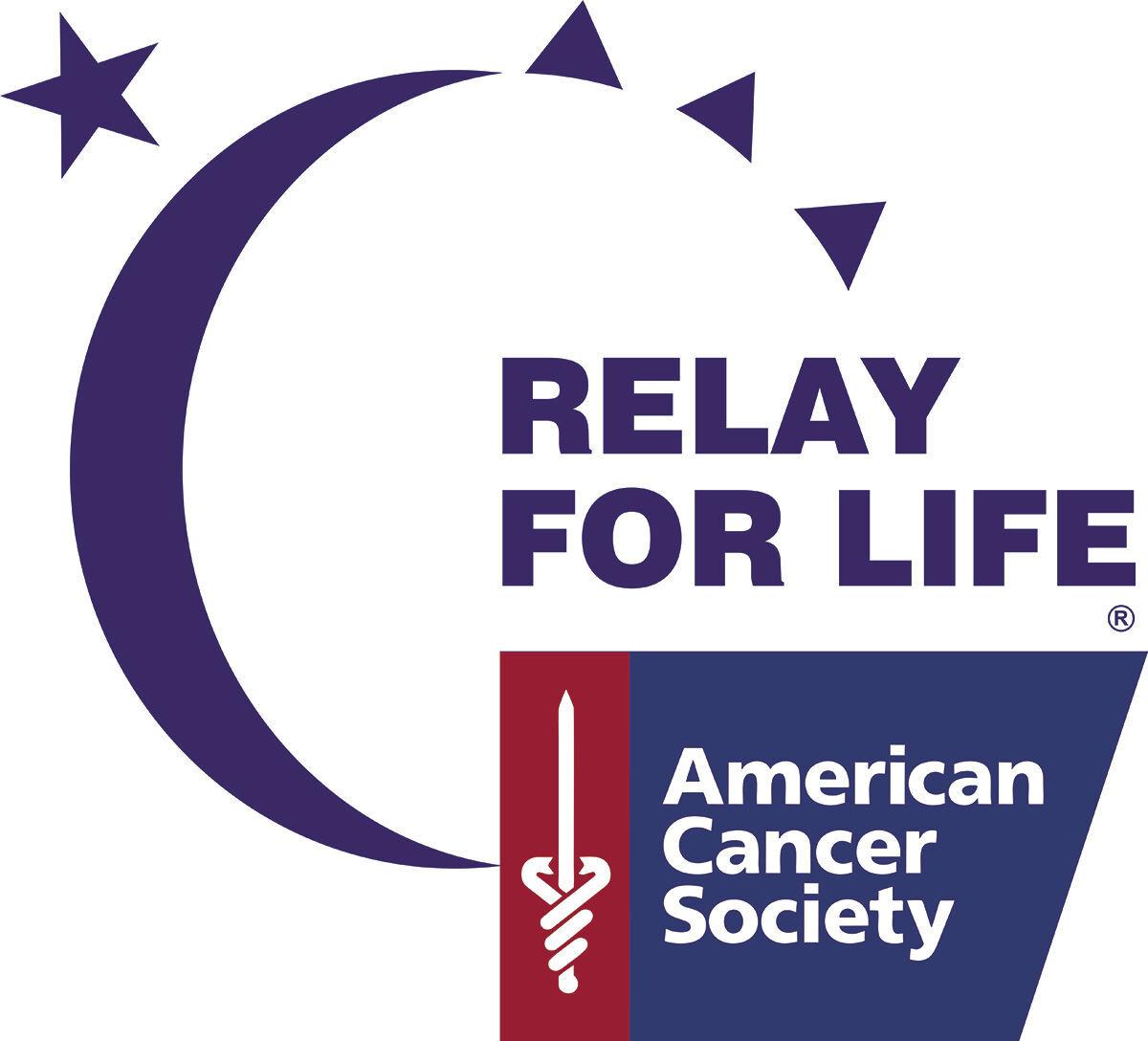 GOTHENBURG — Organizers of the 27th Annual Relay For Life of Dawson County are rapidly piecing together the "2021-Our Year of HOPE" event on Friday, August 6, at the Gothenburg Senior Center. Personal donations and Star of Hope sponsorships have brought the current total to nearly $7,000 and now is the time for teams to sign up to fight cancer.
"We are very excited to see the response from area businesses to sponsor this year's Relay," said event leadership team Mary Harbur of Gothenburg. "Last year was challenging for Relay events everywhere because of the Covid-19 pandemic, but our passion to save lives, celebrate lives and lead the fight for a world without cancer remains unchanged!"
Harbur and committee members are looking forward to a Relay summer with teams, volunteers, survivors and communities coming together to honor and remember loved ones and take action for lifesaving change.
"Though Relay may look different than it has in the past, our passion and commitment are the same. There are now more ways than ever for anyone, anywhere to join the Relay community!" Harbur said. "We would like to see more teams join our Relay this year."
Teams can be made up of family members, classmates, friends from work or church, neighborhoods or civic groups. A team captain registers the team on a user-friendly website and team members sign up to register on the team. Children are welcome to participate on teams, but those under 18 will need a parent/guardian permission during the registration process.
Team members and participants can begin fundraising anytime. Fun and successful fundraisers can be found online and the traditional bake sales, yard sales, lemonade stands and door-to-door change collection can be rewarding.
Another way to raise money is to sell luminarias for $10 each. Luminaria are homemade paper lanterns decorated with the names of loved ones. Each is in honor or remembrance of a life touched by cancer, accompanied by a moment of silence for those we have lost. Donations for a luminaria helps ACS continue to fight cancer.
"Everyone has someone to honor or remember. Cancer touches all of us in some way. It's a small but powerful tribute to those we love," Harbur said.
Funds raised through Relay directly support the American Cancer Society's breakthrough research, 24/7 support for cancer patients, access to lifesaving screening and much more. Teams and individuals will earn rewards for fundraising efforts. Totals determine a "Club Level" and prize eligibility. Prizes include Relay For Life clothing and products.
Team captains are encouraged to maintain communication with the leadership team through email, zoom meetings or phone calls. Teams also attend the Relay For Life event to celebrate and participate in the ceremonies that make it so memorable.
For any questions about Relay For Life, the sign-up process or team organization, please contact Harbur at 308-529-2205 or email kountryliving26@yahoo.com
To stay informed on local event news, visit "Relay For Life of Dawson County" on Facebook. For more information about Relay For Life, go to relayforlife.org. To learn more about the American Cancer Society, go to cancer.org or call toll-free 1-800-227-2345.