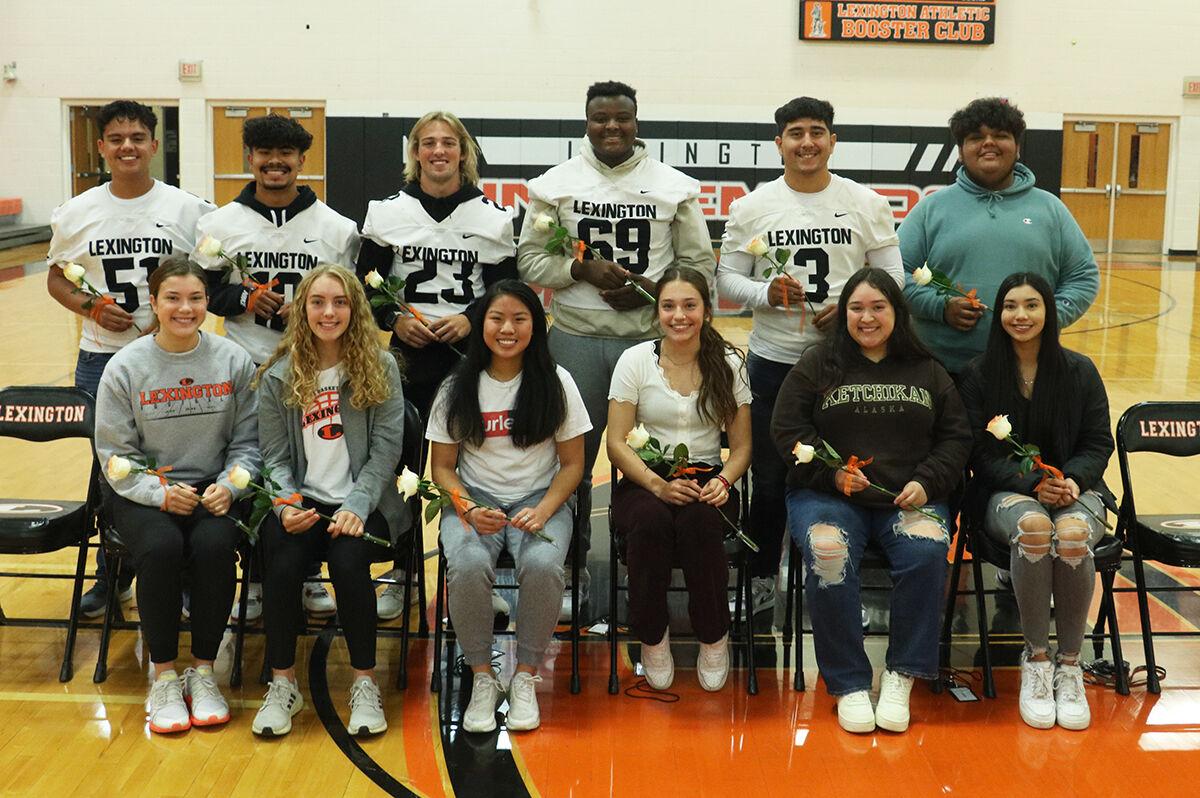 The 2021 Lexington High School Homecoming Candidates: Liah Haines, Oved Ramirez, Malinda Lo, Angel Molina, Marianna McDowell, Ali Bakhit, Angelina Diaz, Hunter Stewart, Sarah Treffer, Francisco Acosta-Garcia, Alondra Ramero and Fredy Vargas-Guido.
The candidates were chosen by the senior class and will be voted on by the entire student body. 
The Homecoming King and Queen will be crowed at halftime during the football game against the York Dukes on Friday, Oct. 22.