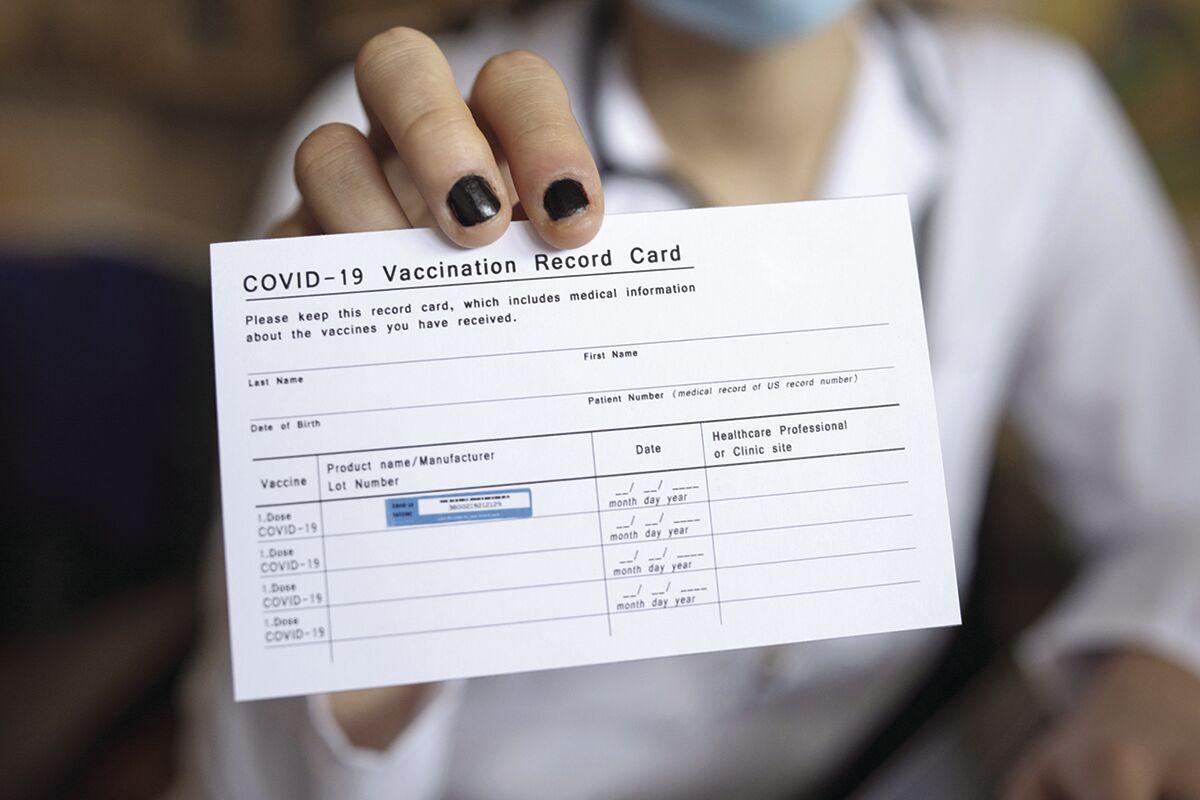 LEXINGTON — Vaccination efforts continue across the Two Rivers Public Health Department District, both Dawson and Gosper counties have vaccination numbers above 40 percent. There were also six new COVID-19 cases reported in the district last week.
According to Two Rivers, the new cases reported between May 28 and June 3 included three in Buffalo County, and one each in Dawson, Gosper and Franklin counties.
To date, Two Rivers has reported 10,624 total cases, 10,408 of which are no longer symptomatic and 120 deaths.
So far, 44.1 percent of Dawson County and 42.9 percent of Gosper County's eligible population have been fully vaccinated. Looking at all seven counties in the district, 45.6 percent of the eligible population has been vaccinated, including 81 percent of those aged 65 and older.
Two Rivers continues to offer vaccination clinics, those in the area include,
Friday, June 11: Peterson Grocery Store, Gothenburg, 11:30 a.m. – 1 p.m.
Wednesday, June 23: Elwood Public Schools, Elwood, 11:30 a.m. – 1 p.m. Dawson County Annex Building, Lexington, 5-7:30 p.m.
Two Rivers asks residents to please be aware of the weather. If a weather warning is issued, mobile clinic will be cancelled. If a watch is issued, please contact us at 308-233-3100 to confirm your appointment.
Active COVID-19 related hospitalizations continue to fall, as of Monday afternoon there 47 hospitalizations across the state, a far cry from nearly 1,000 in November 2020. Hospitalizations are down by 24 percent compared to the last two weeks.
So far, 43.9 percent of the state's eligible population has been fully vaccinated.
Cases are down by 54 percent over the past two weeks across the state, to date, Nebraska has reported 223,648 total cases and 2,251 deaths.
According to the New York Times, "Case numbers in the United States remain encouraging, though holiday reporting lags have depressed current averages somewhat. Before Memorial Day weekend, new cases dropped below 22,000 per day, on average, for the first time since June of 2020."
"Half of all people in the United States have started the vaccination process, and 41 percent are fully vaccinated. But the number of doses administered each day has fallen by more than half from its April peak," the New York Times reported.