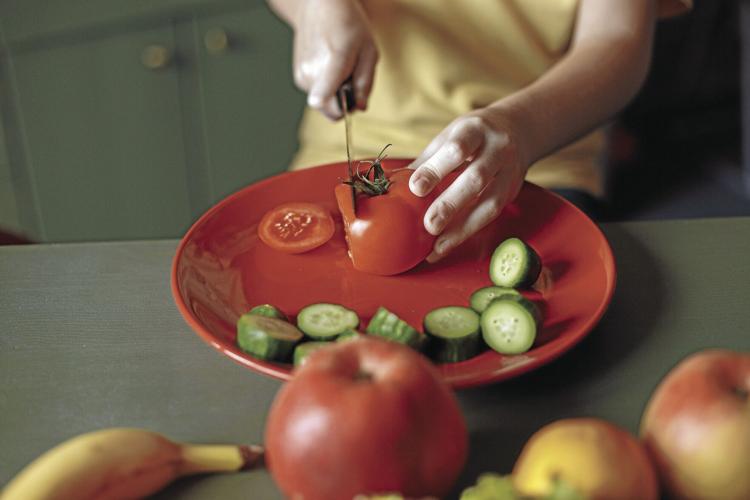 For children eating a vegan diet, there are two main nutrition needs:
Plant-based foods tend to have fewer calories than animal-based ones. This is not a bad thing, given the current obesity epidemic in the U.S., but it's important to be sure that children and teens get enough calories to grow and support daily activity. The number of calories a child needs will depend on their age, size and activity level. Nuts, nut butters, and soy products can help add calories, as can granola and other whole-grain products.
Protein is crucial, not just for building muscle but for all sorts of body processes. This is another nutrient that is simply easier to get from animal products, as there is more of it and it is complete, meaning that it has all the amino acid building blocks that humans need. The protein you get from plant products is less accessible to the body and may or may not be complete — and for that reason, people on vegan diets need to eat more protein than those on animal-based diets, to be on the safe side. As with calories, the amount of protein a child needs depends on their age and size. Nuts, legumes (including peanuts), soy products and whole grains are good sources of protein.
Satisfy your cravings
With our weekly newsletter packed with the latest in everything food.