GRAND ISLAND — If you're going to need to use the bathroom, it's best to take care of it before you get to Conestoga Mall.
The mall's two public bathrooms – one men's and one women's – have closed. Customers are being asked to use the facilities at individual businesses inside the mall.
A sign posted near the mall entrance says, as of Feb. 28, "the bathroom located in the common areas are permanently closed. Please utilize the bathrooms that are located in the individual business spaces moving forward. We apologize for any inconvenience."
Some of the mall's tenants aren't happy about the situation. The manager of one store said if customers visit the bathroom in her store, they have to pass through the back room, where employees leave their purses. Customers might also spot information about employees.
Employees of two stores said some members of the public have been relieving themselves both inside and outside the mall.
The mall is in a major state of transition, because Woodsonia Development of Elkhorn is preparing to redevelop the property. A call to Woodsonia Wednesday was not returned.
Outhouses grow along with flowers on this Grand Island farm
John Hanssen's Outhouses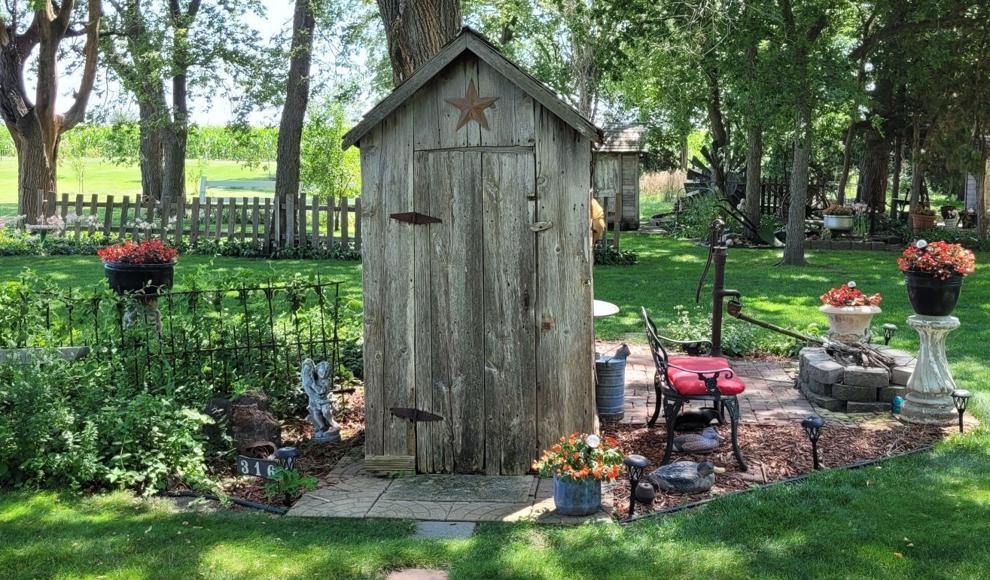 John Hanssen's Outhouses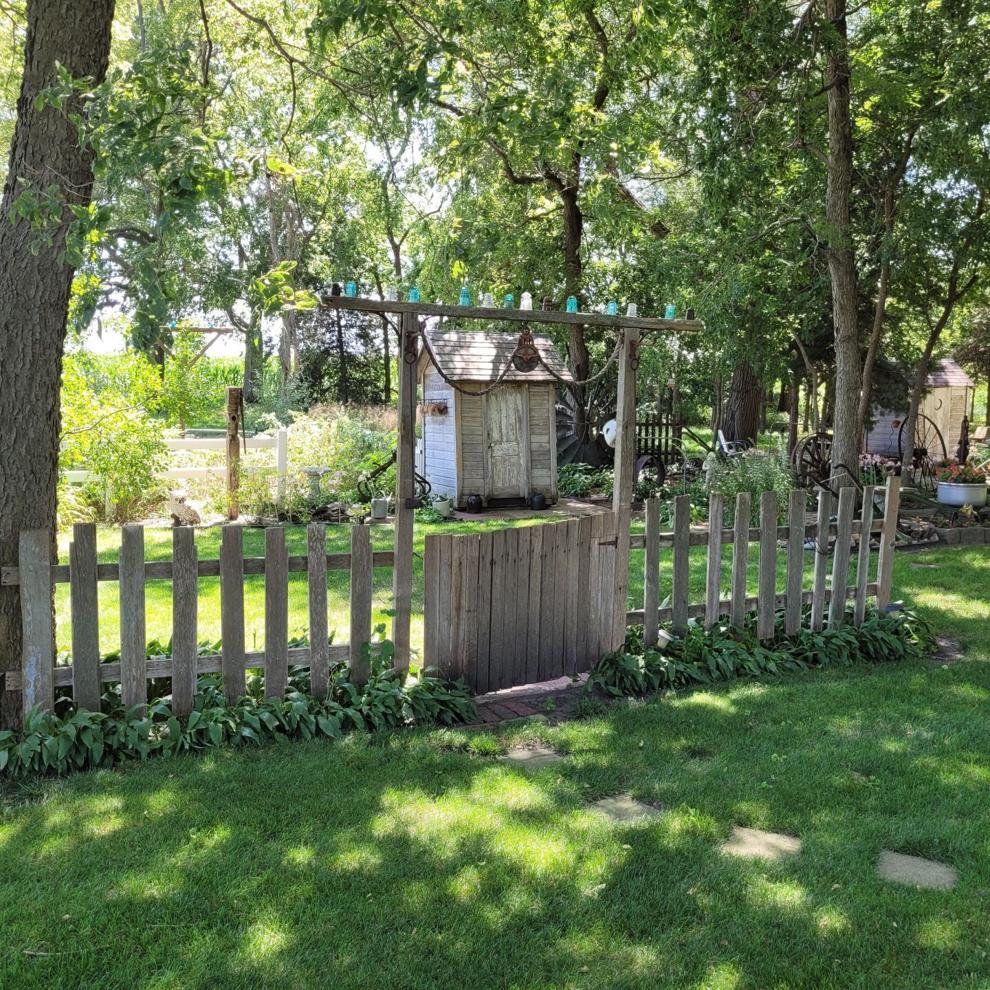 John Hanssen's Outhouses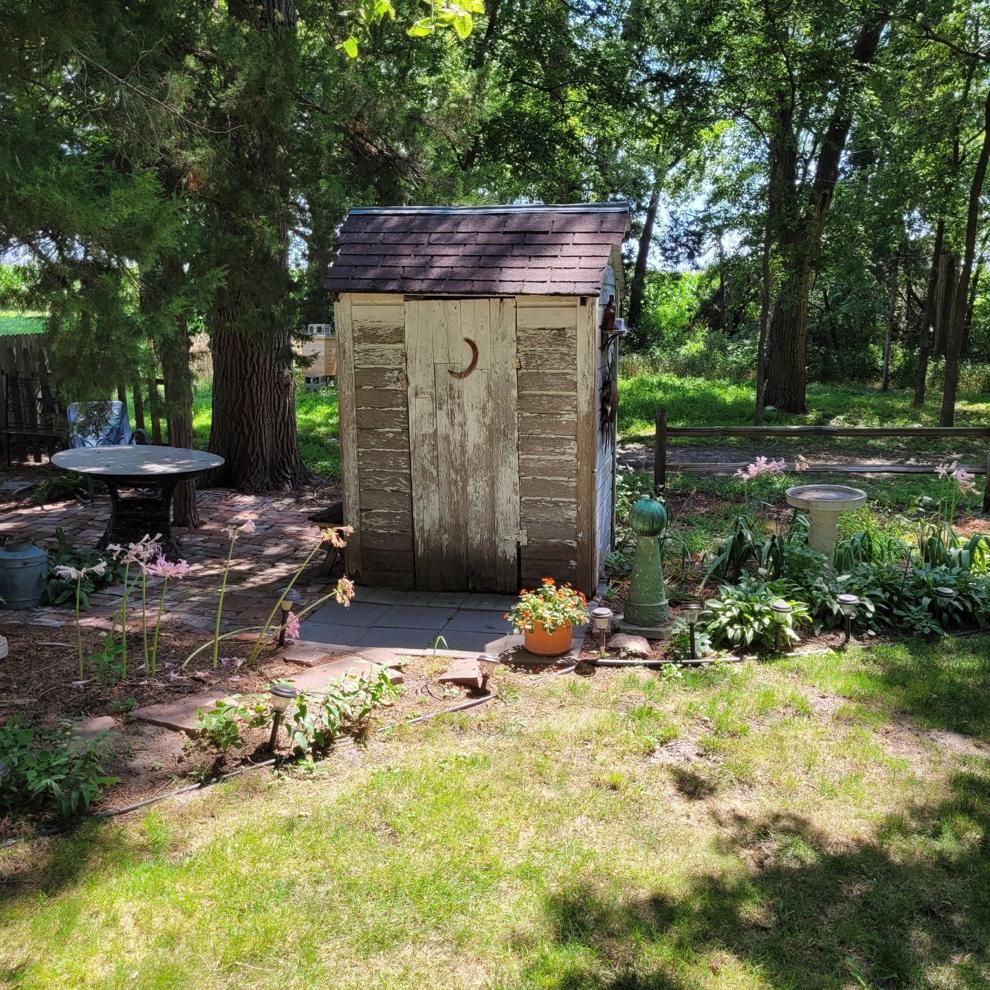 John Hanssen's Outhouses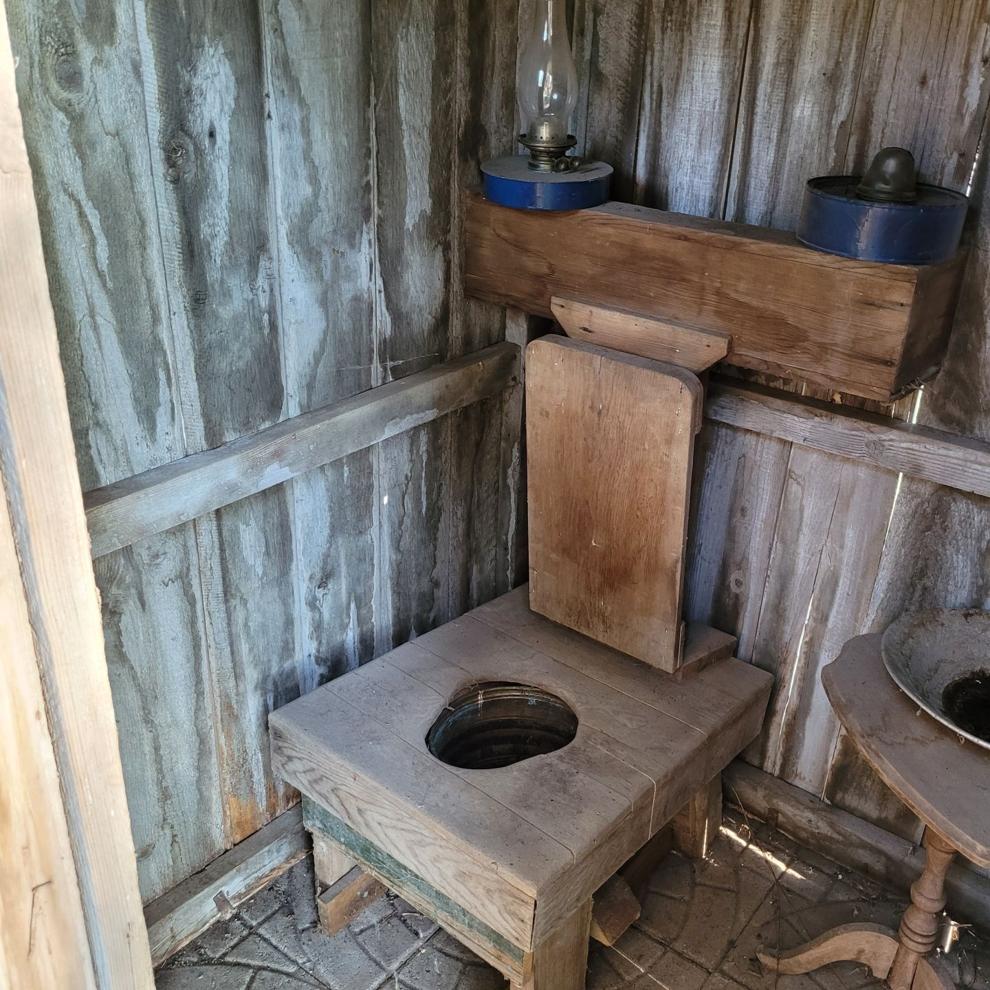 outhouse3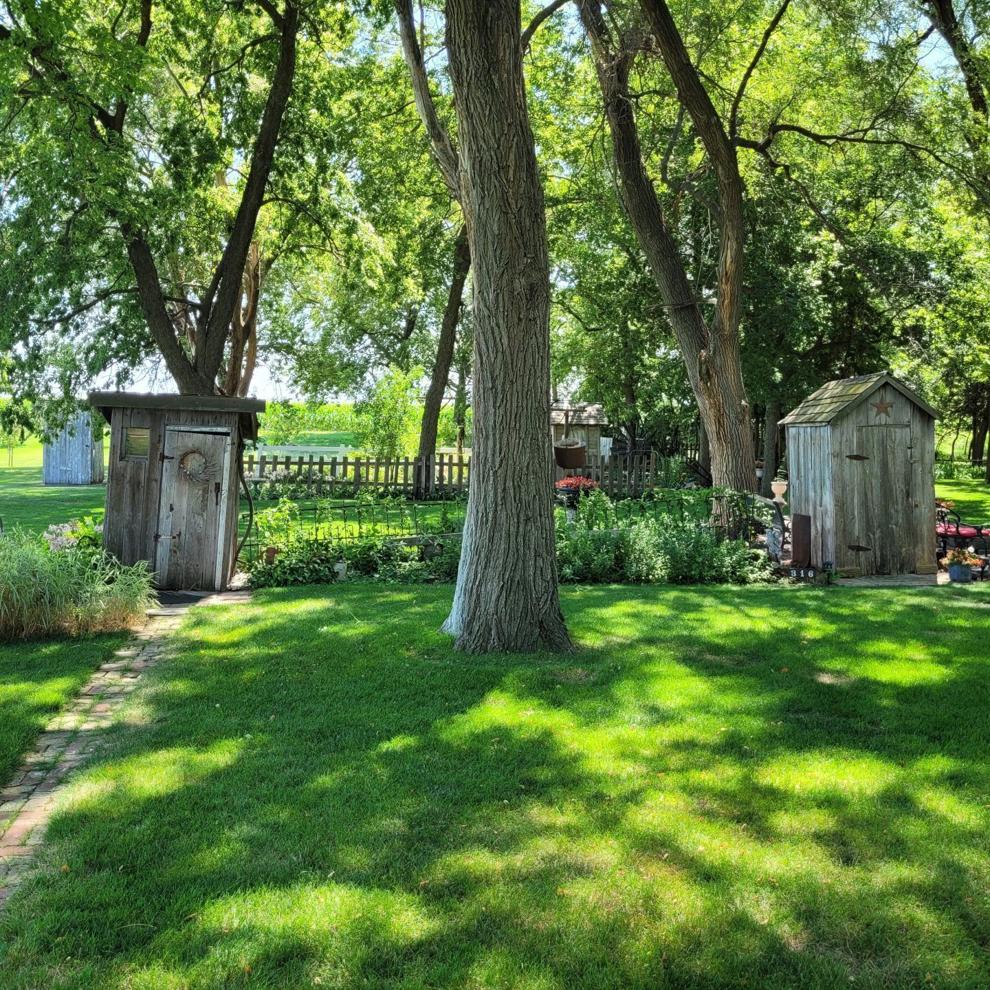 outhouse6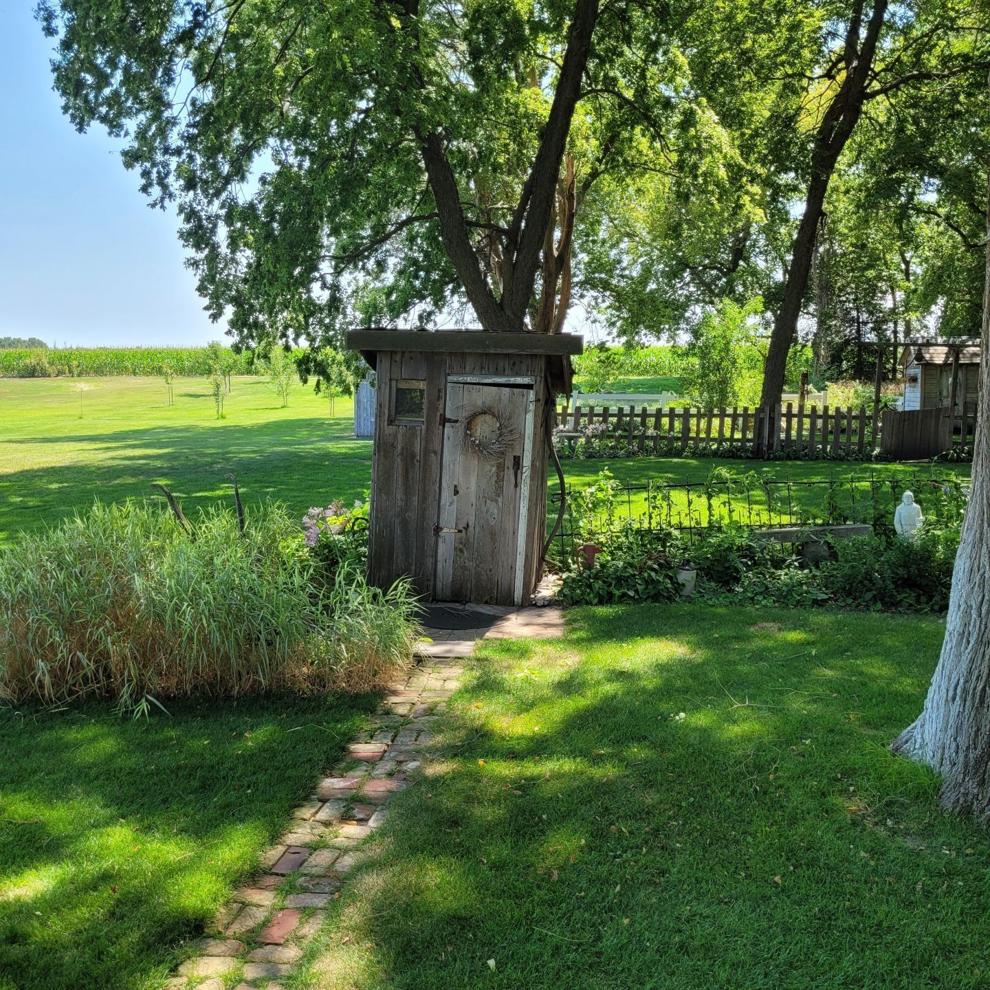 outhouse9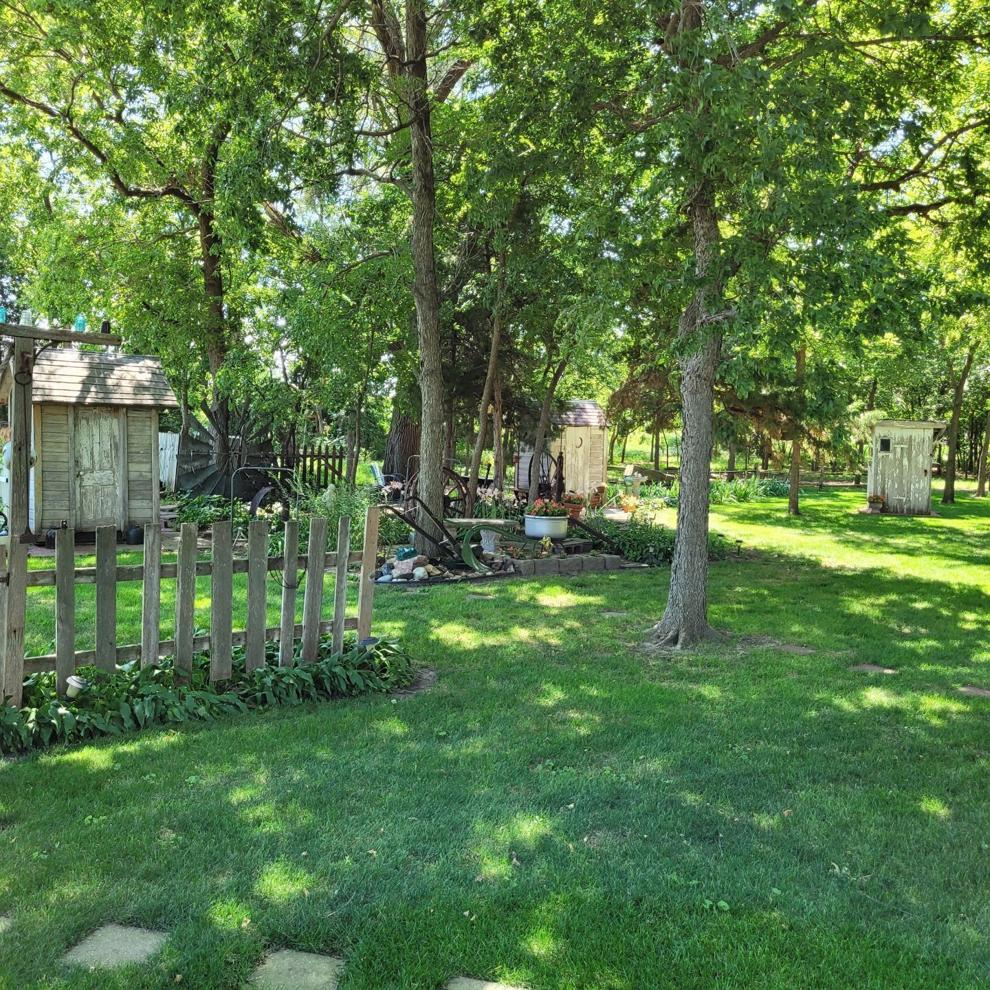 outhouse22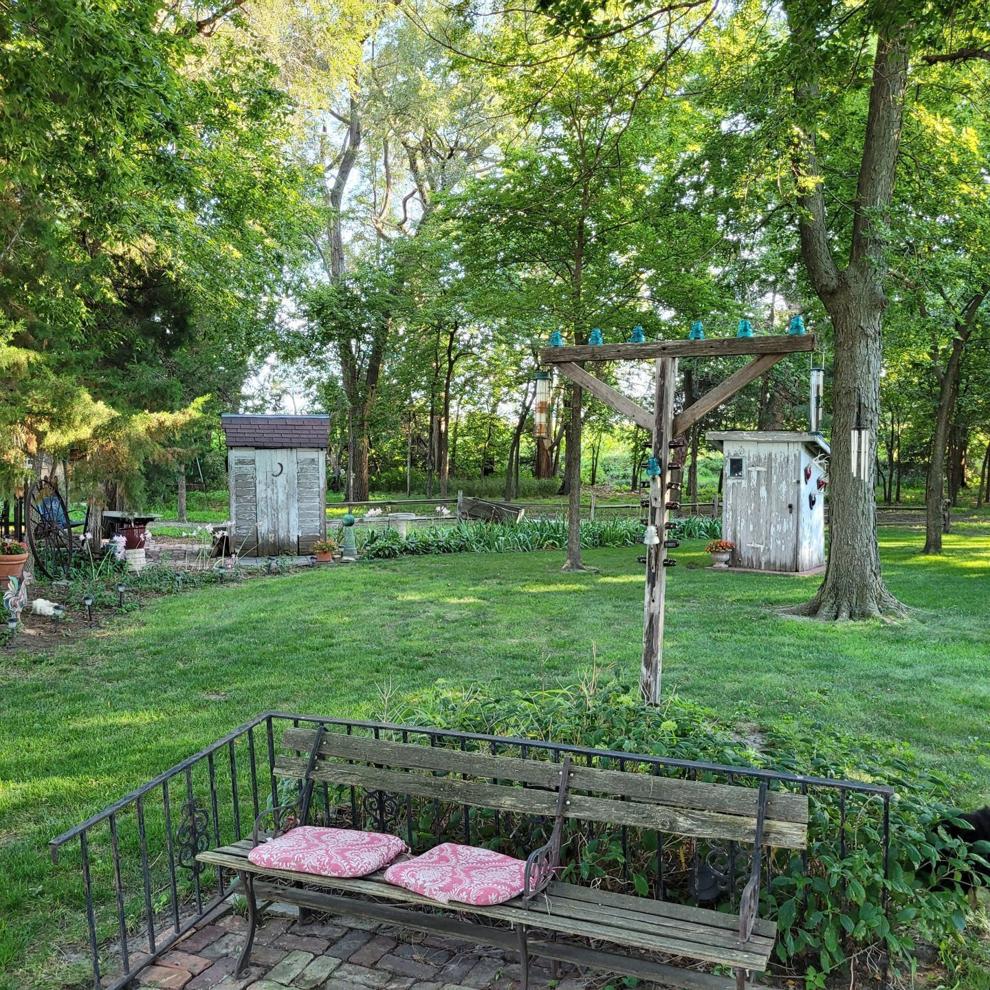 outhouse24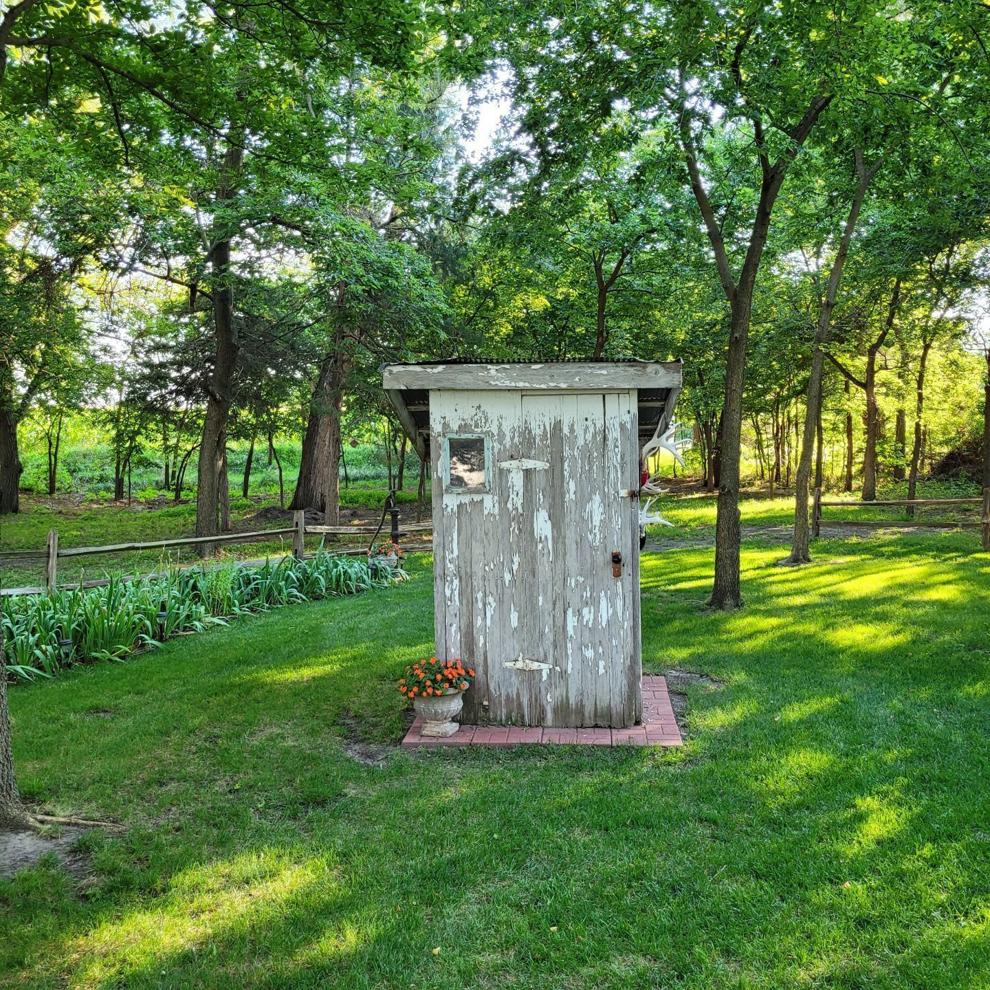 outhouse8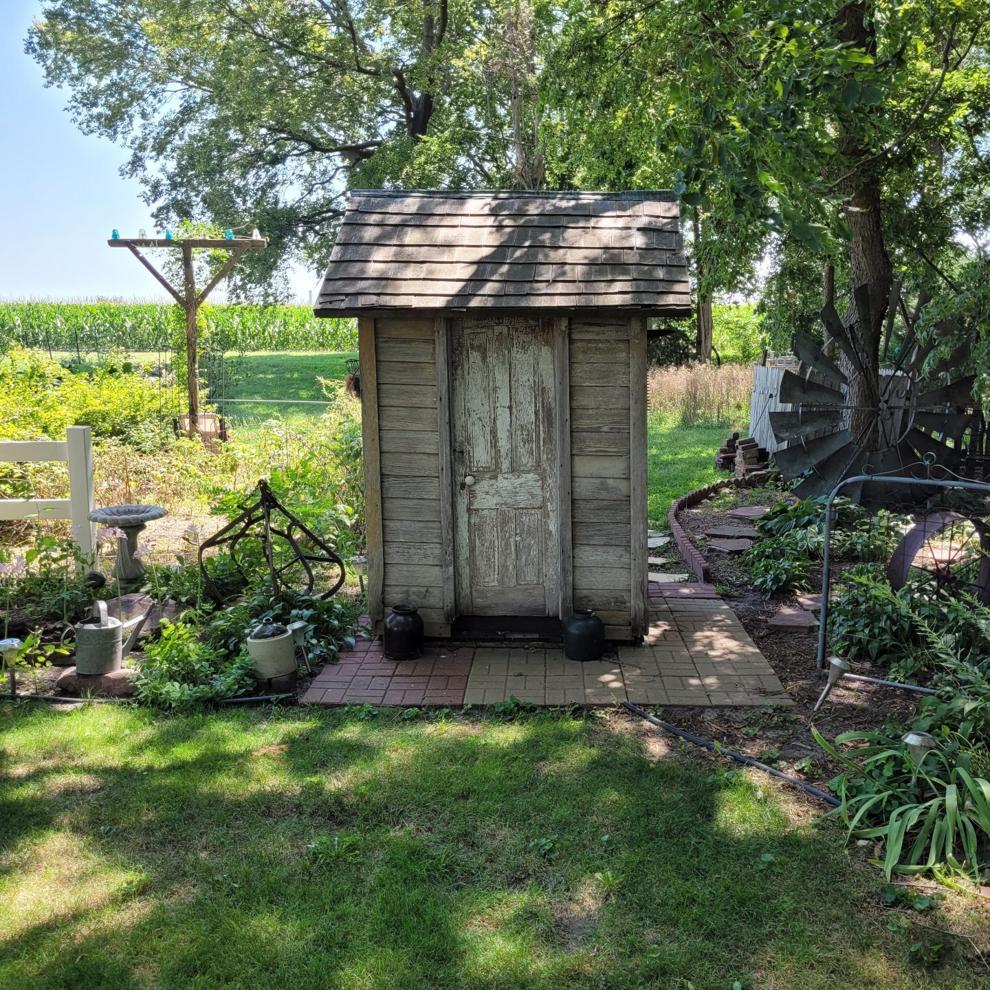 outhouse30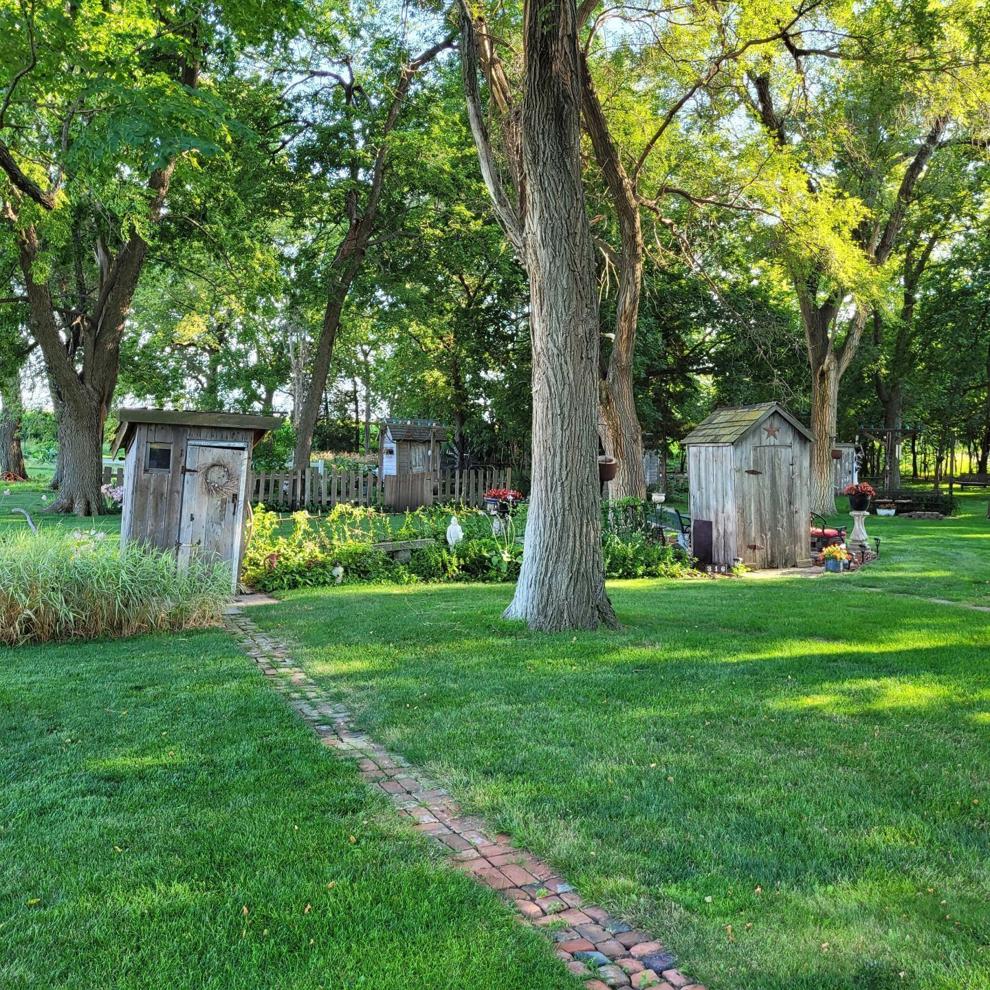 outhouse45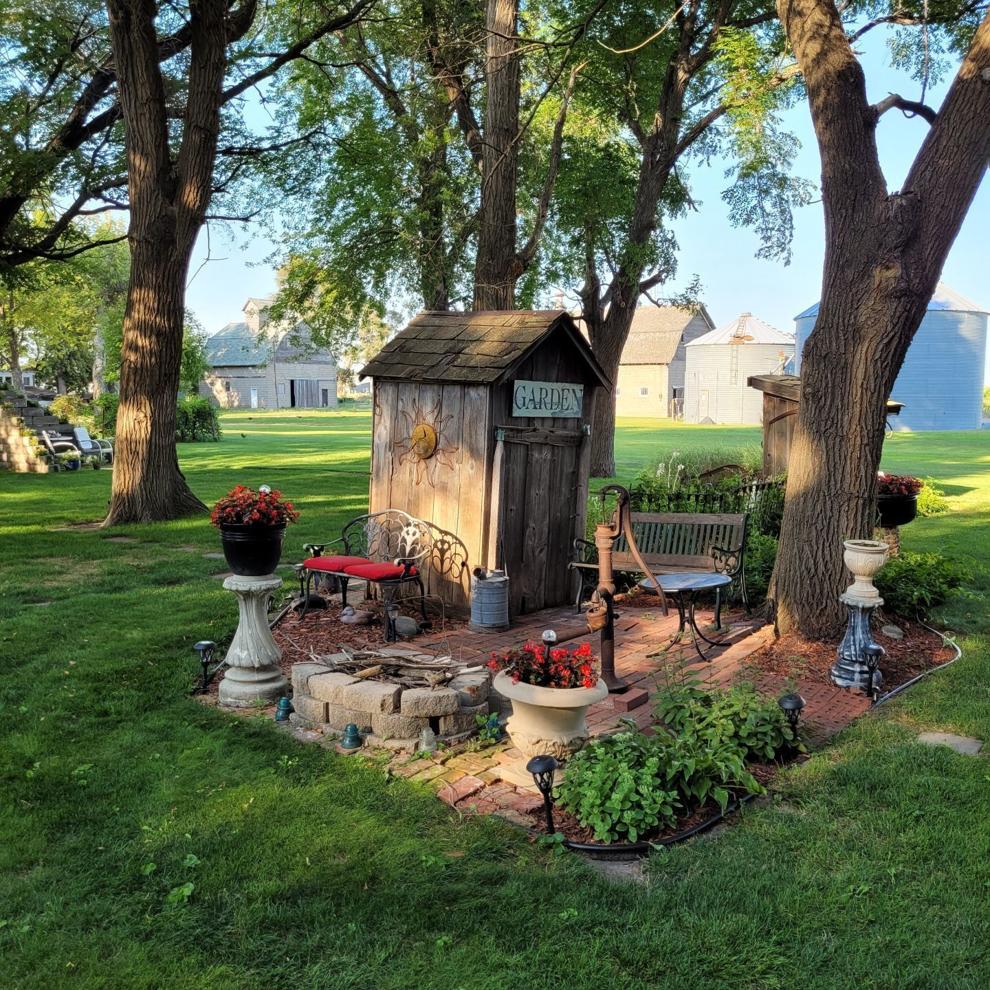 outhouse48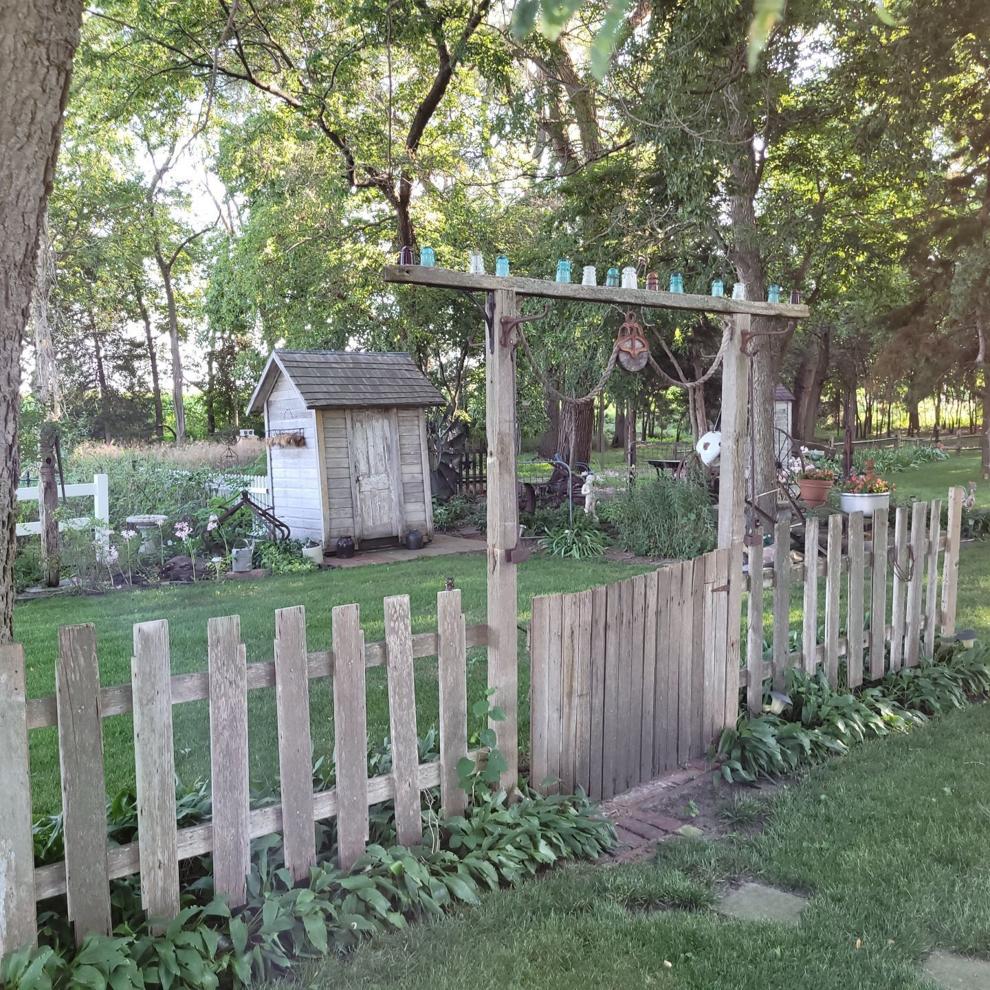 outhouse27.jjpg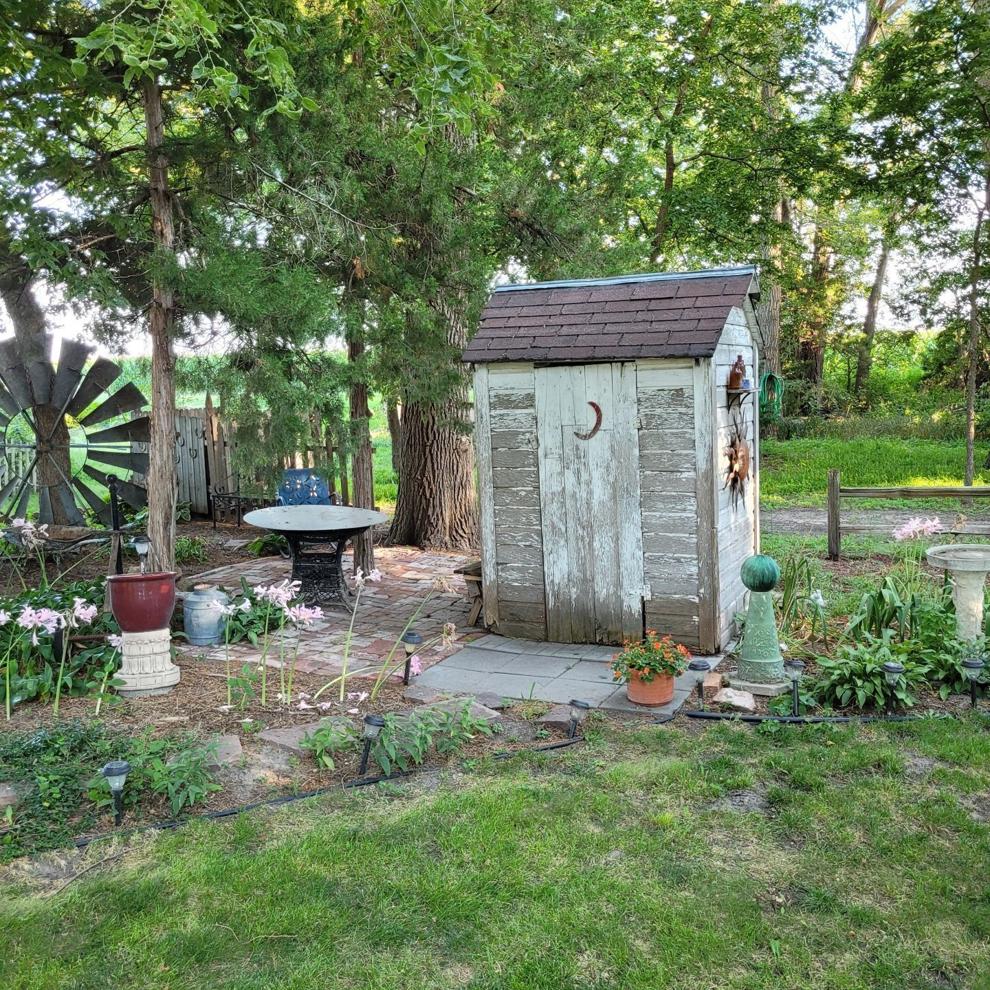 outhouse29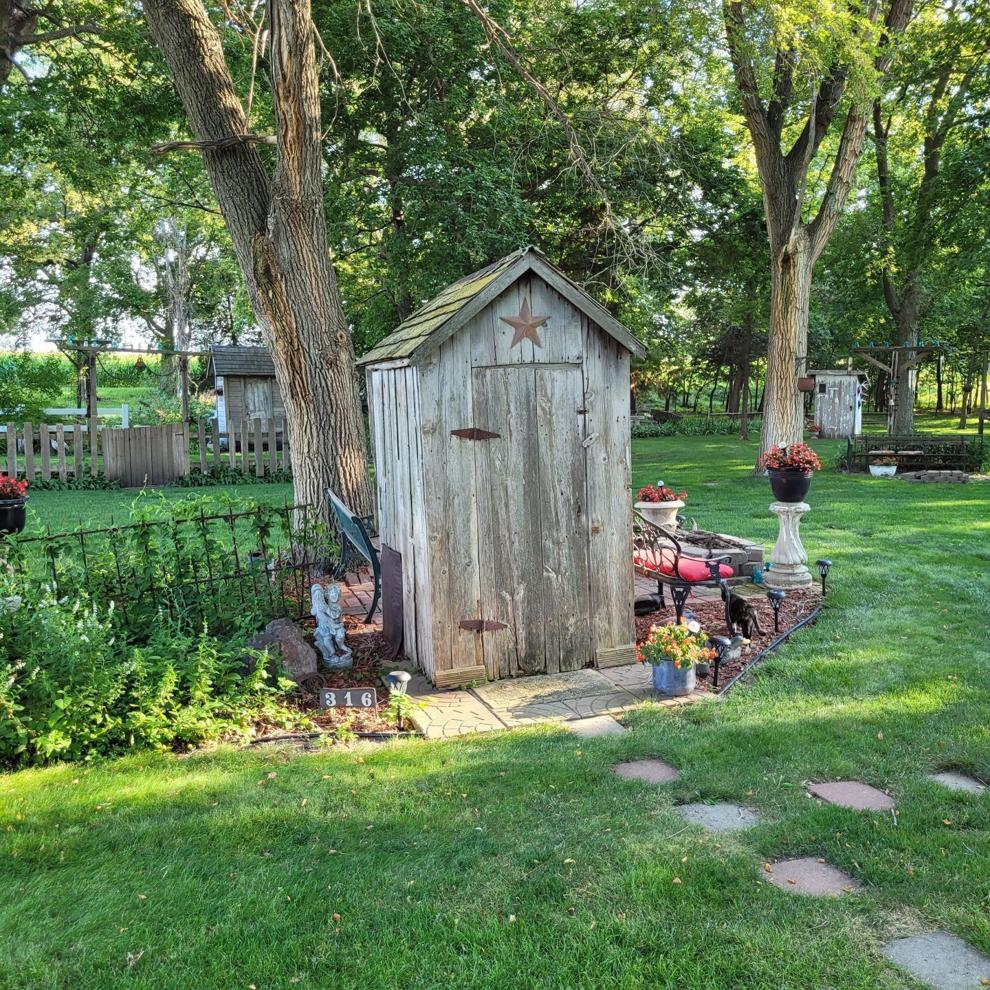 outhouse21
outhouse40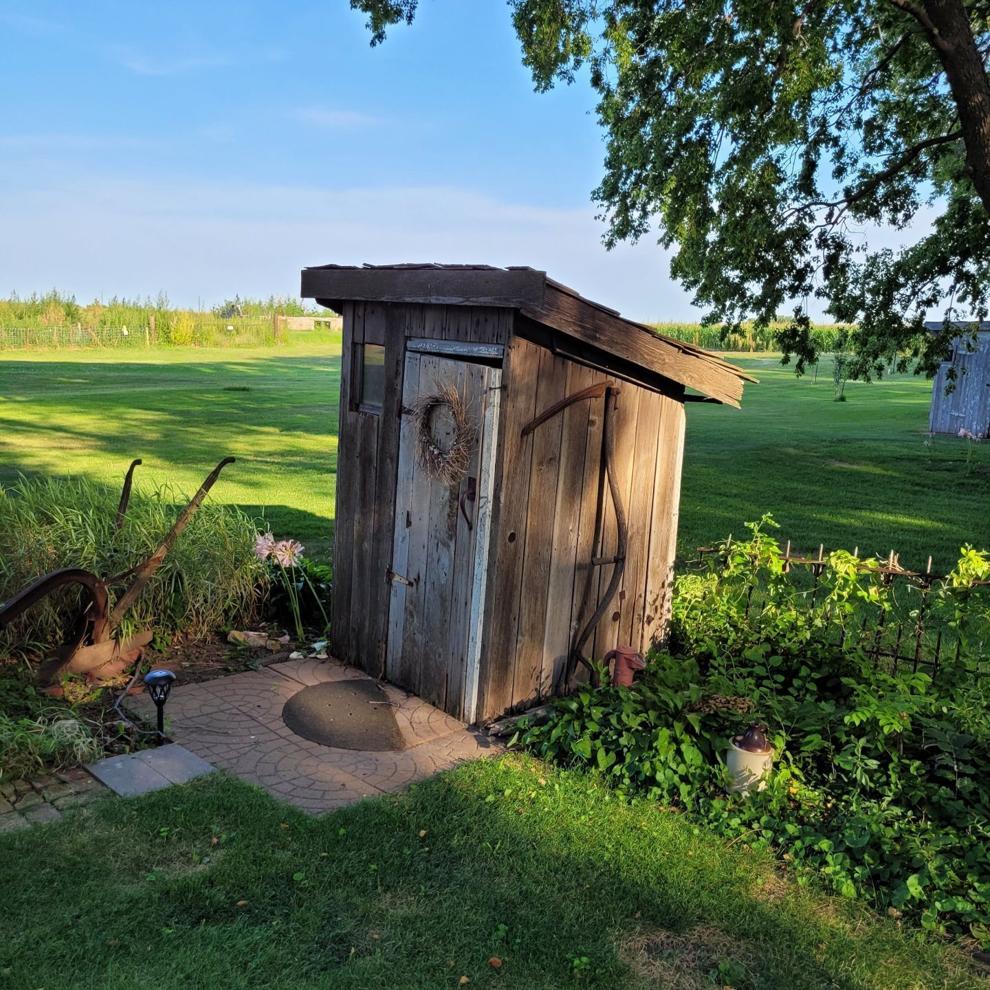 outhouse49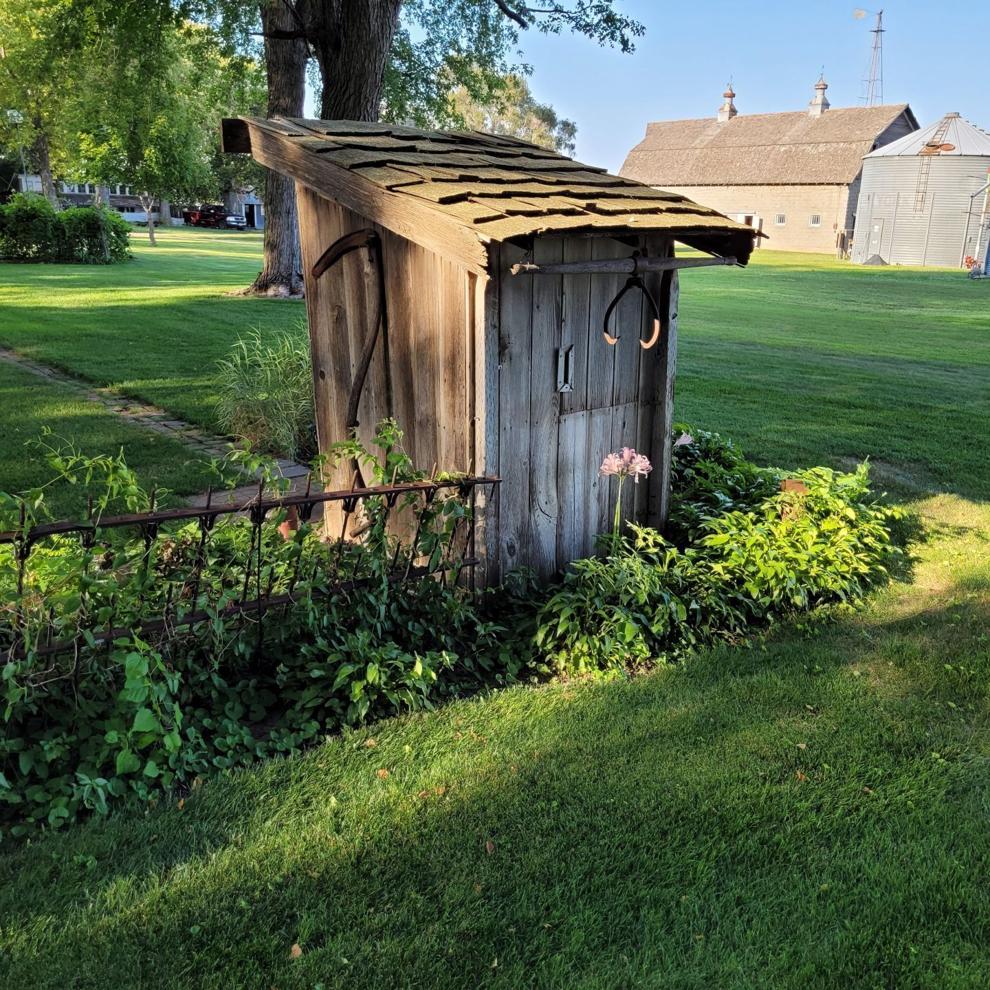 outhouse23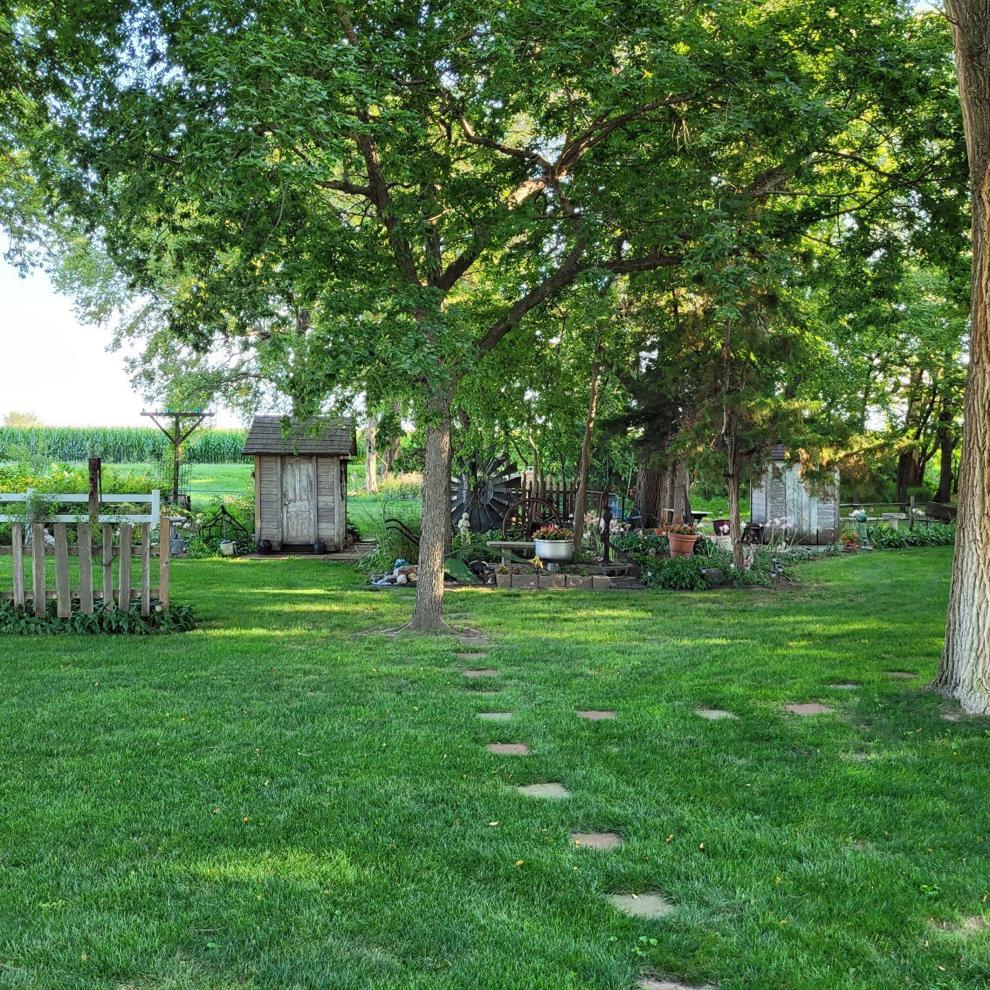 outhouse25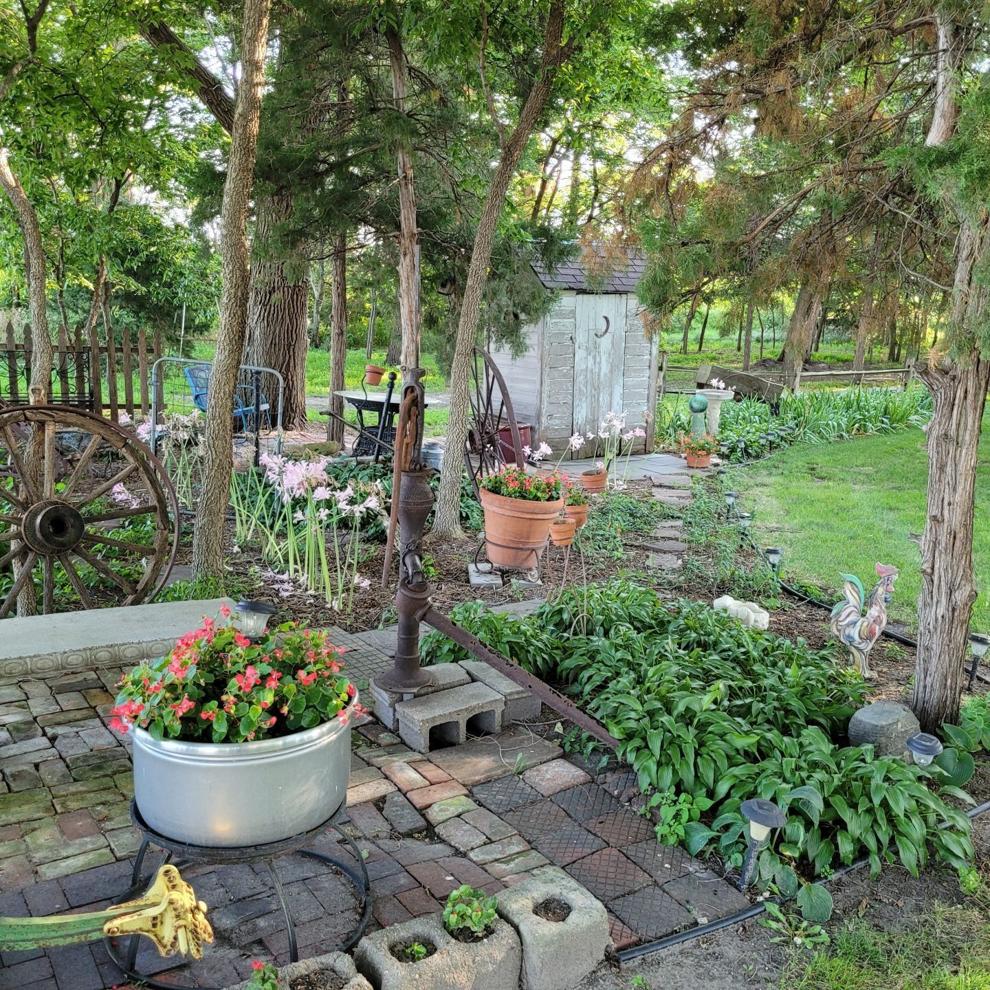 outhouse14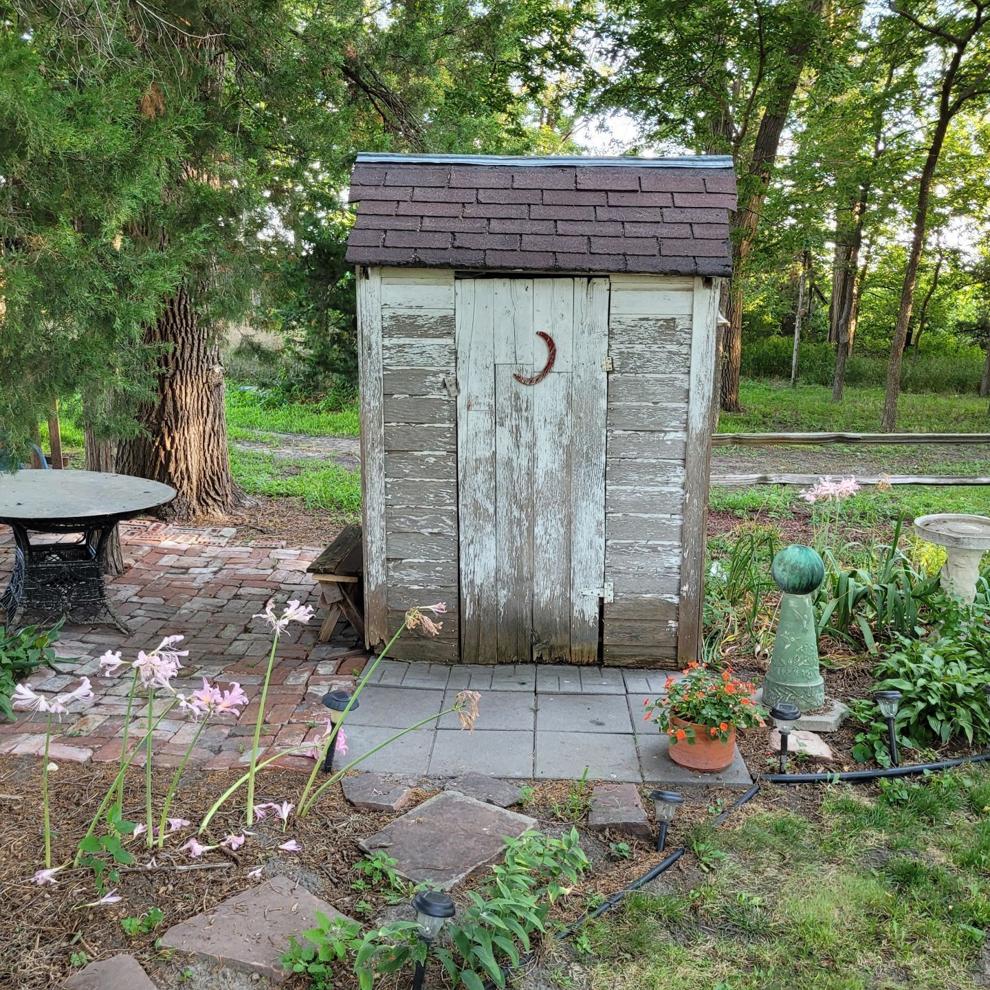 outhouse18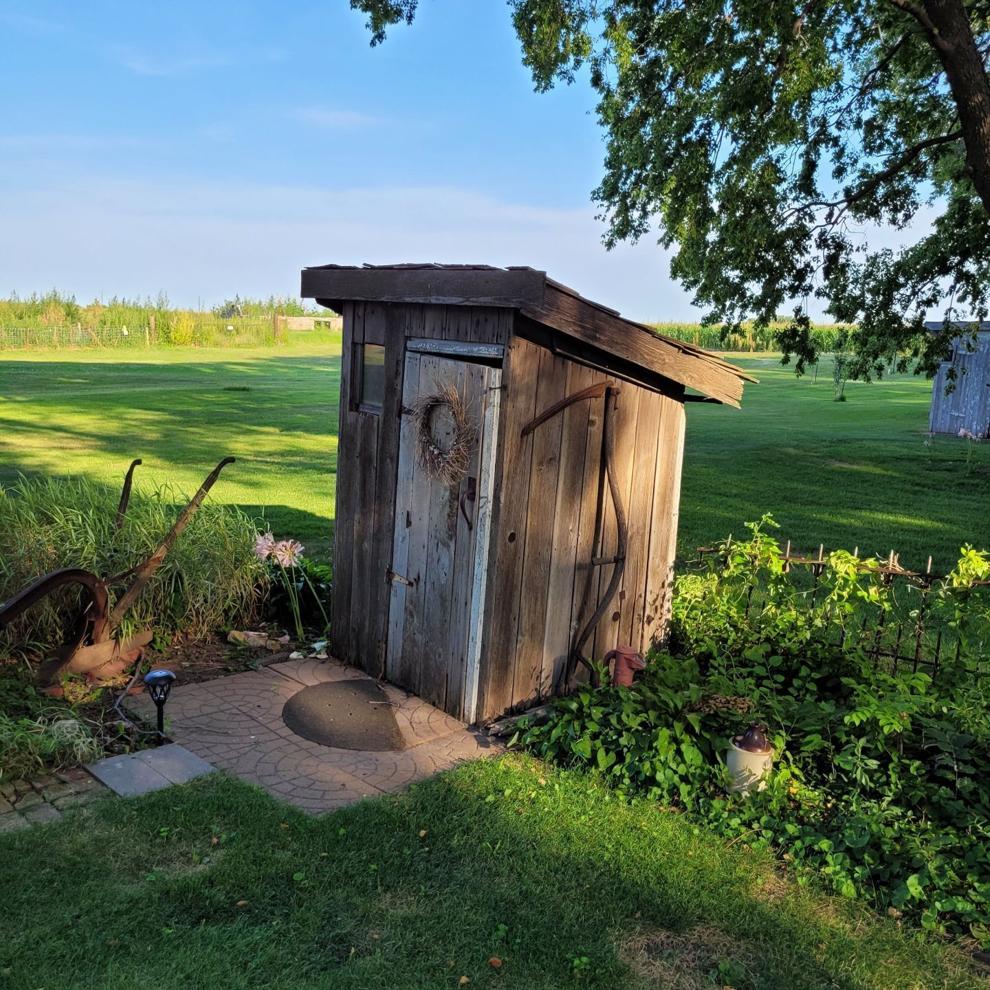 outhouse15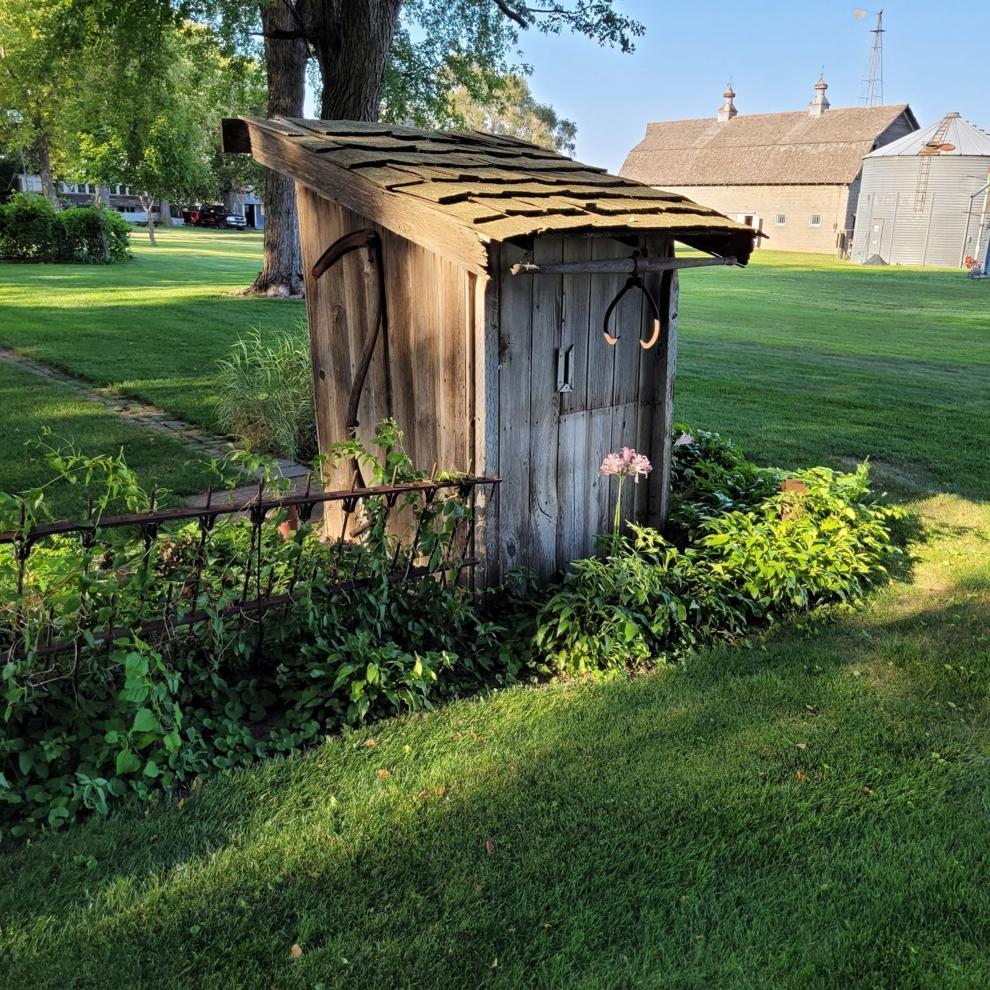 outhouse5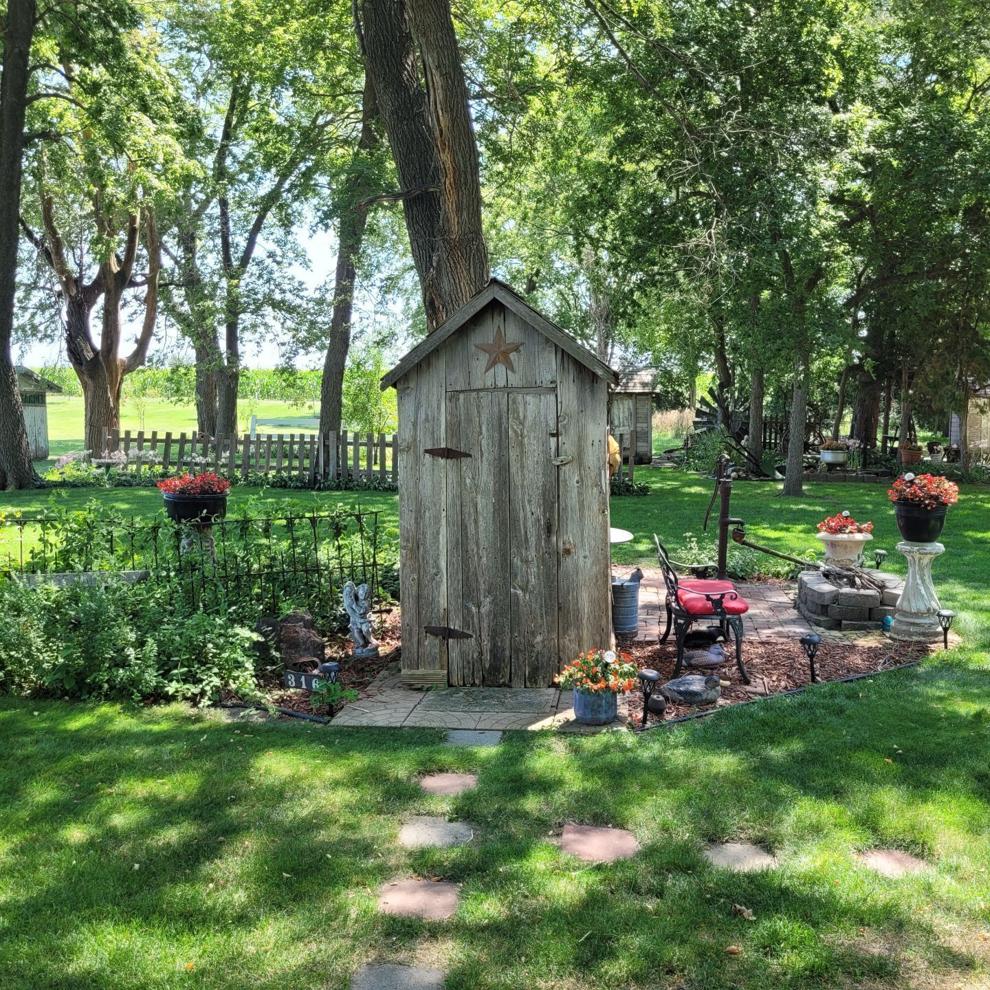 outhouse2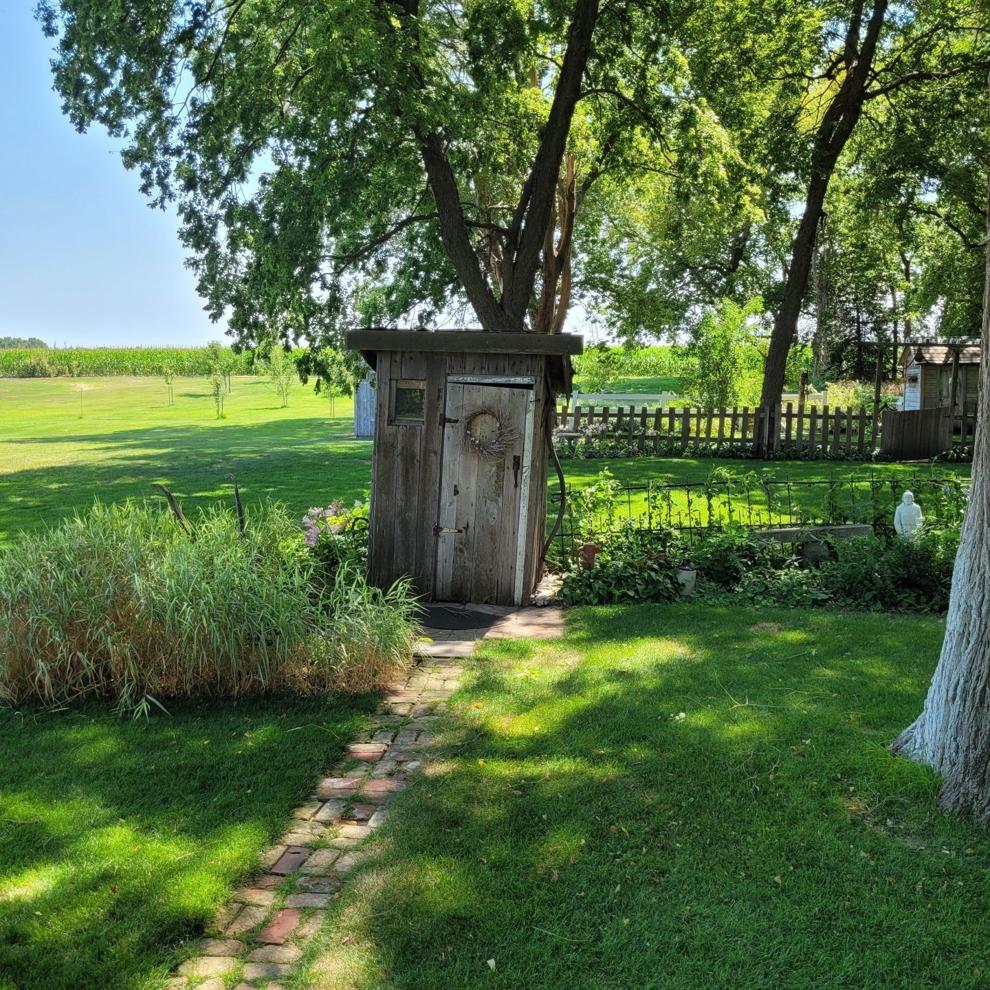 outhouse10