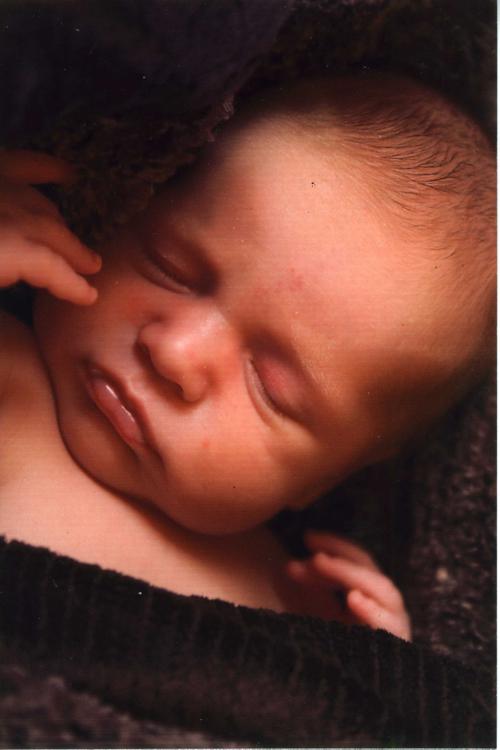 Sawyer Daniels Rutkowski was born Sept. 10, 2015 at Good Samaritan Hospital in Kearney to Lee (Skeeter) and Sasha (Stewart) Rutkowski of Cozad. Sawyer weighed 9 lbs, 3 oz. and joins a brother, Ira, 2 ½ years, at home.
Grandparents are Dan and Donita Stewart of Lexington and Cece Rutkowski of Cozad. Great-grandmother is Roberta Stewart of Cozad.
Be the first to know
Get local news delivered to your inbox!