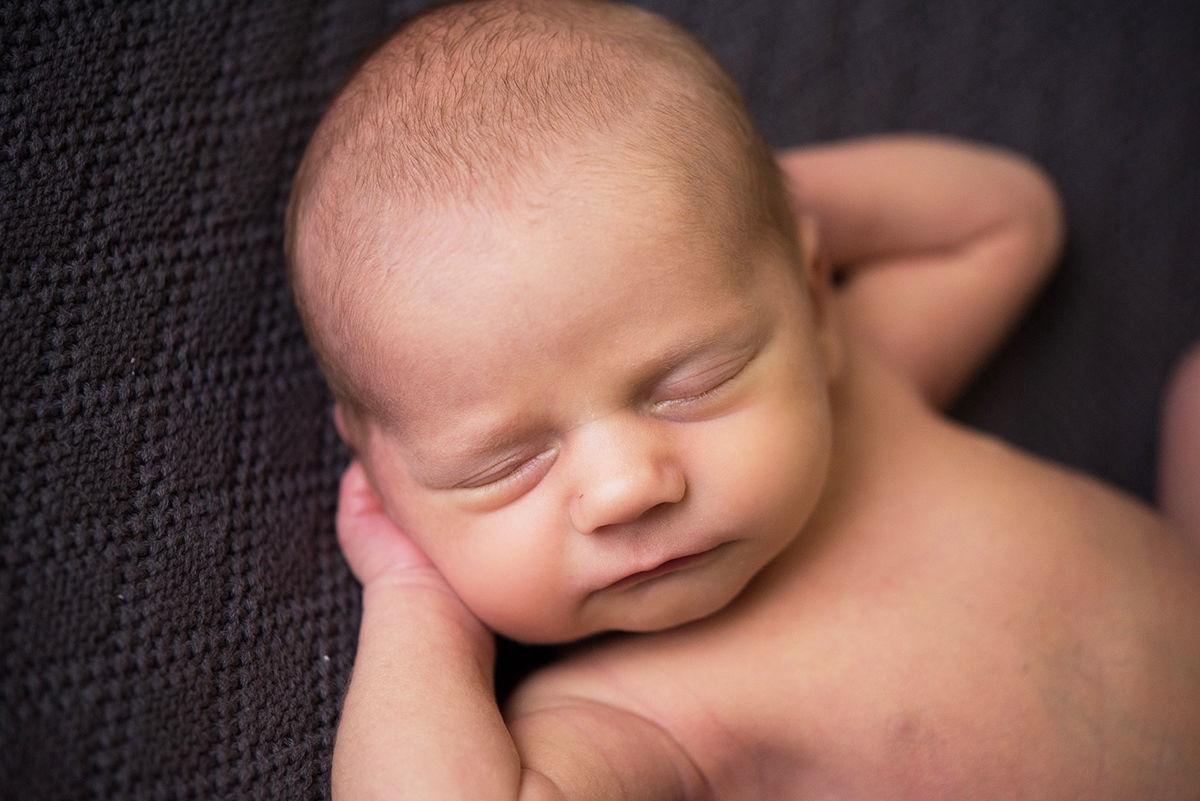 A son, Ryatt Joseph, was born May 15, 2017 at York General Hospital, York, to Joe and Anna (Fagot) Johnson of York. He weighed 7 lbs., 9 oz. He joins sisters, Aubree, 8 and Logan, 1.
Grandparents are Becky Fagot of Elwood and the late Alan (Buck) Fagot, Ray and Teresa Lorang of York and Rick and Rachel Johnson of Duncan Lake.
Great-grandparents are Anita Fagot of Lexington, Vonna Larson and Gerelda Johnson, both of Grand Island.
Be the first to know
Get local news delivered to your inbox!