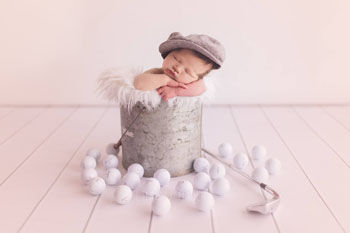 A son, Nixon Jerome Roberts was born Oct. 4, 2015 to Jeremy and Beth Roberts of Lexington. He weighed 8 lbs., 10 oz. and was 21 inches long.
Grandparents include Brad Roberts of Axtell, Eva Roberts of Lexington and Ron and Ann Balthazor of Lexington. Great-grandparents are Jerome Kolbet of Hastings, Bob and Jean Roberts of Axtell, Jean Larson of Lexington and Marge Kearney of Lexington.
Be the first to know
Get local news delivered to your inbox!