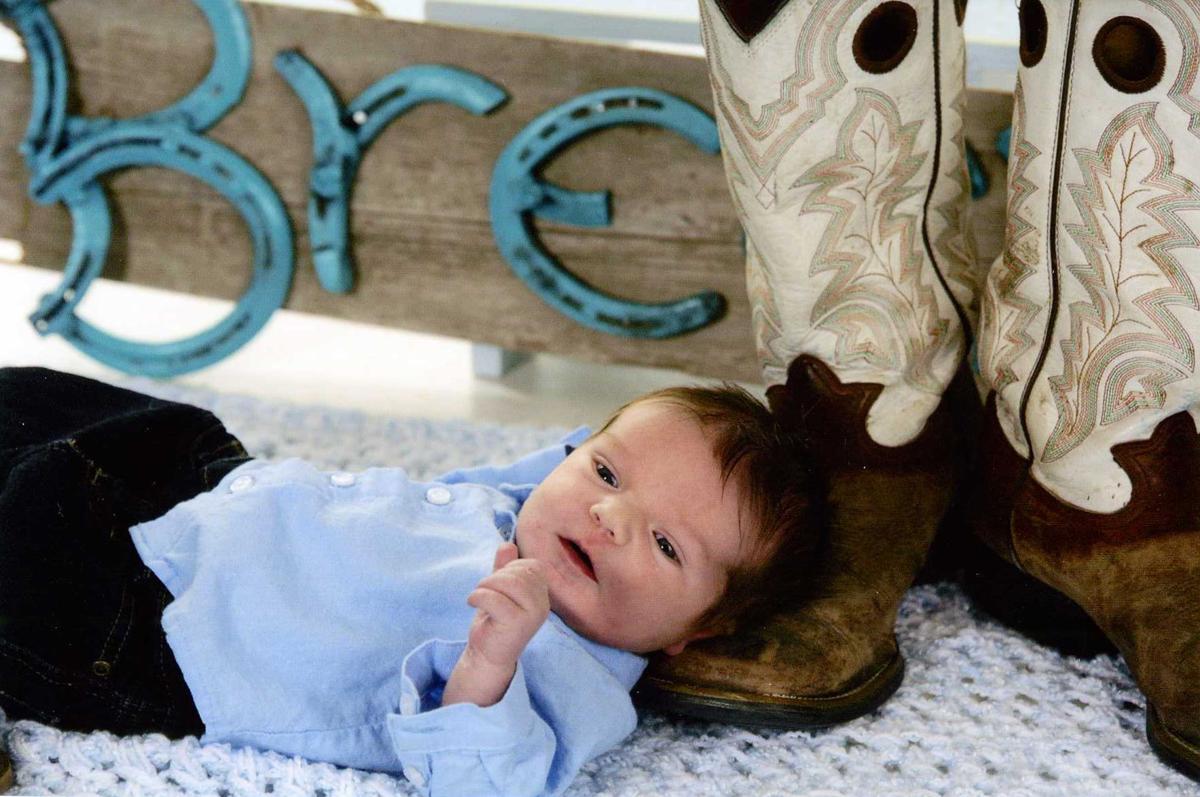 A son, Breckin Ray Allan Sage, was born Feb. 11, 2017 at Phelps Memorial Health Center, Holdrege, to Nikkia Lange and Ty Sage of Overton. He weighed 8 lbs., 3 oz. and was 19.25 in. long.
Grandparents are Robyn Lange of Lexington, Eric Lange of Overton, Shane and DeeAnn Sage of Lexington. Great-grandparents are Myrl and Ona Sage and Sharon Booth, all of Lexington and the late Roger Booth and the late Renee and Sherman Burkey.
Be the first to know
Get local news delivered to your inbox!