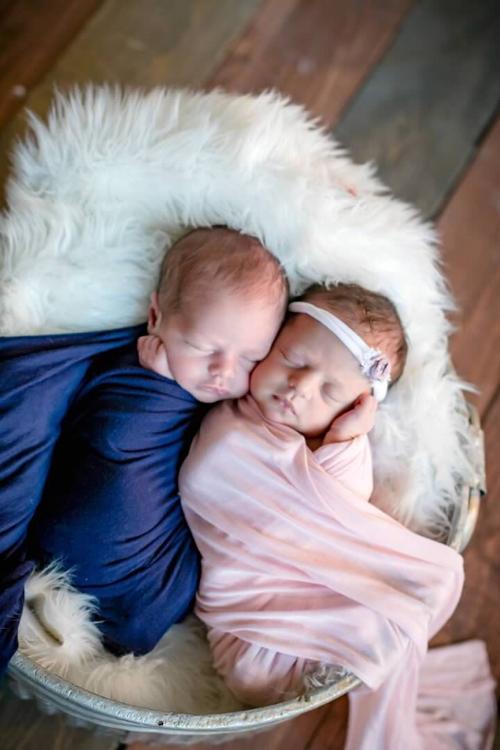 A son, Boden Aaron and daughter, Haven Marie were born Nov. 5, 2018, at Kearney Regional Medical Center, Kearney, to Kristy (Klein) and Chase Wolf of Lexington. Each weighed 5 lbs., 15 oz.
Grandparents are Dave and Kathie Klein of Rising City and the late Valerie Klein, Gregg and Jean Wolf of Eustis.
Be the first to know
Get local news delivered to your inbox!