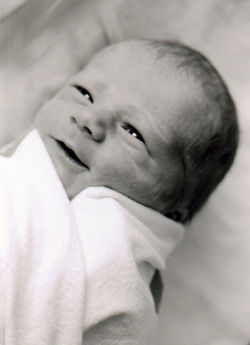 Jon and Cori Mooberry of Wahoo are the proud parents of a son, weighing 6 lbs., 14 oz. and 19.5 inches long. He joins four brothers, Cooper, Cal, Ted and Jett.
Grandparents are Dale and Vicki Kerkman of David City and Tom and Trish Mooberry of Johnson Lake.
Benedict is the 25th great-grandchild of Dorothy Gillespie of David City and the late Robert Gillespie. He is the eighth great-grandchild of the late Dale and Elaine Mooberry.
Be the first to know
Get local news delivered to your inbox!