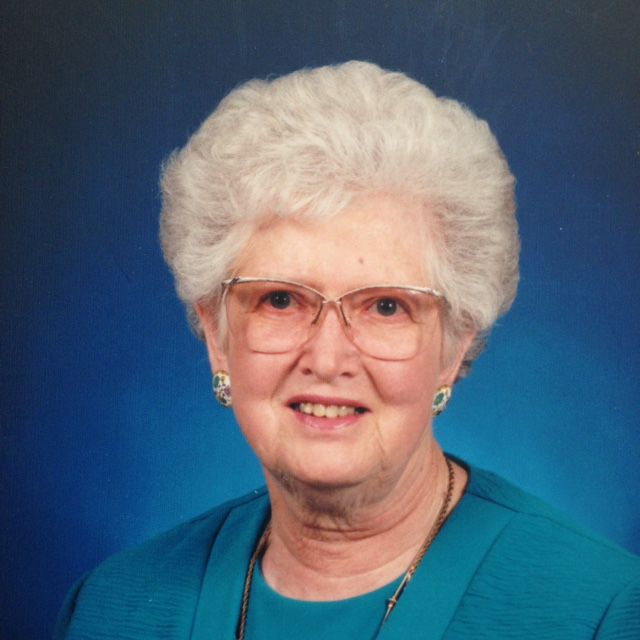 Doris (Meints) Kleint-Brown will celebrate her 90th birthday Nov. 20. An open house, hosted by her family, will be Nov. 20, 2-3 p.m. at Brookdale-Lexington, 1811 Ridgeway Dr., Lexington. Please let your presence be your gift.
Doris was born Nov. 20, 1926 at Culbertson.
Her children are Audrey (John) Strauss, Marilyn (Lynn) Hueftle, Lexington; Ann (Gary) Bluel, Gothenburg, Bruce (Sharon) Kleint, Grand Island, Mary (Mkark) Balcom, Kearney and step-sons, Terry (Kay) Brown, North Platte and Ed (Val) Brown, Masonville, Colo. She has 16 grandchildren, 50 great-grandchildren and four great-great-grandchildren.
Those unable to attend may send cards to Doris Kleint-Brown, 1811 Ridgeway Dr., Apt. 12, Lexington, NE 68850.